RESOURCES FOR RIGHT NOW
We understand these are trying times for everyone, which is why we're doing everything we can to support you, your business and the surrounding communities. From compiling lists of relevant resources to reaching out with solutions specific to your operation, we have the tools and expertise to help you make it through.
HELPFUL TOOLS FOR YOU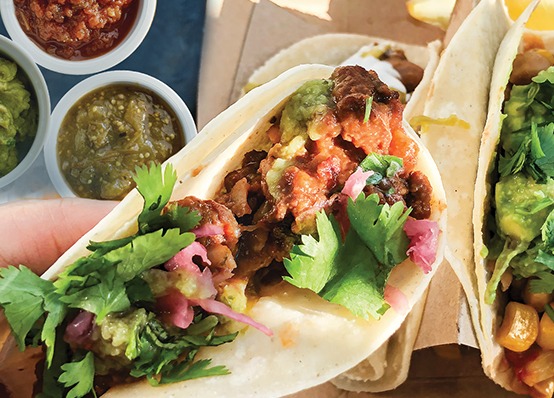 TAKEOUT AND DELIVERY
Adjusting to a new way of doing business has its challenges, so we put together a checklist of helpful reminders specific to Mexican cuisine.
OUR RESPONSE
MegaMex was built on the foundation of family. And that simple sentiment guides every step we take to keep our people, our products and our communities safe.
---
GIVING BACK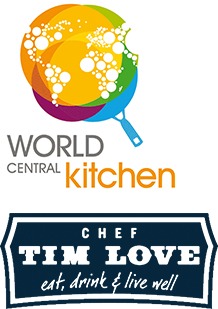 We're proud to support the organizations that support our communities. World Central Kitchen and Chef Lim Love have provided thousands of meals to families in need. If you'd like to help or learn about our donations to relief efforts, follow the links below.
---

PIONEERS OF FOOD SAFETY
Long before there was a crisis, MegaMex made food safety a top priority. As a result, we now have some of the best practices in place.
---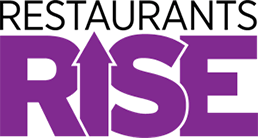 Get up-to-date information and insights to help navigate these ever-changing times.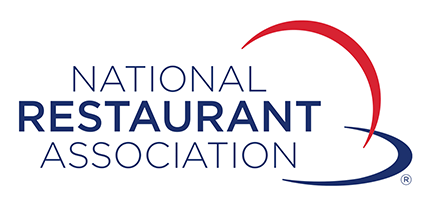 If you're getting ready to re-open, here are some best practices from the industry experts.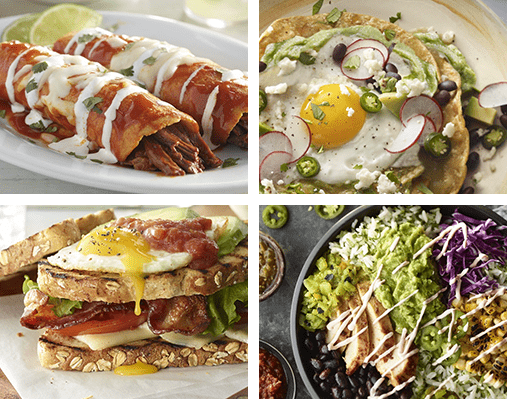 TIPS AND TRENDS
To keep up with content that's relevant to you, here's the information we've found to be most helpful.