Authentic Mexican Made Easy
We take pride in the authenticity of our ingredients. From perfectly ripe, hand-scooped avocados to our bold and flavorful pepper pastes, every foodservice product we offer is thoughtfully crafted to save you time and labor. All without sacrificing the integrity of your menu.
Featured Blog
Featured Videos
Interesting things to watch
WHOLLY® AVOCADO Real Avocado Solutions
WHOLLY® Hand-Scooped Avocado
TRES COCINAS™ Authentic Pepper Pastes Introduction
The Latest News
What's happening
on our end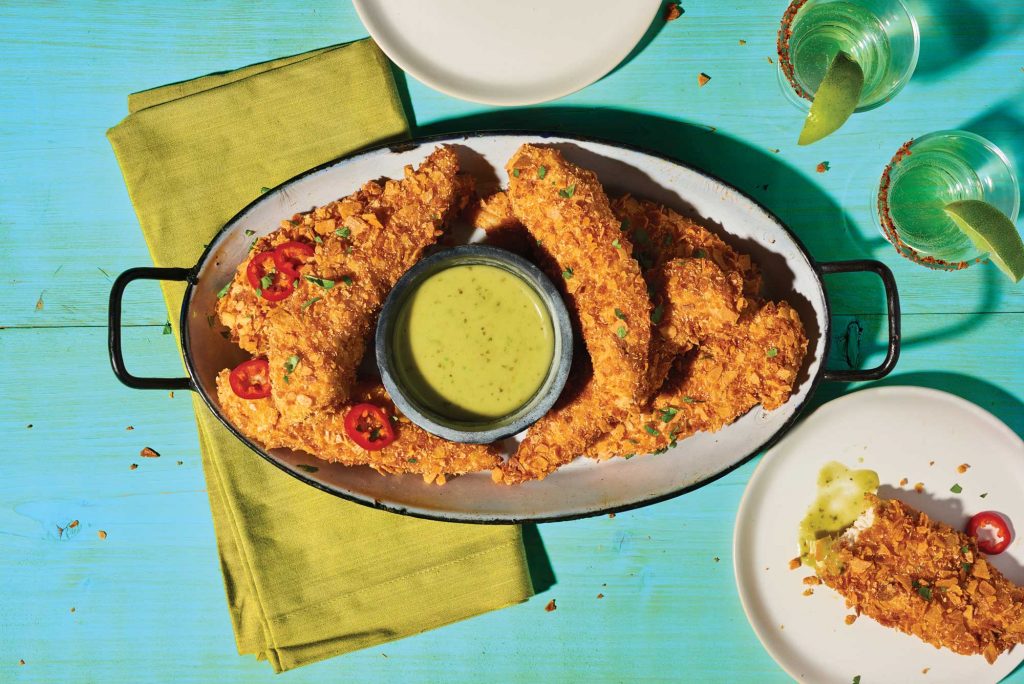 New HERDEZ® Guacamole Salsa for Foodservice Operators
#1 best-selling salsa brand1 makes new Guacamole Salsa available in 32 oz. wide-mouth plastic jugs.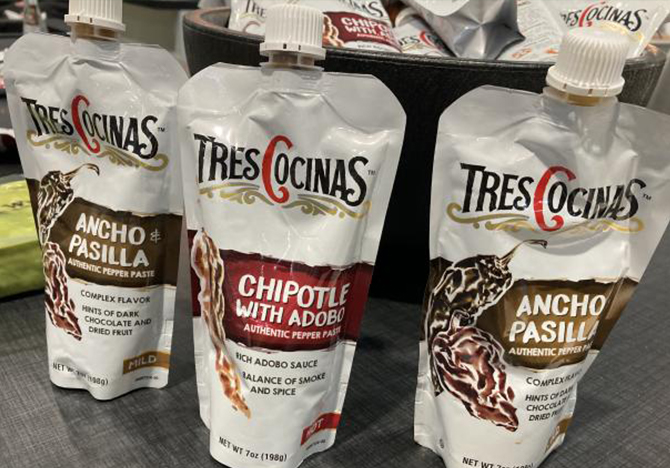 News from the 2022 National Restaurant Show
From the Nation's Restaurant News publication, TRES COCINAS™ products made the Top 8 most interesting things at this year's NRA Show.