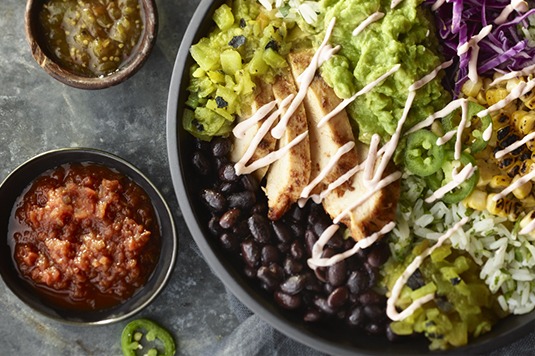 Discover REAL Mexican Solutions for your menu.
Formed as a joint venture between Hormel Foods Corporation and Herdez Del Fuerte, both leaders in the food industry, MegaMex Foods LLC is your solution for authentic Mexican food. Our extensive portfolio of foodservice products includes Mexico's No. 1 selling salsa brand1 and America's No. 1 selling guacamole brand2, and it's always growing. With our brands' rich, authentic histories, you have the help you need to bring the spirit of Mexico to every table.
1 Nielsen 2020
2 IRI 2020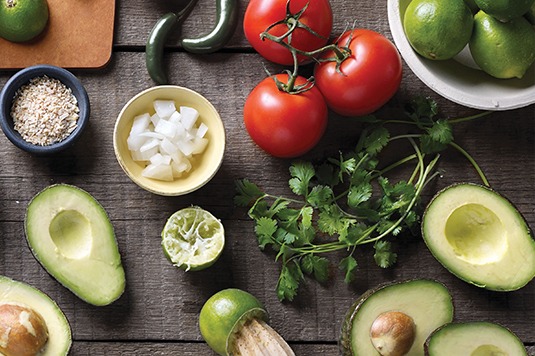 Real ingredients, real flavor.
Your menu will come alive thanks to our commitment to real ingredients. Like our California-grown tomatoes, field-fresh tomatillos, and high-quality Hass avocados. We think your menu deserves the best, so only real ingredients make the cut.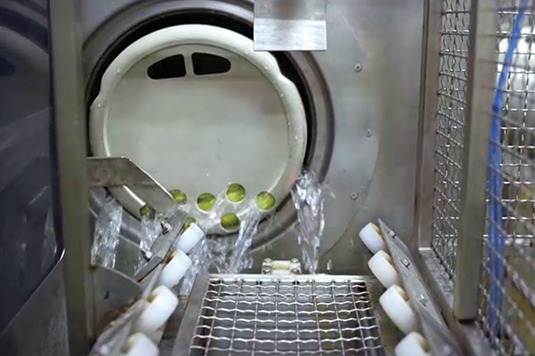 Safety first.
We know at your operation, food safety is always top of mind. When you buy from MegaMex, you can rest easy knowing your products come from Global Food Safety Initiative (GSFI) certified plants that follow the highest food safety procedures.  Plus, we've pioneered the use of technologies like High Pressure Processing for our guacamoles and avocados to ensure quality, freshness and safety at all times.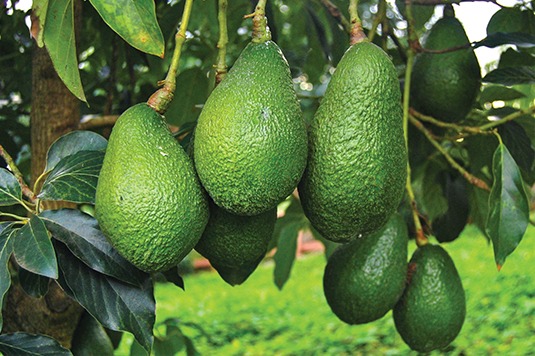 Sustainability always.
Sustainability is key throughout the entire life cycle of our products, from the fields and orchards to our customers. It starts with sourcing ethically produced ingredients from our growers. We reduce food waste by using avocados that taste great, but wouldn't survive the trip to the produce aisle in our avocado and guacamole production, and utilize packaging that contains 50% post-consumer recycled content. At our water treatment facility in Sabinas, Mexico we recycle water back into the environment and have reduced our water use through efficient processes and equipment. Along the way, we're always looking for ways to give back to the planet that's given us so much.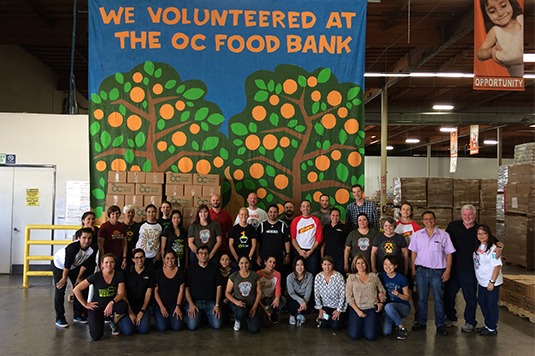 Building communities everywhere.
We are proud to support the communities of our employees and partners who make MegaMex Foods a success. That means we will continue to help fight hunger, keep our environment clean and healthy, and help our communities achieve a brighter future.