Find the perfect menu ideas for your operation.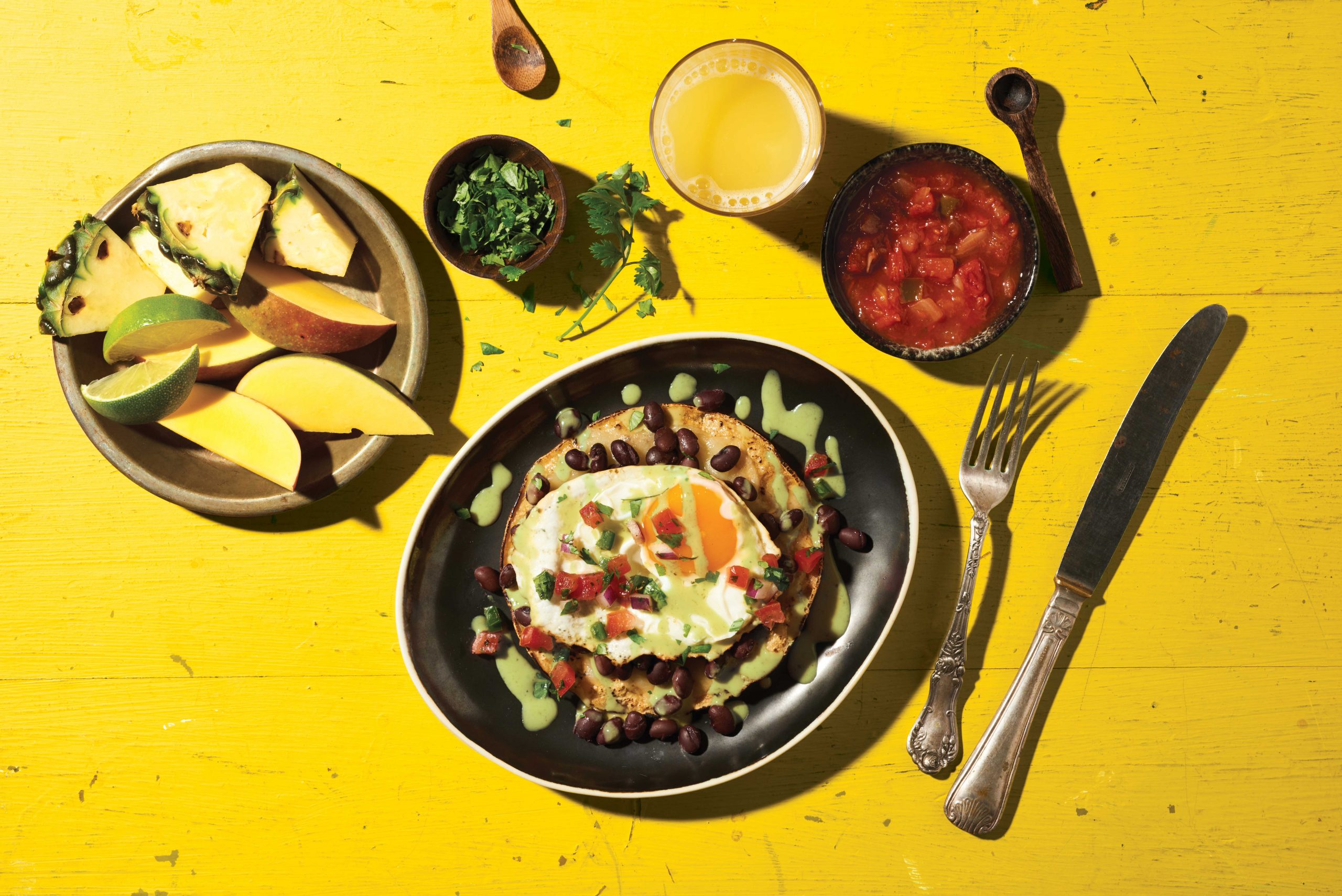 Breakfast Tostada
Top an egg and black bean tostada with HERDEZ® Avocado Hot Sauce. Garnish with chopped tomato and cilantro to serve.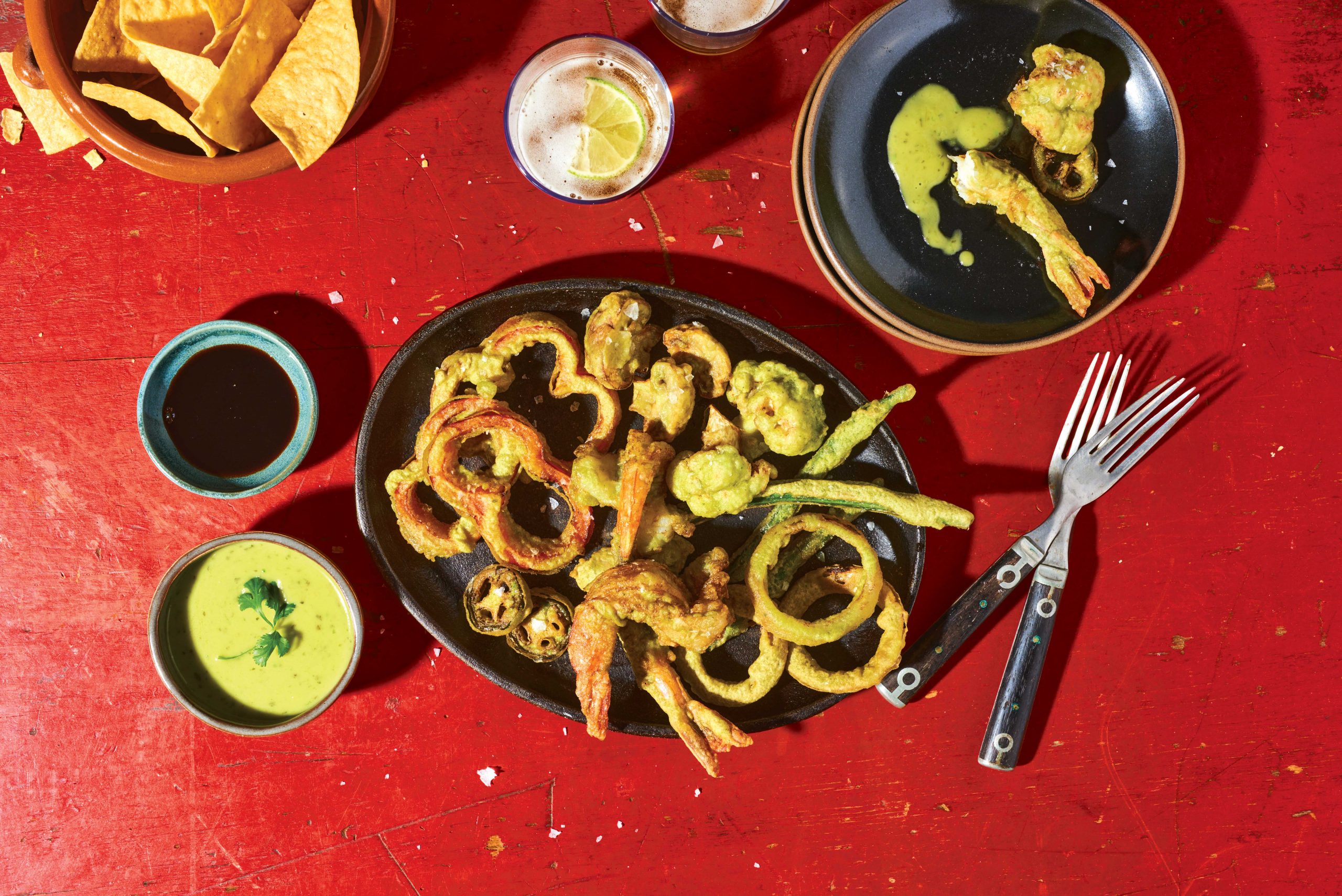 Cilantro Tempura Shrimp and Vegetables
Mexican-style tempura with cilantro in the batter. Crispy tempura shrimp, peppers and vegetables with a squeeze of lime on top. Serve with a side of HERDEZ® Guacamole Salsa and soy sauce for dipping.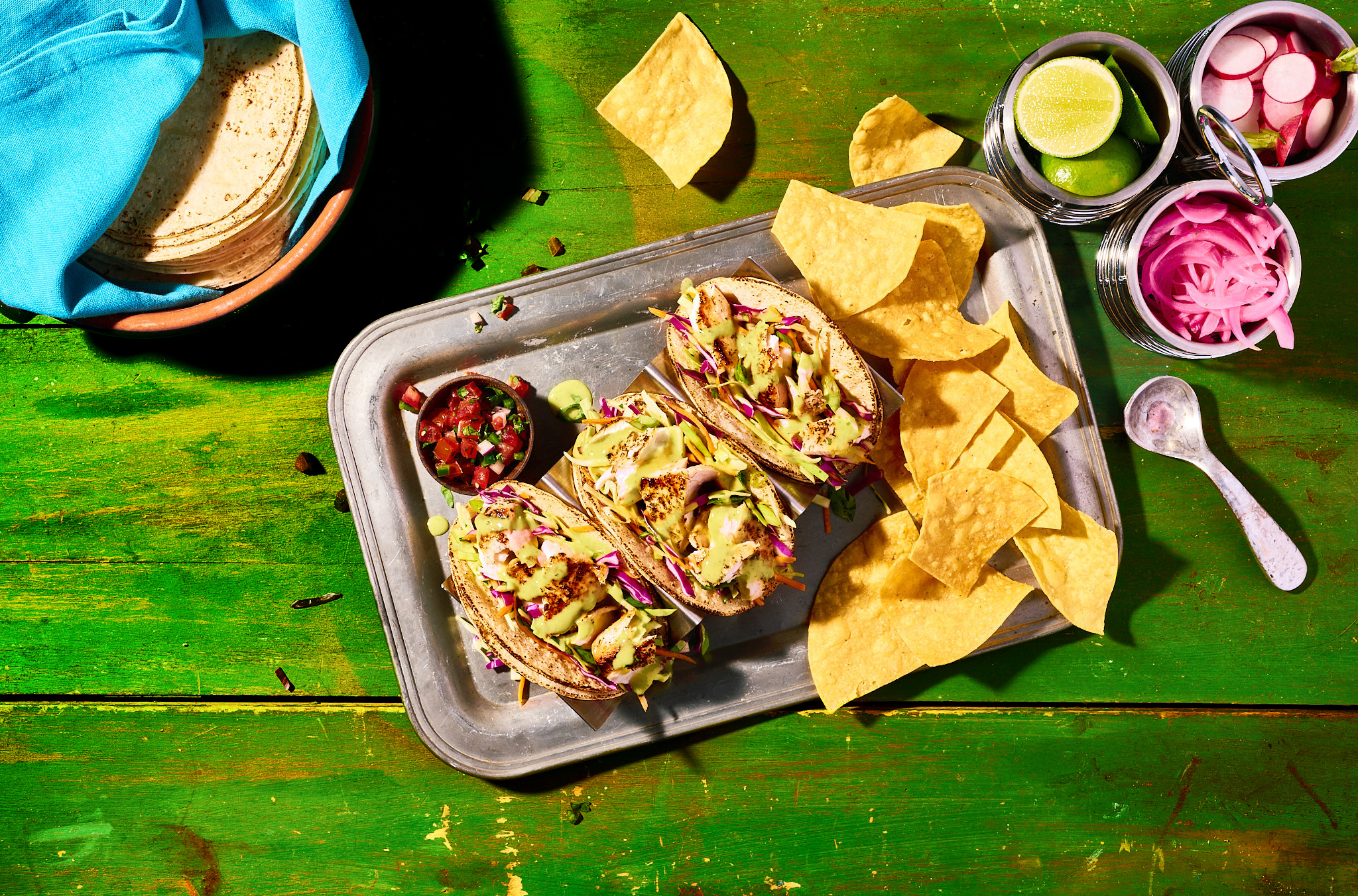 Grilled Fish Tacos
HERDEZ® Avocado Hot Sauce is the perfect topping for your tacos. It's fresh, creamy texture adds a little extra heat to this delicious dish.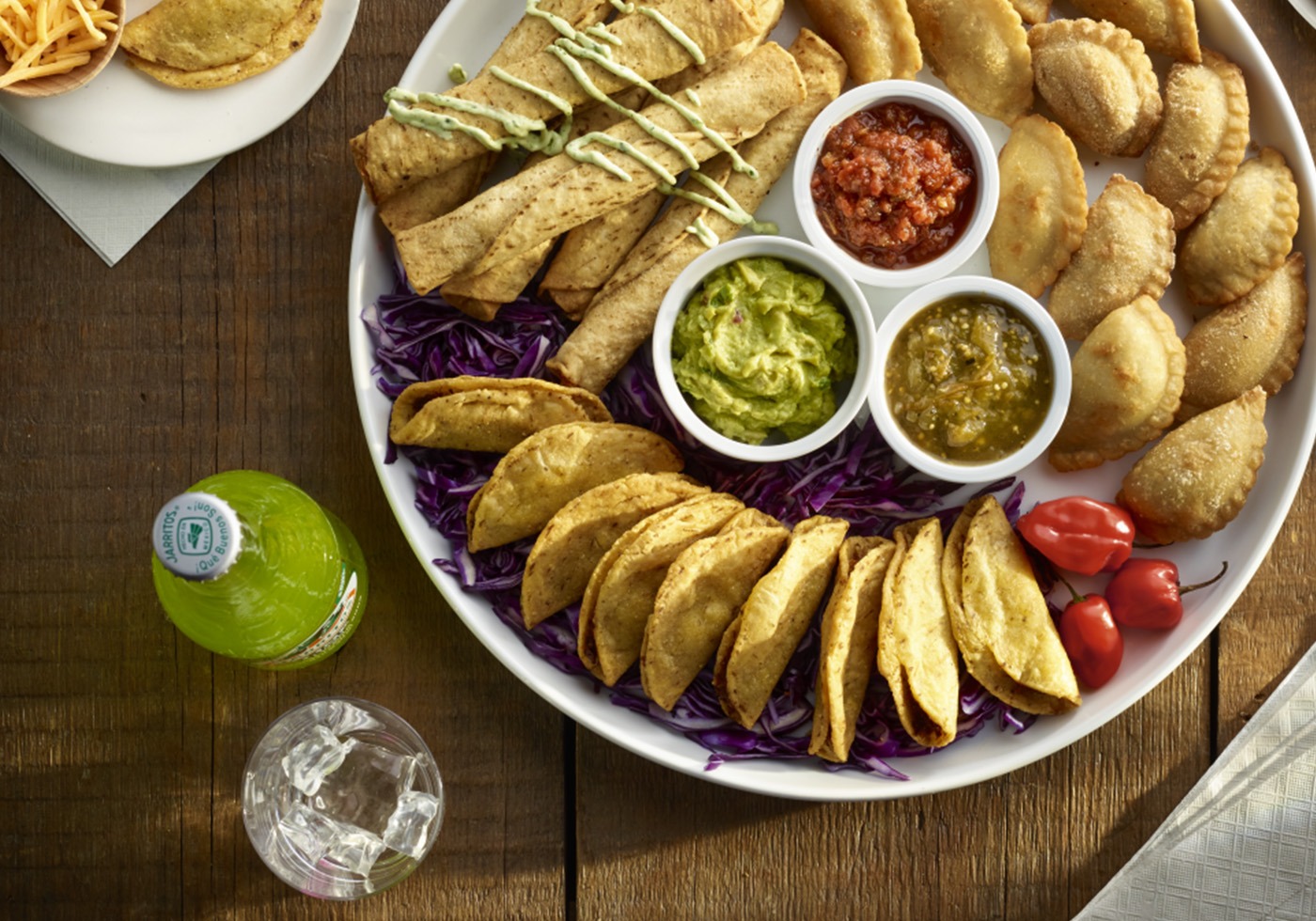 Mexican Appetizer Platter
Share the love with a sampler of empanadas, mini tacos and taquitos, served with sides of HERDEZ® Salsas and WHOLLY GUACAMOLE® Pico Style Guacamole.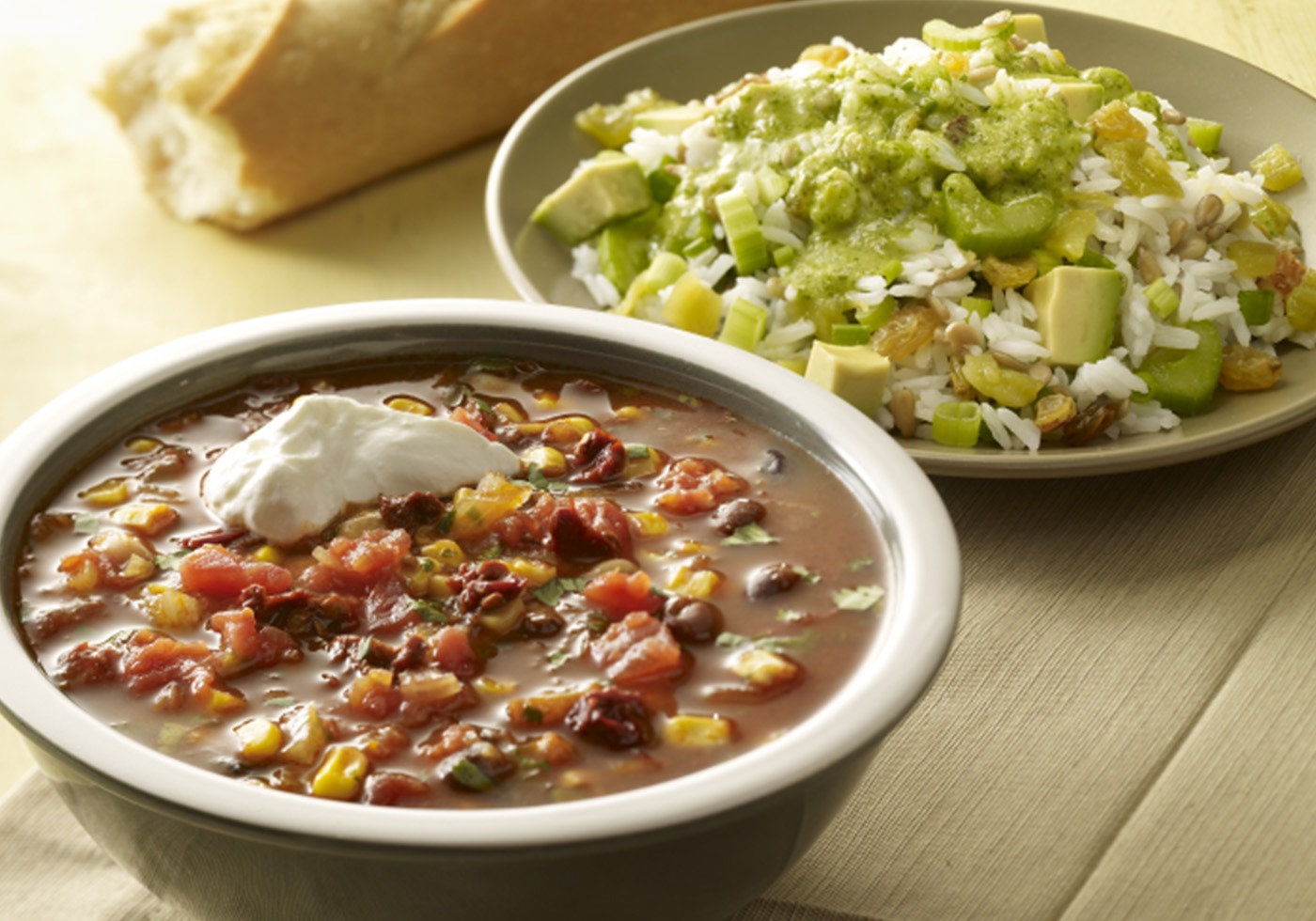 Mexican Chili
Hearty bowl of Mexican-style chili infused with EMBASA® Chipotle Peppers and HERDEZ® Salsa Casera, topped with a dollop of sour cream and served with a WHOLLY® Avocado side salad.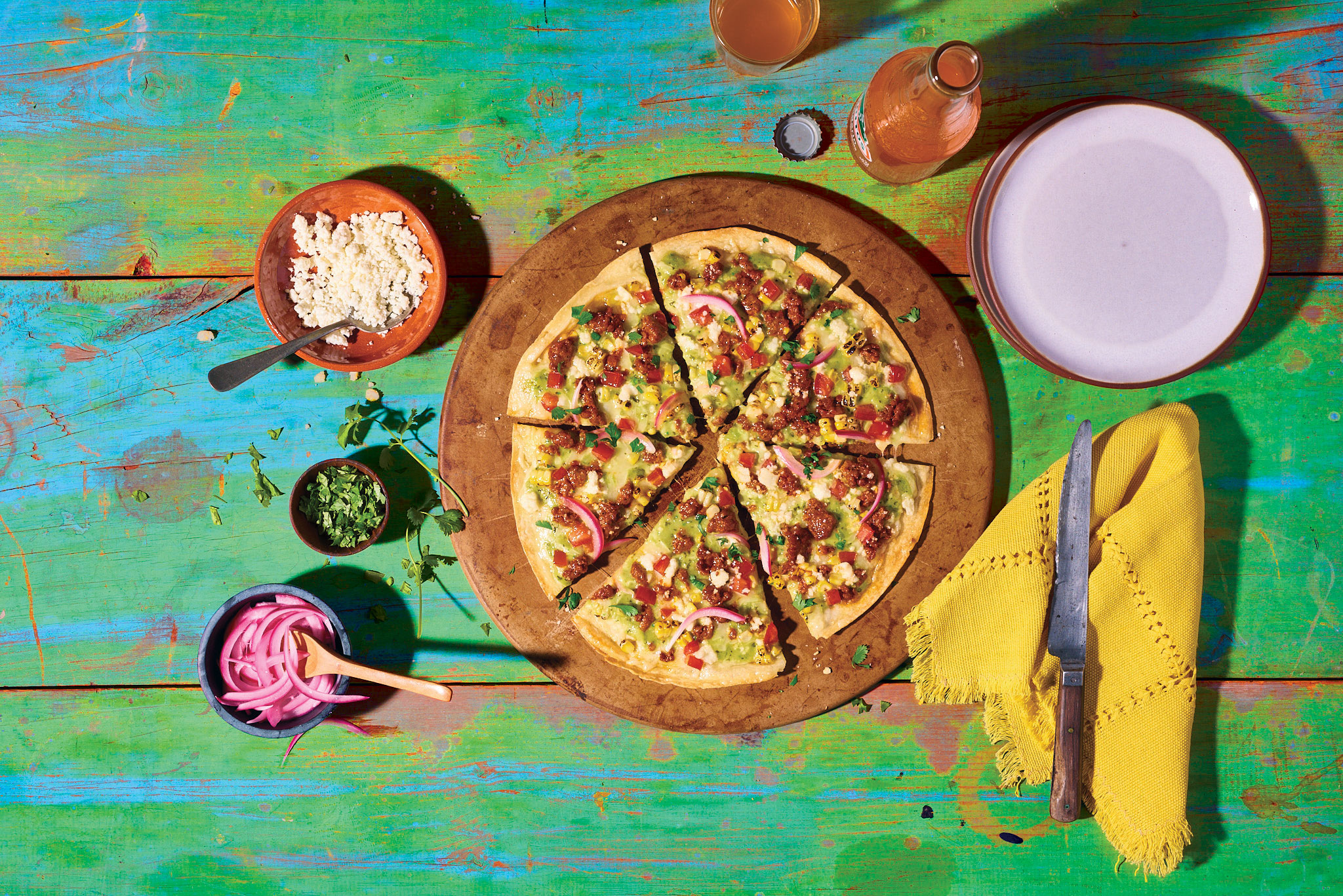 Mexican Pizza
A new twist on pizza! Layer HERDEZ® Guacamole Salsa as the base on your crust. Finish with chorizo, Chihuahua cheese, roasted corn, queso fresco, diced tomatoes and pickled red onions.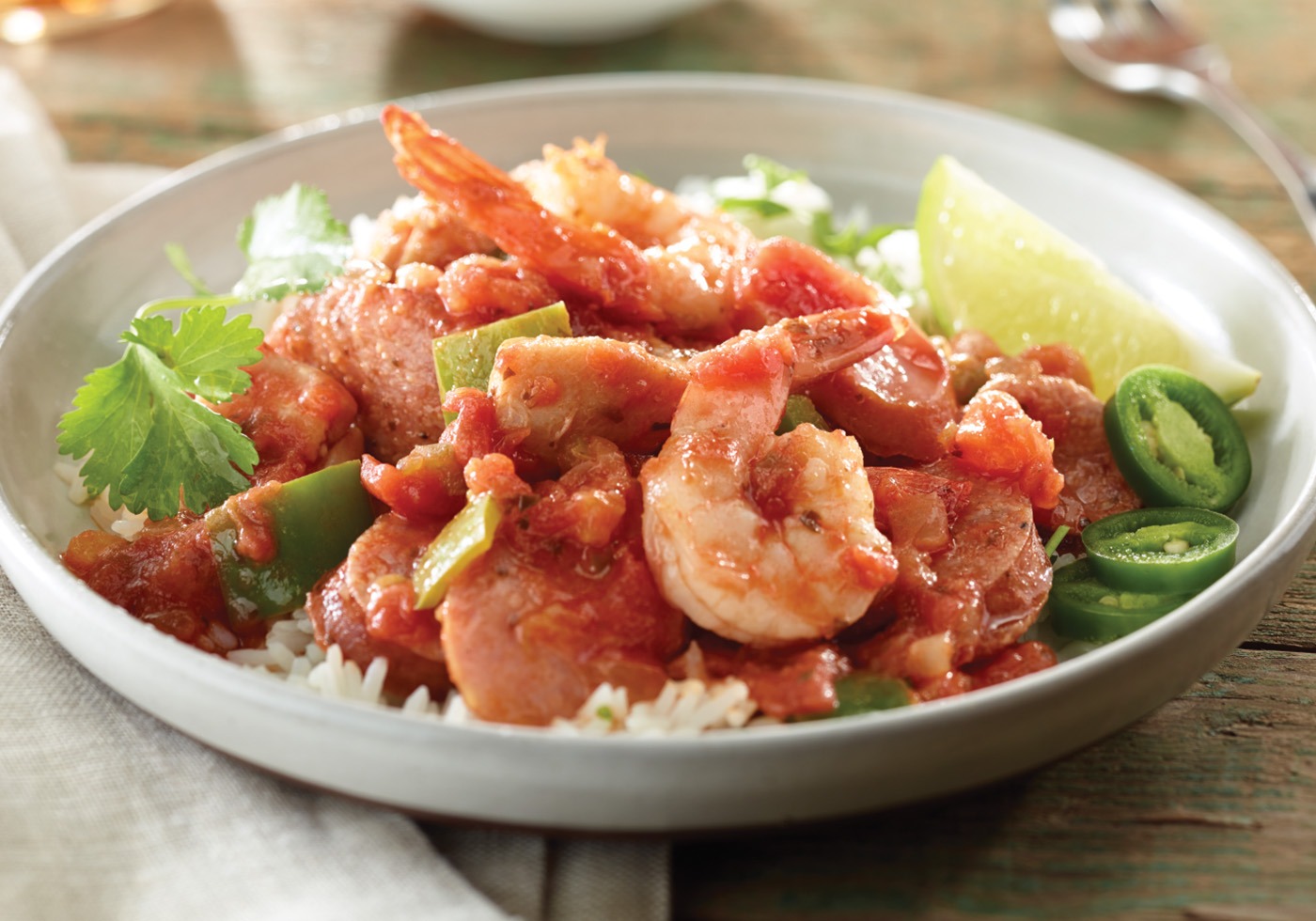 Mexican-Style Gumbo
Whole shrimp and spicy andouille sausage simmered in HERDEZ® Salsa Casera for a Mexican twist on a Southern classic.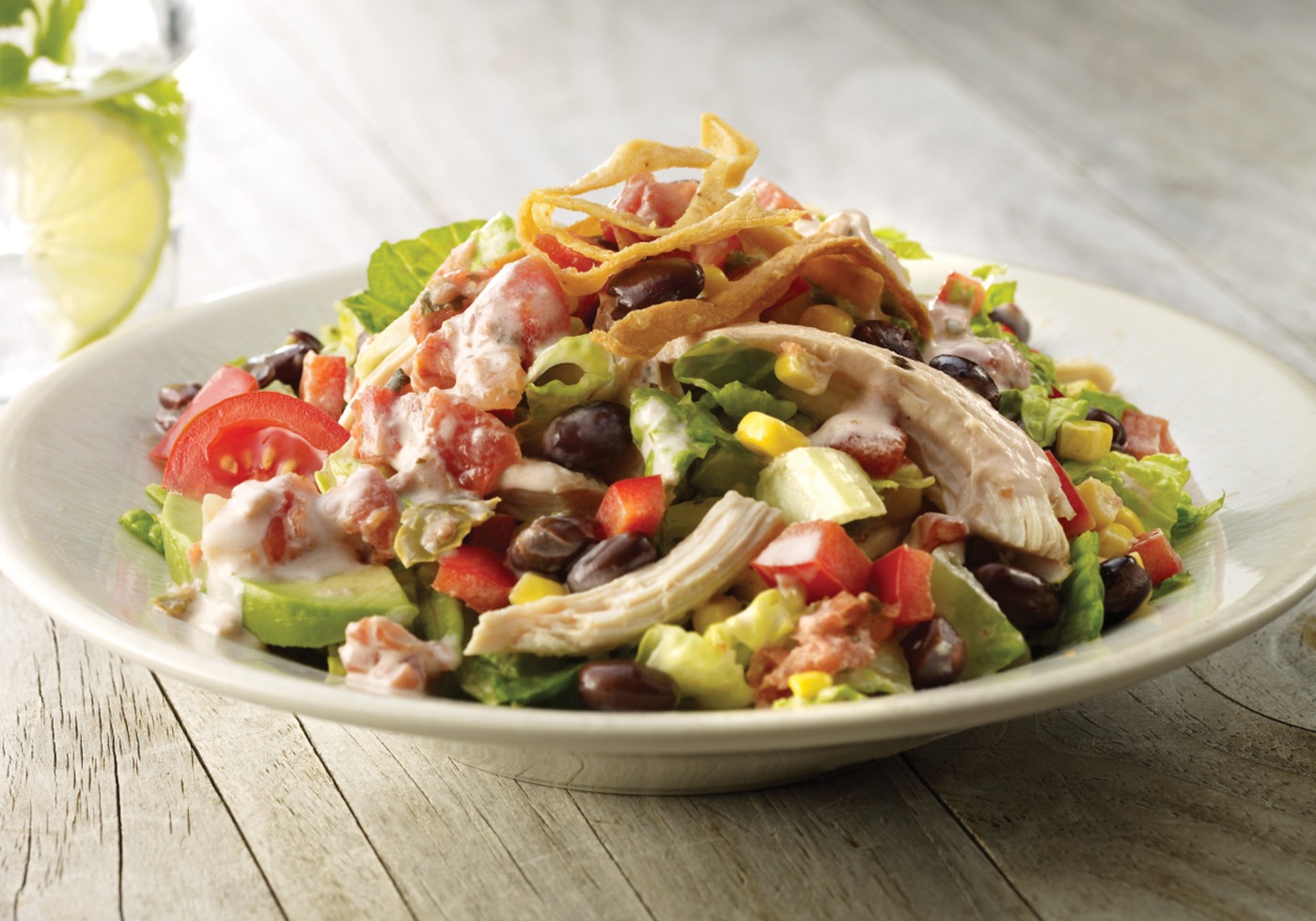 Southwest Salad
Field fresh greens, tomatoes, onions, black beans and corn, tossed in a creamy, spicy dressing of HERDEZ® Salsa Casera and WHOLLY GUACAMOLE® Classic Guacamole.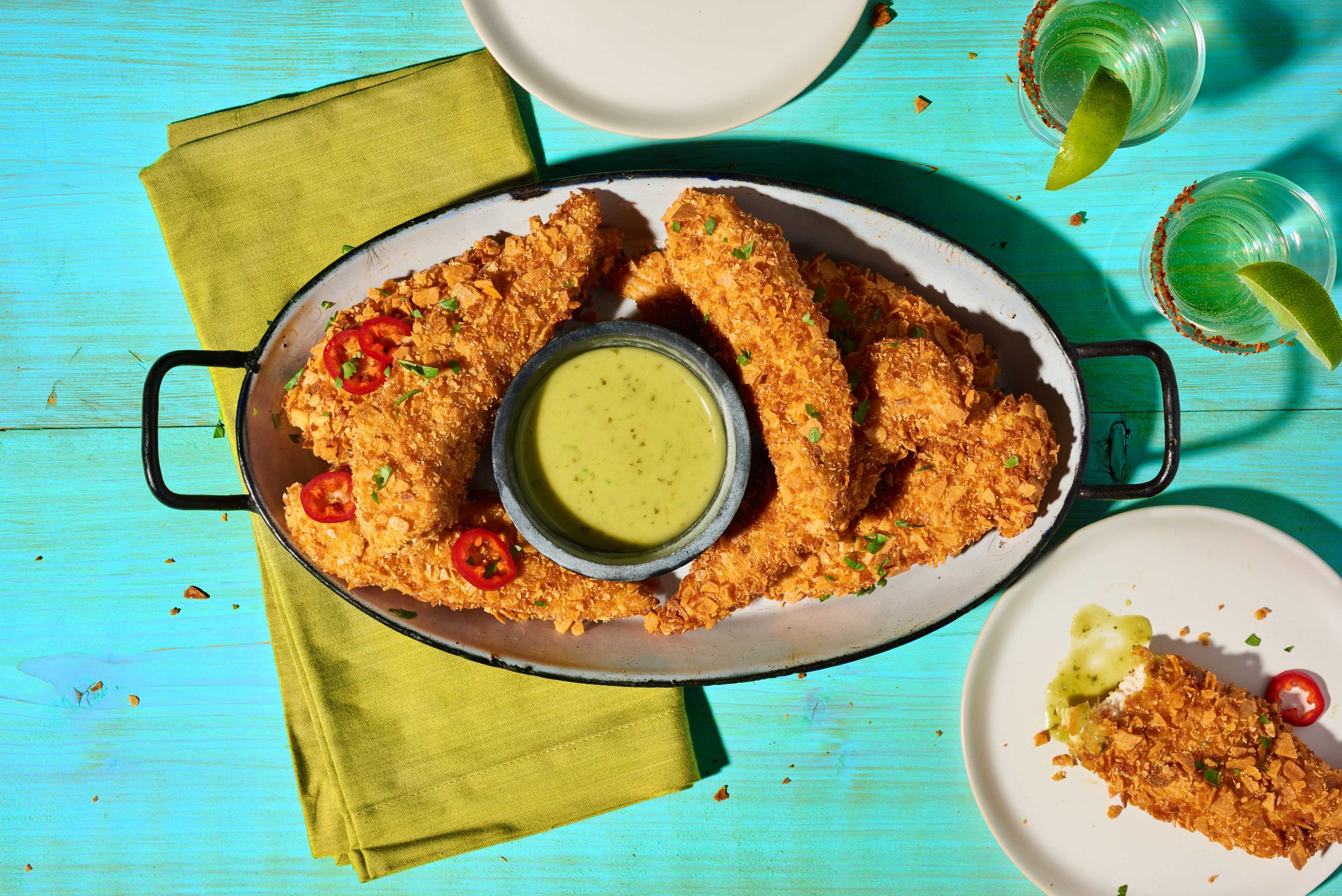 Tortilla Crusted Chicken Tenders
Add crushed corn tortillas mixed with Panko crumbs to create a coating for a Mexican-style twist that's sure to be a crowd favorite! Once covered and cooked, serve with HERDEZ® Guacamole Salsa. It's a delicious dip for chicken fingers.