Find the perfect menu ideas for your operation.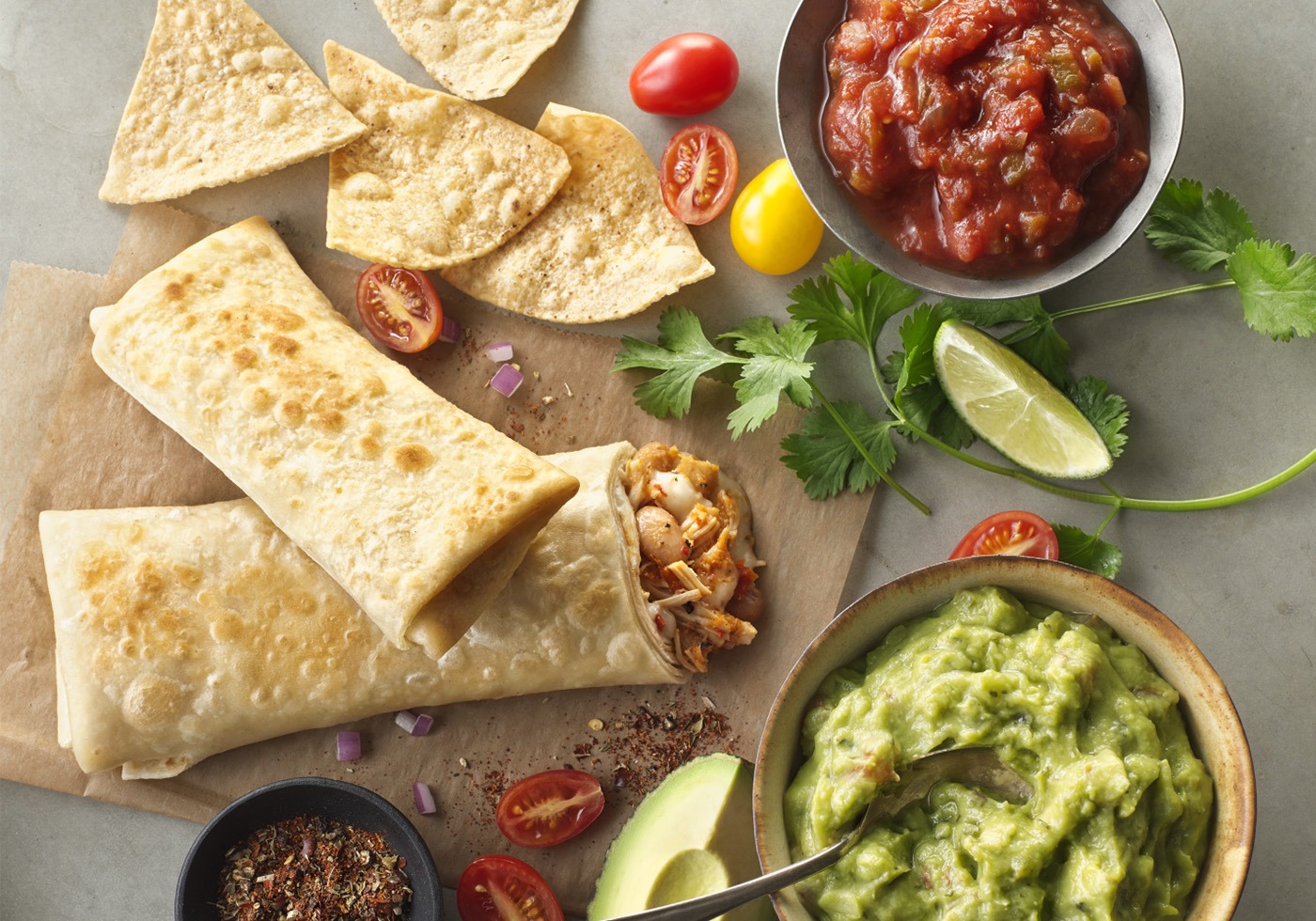 Bean & Cheese Burrito
DON MIGUEL® burritos filled with beans and melty cheese wrapped by hand and served with LA VICTORIA® Thick'N Chunky salsa and WHOLLY® GUACAMOLE Southwest Guacamole.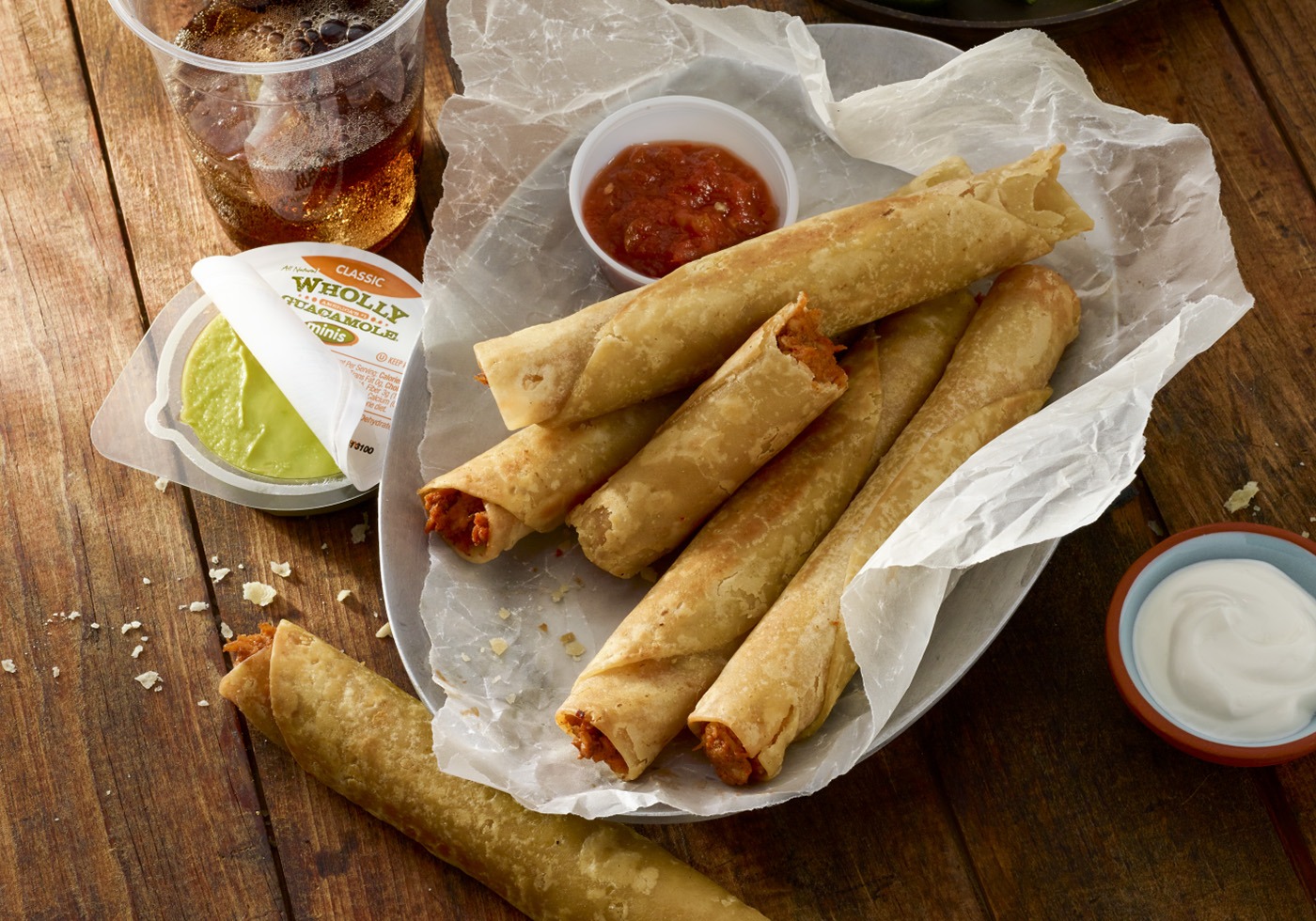 Beef Taquitos & Guacamole
Crispy Beef Taquitos bring the crunch, WHOLLY GUACAMOLE® Classic Minis keep things cool.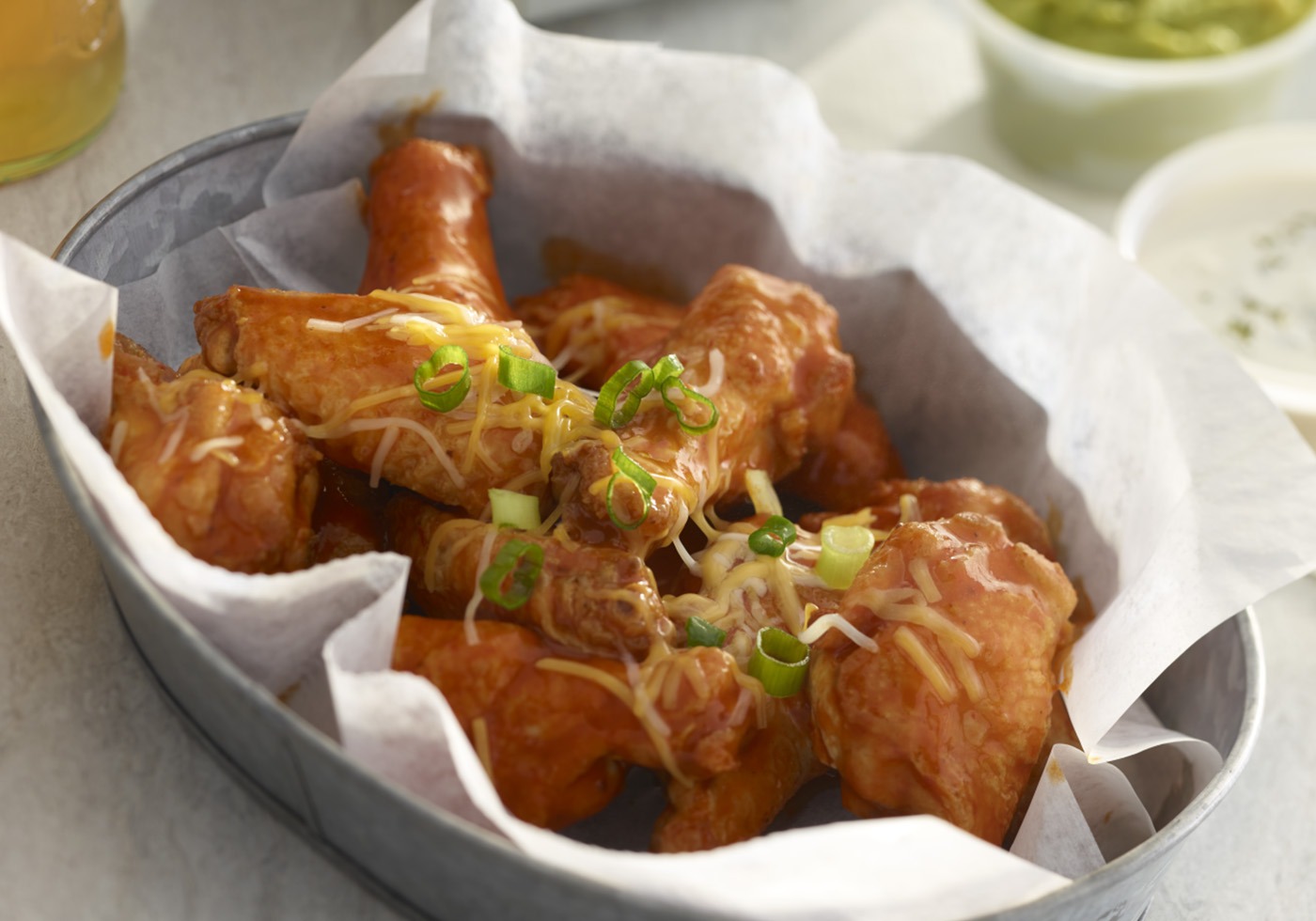 Enchilada Wings
Chicken drummettes and wings coated with LA VICTORIA® Red Enchilada Sauce and topped with melted cheese and green onions. Served with sour cream and WHOLLY GUACAMOLE® Classic Guacamole for dipping.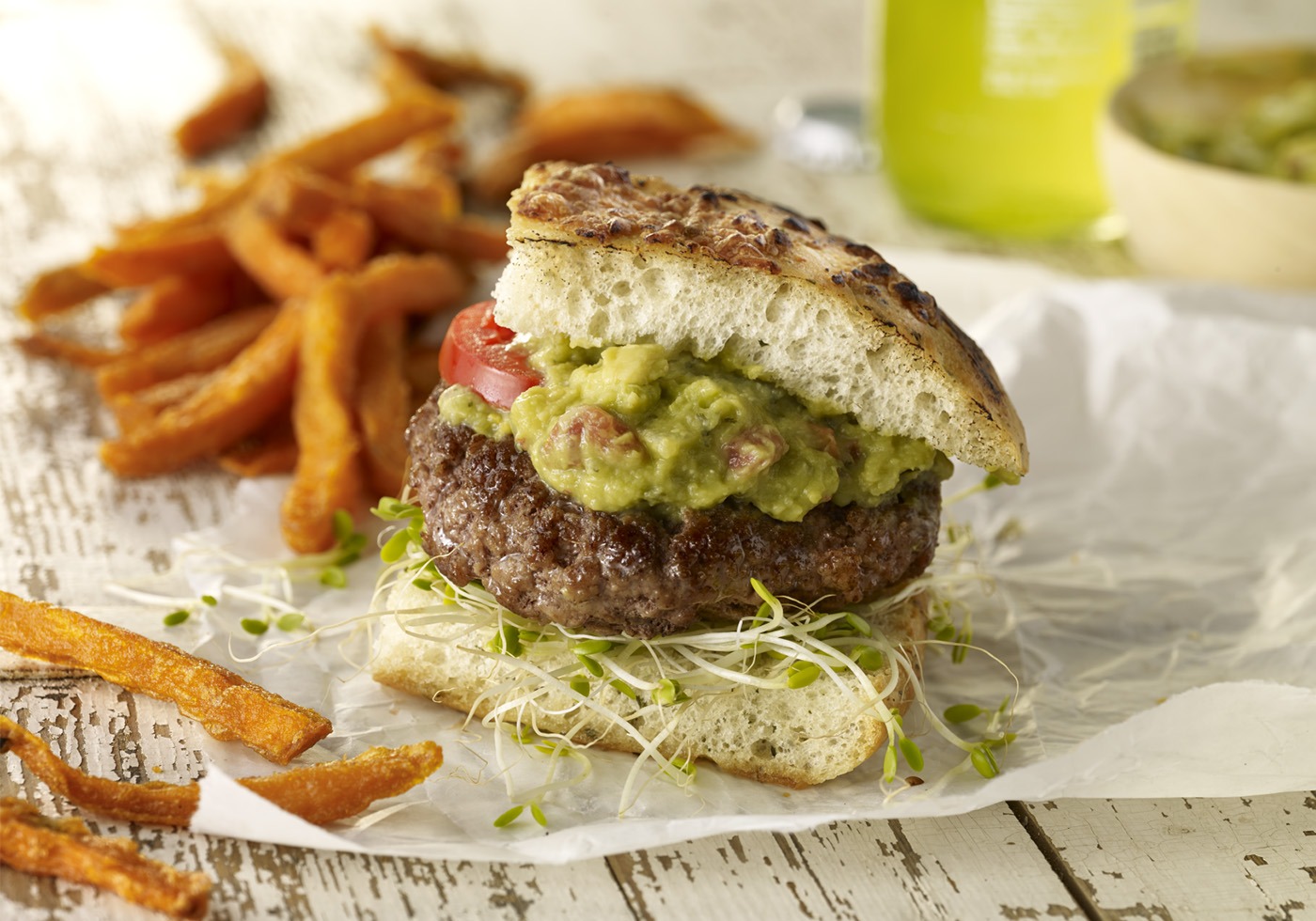 Guacamole Burger
Lean ground beef gets a kick from WHOLLY GUACAMOLE® Spicy Guacamole, served on focaccia with sprouts and a side of sweet potato fries.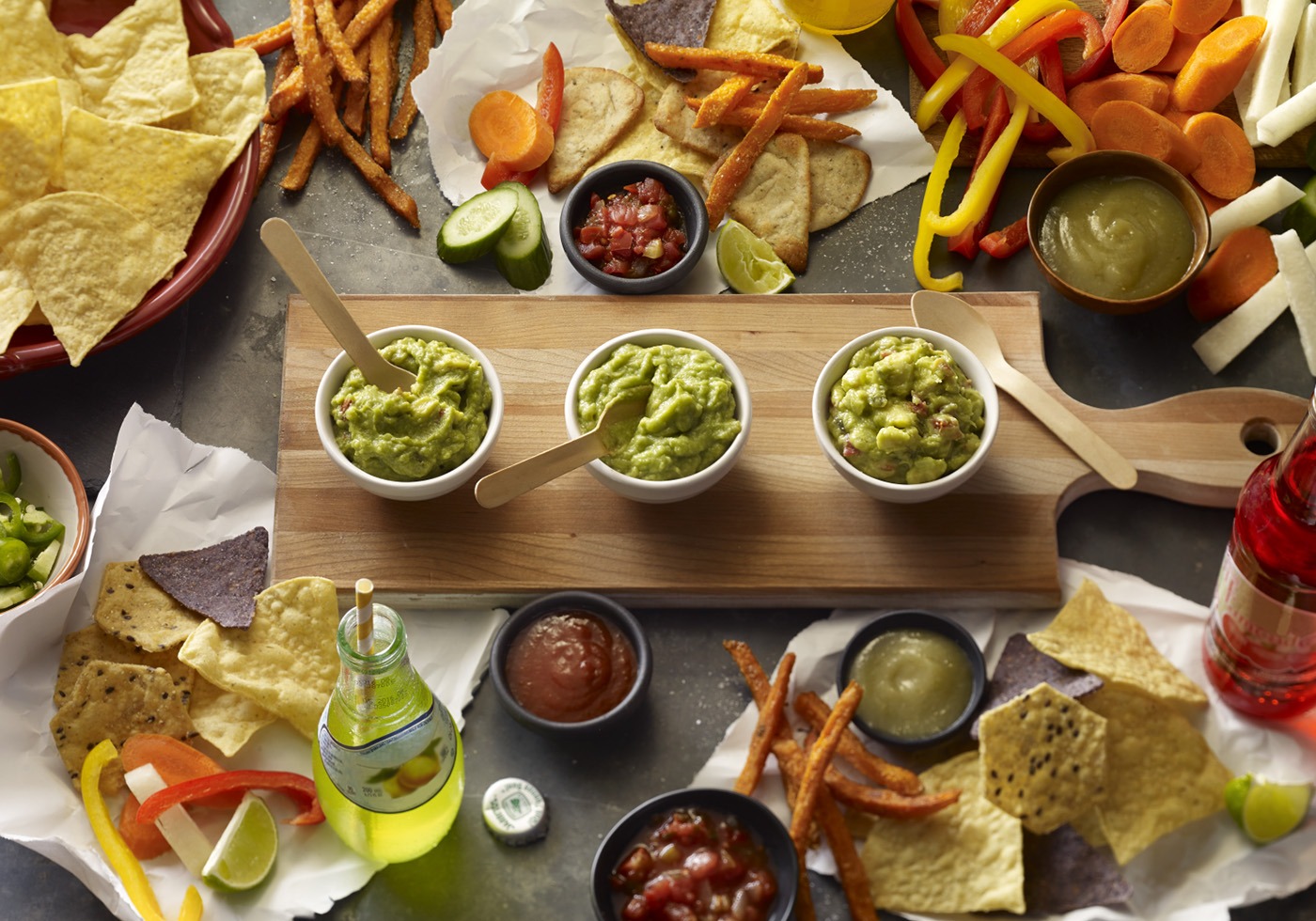 Guacamole Trio
A flight of WHOLLY GUACAMOLE® Guacamoles gives you a taste of them all – classic, spicy and homestyle.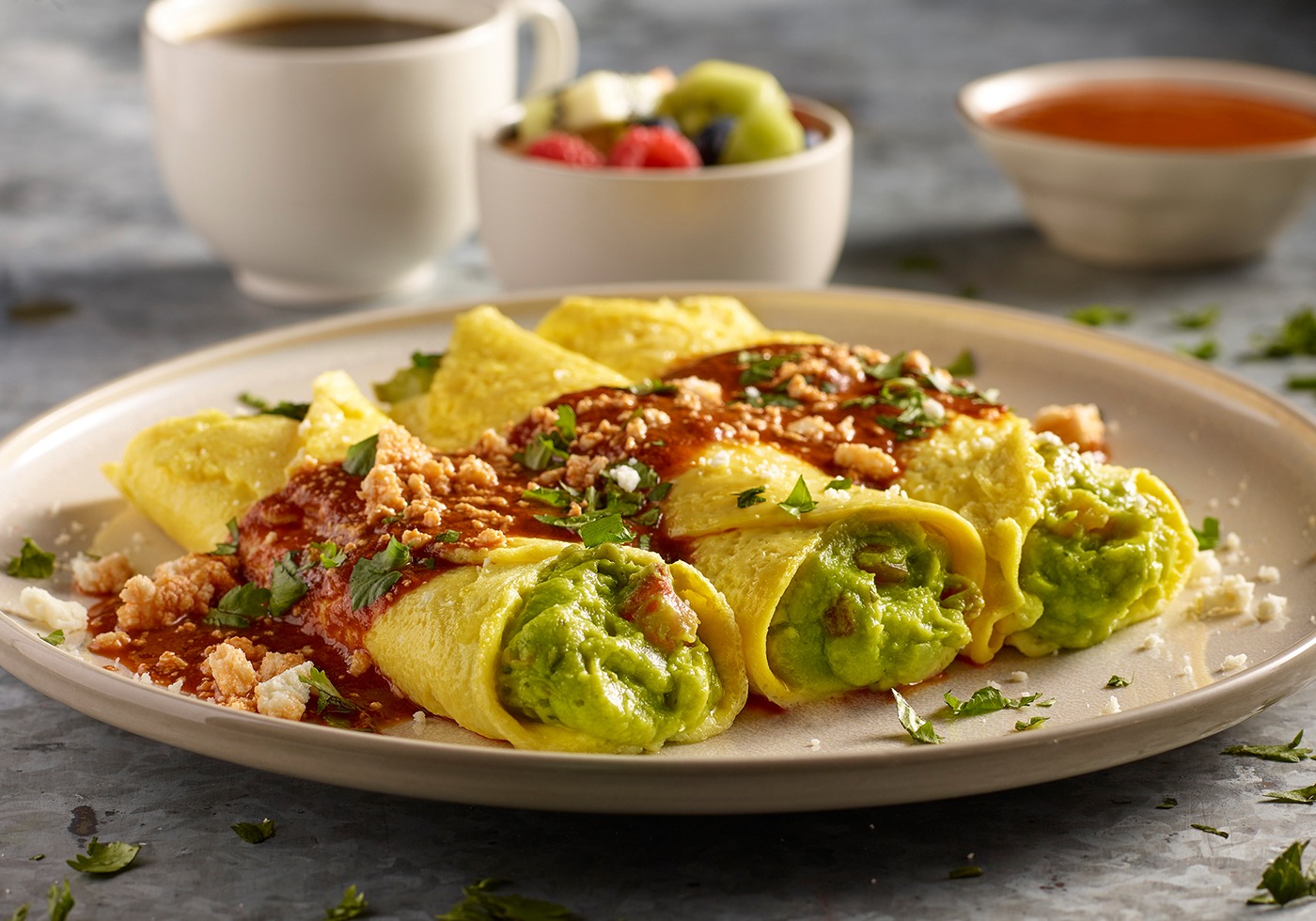 Keto Breakfast Enchiladas
Thin egg omelets filled with creamy WHOLLY® GUACAMOLE Homestyle Guacamole and topped with chipotle enchilada sauce made with LA VICTORIA® Traditional Red Enchilada Sauce and TRES COCINAS® Chipotle with Adobo Authentic Pepper Paste, queso fresco and cilantro.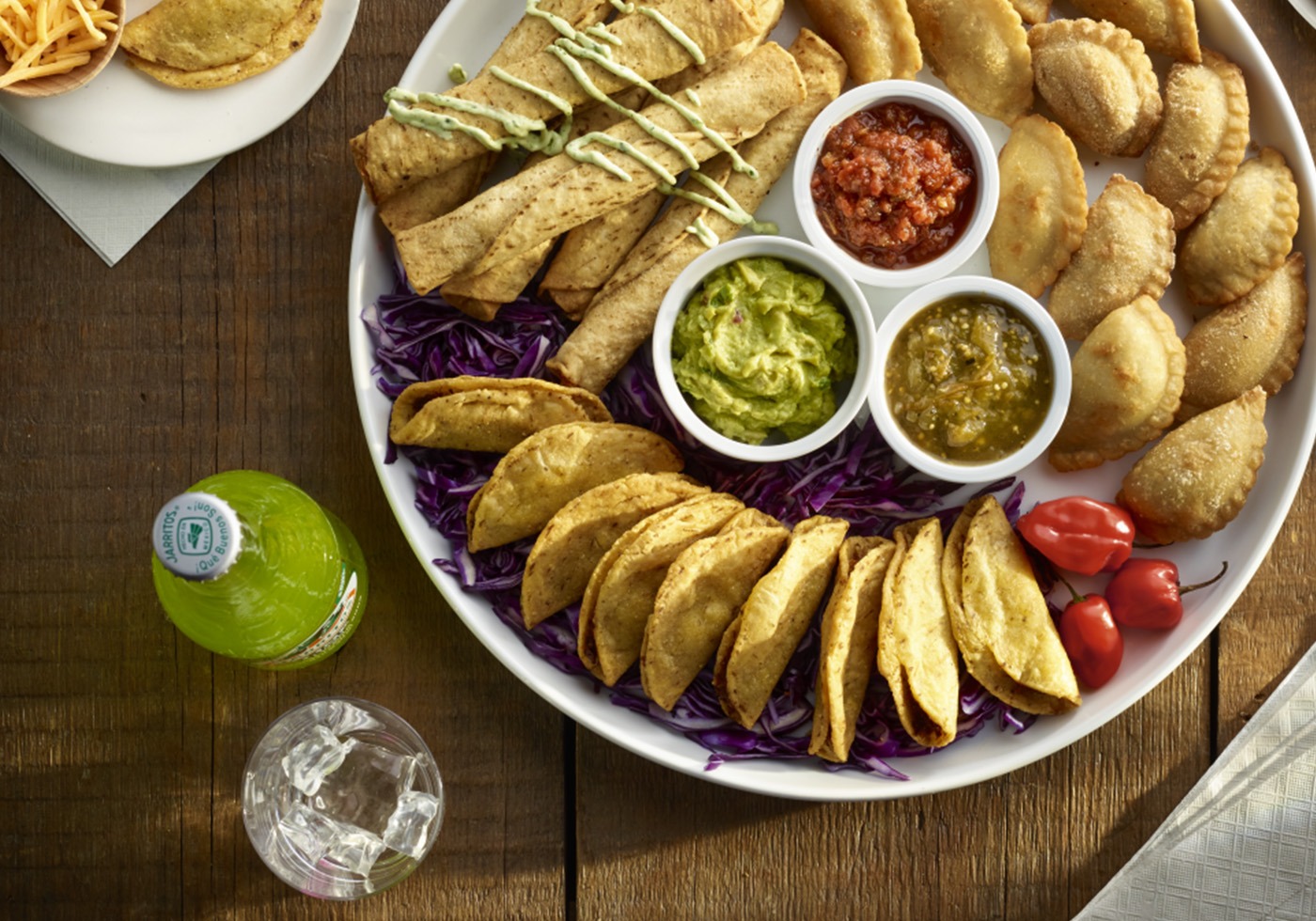 Mexican Appetizer Platter
Share the love with a sampler of empanadas, mini tacos and taquitos, served with sides of HERDEZ® Salsas and WHOLLY GUACAMOLE® Pico Style Guacamole.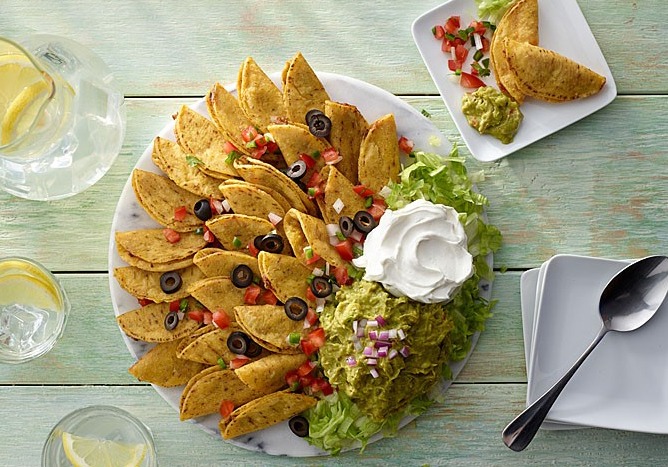 Mini Taco Time
DON MIGUEL® mini tacos pair perfectly with guacamole made with WHOLLY® Chunky Avocado, pico and afternoon snack attacks.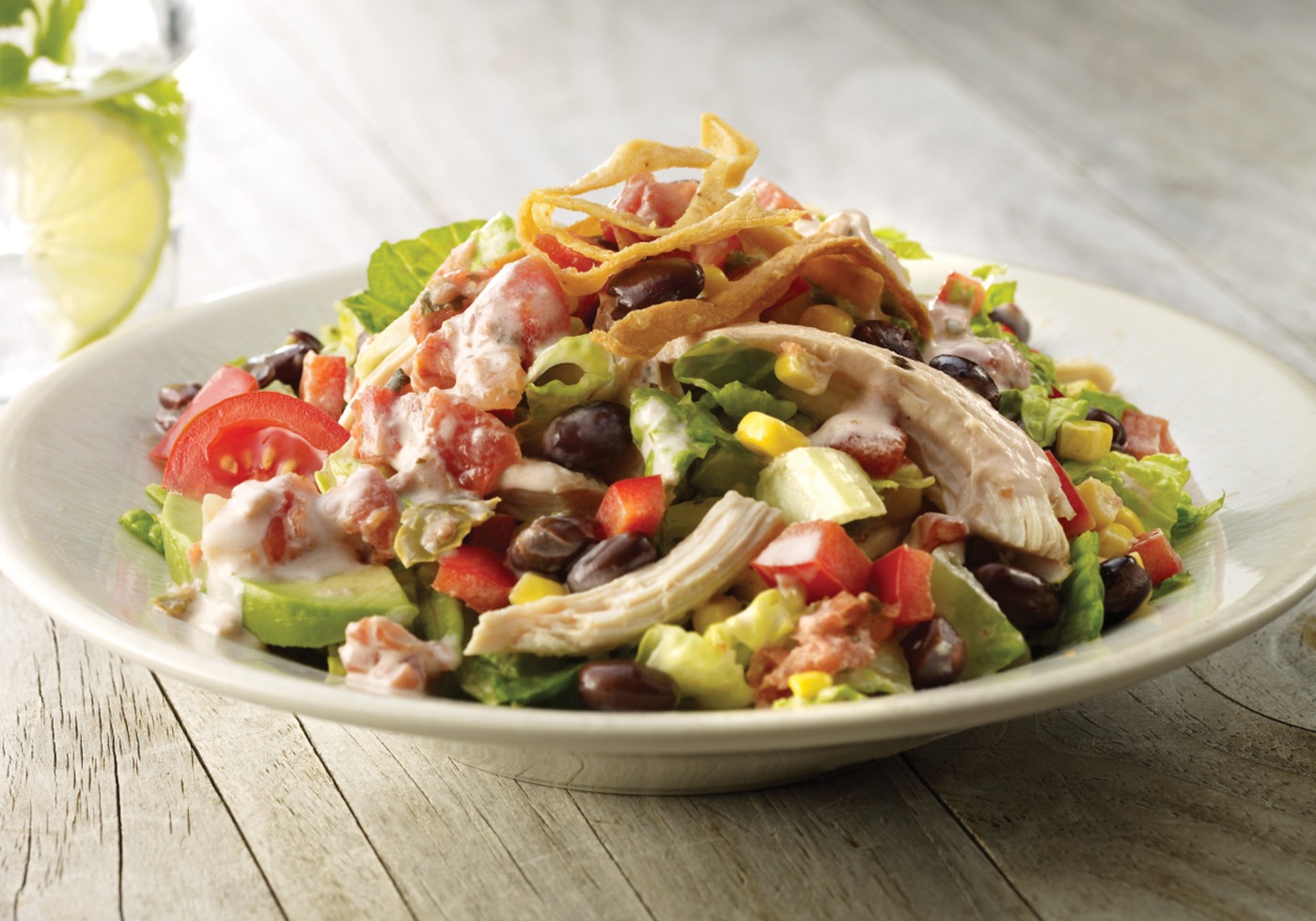 Southwest Salad
Field fresh greens, tomatoes, onions, black beans and corn, tossed in a creamy, spicy dressing of HERDEZ® Salsa Casera and WHOLLY GUACAMOLE® Classic Guacamole.