With takeout and delivery in high demand, Mexican cuisine is more popular than ever. Here are some ways to make sure your avocado, guacamole and salsa arrives looking—and tasting—as fresh as possible.
TIPS FOR DELIVERY & TAKEOUT
---

Fill avocado and guacamole containers to the top so the lid touches product. Eliminating extra air prevents browning, keeping it fresh and green!

Pack guacamole, salsa, sauces and condiments in souffle cups or in sealed portion packets.

Shrink-wrap salsa and sauce containers to avoid leaks.

Select the right packaging materials for your menu items. (Ex: Cardboard is better for crispy items because it reduces condensation.)

Wrap items like tacos, burritos and sandwiches in parchment paper and then add an additional layer to keep them hotter longer during transportation.

Assign one person to check order accuracy to ensure all items are included.

Make sure everything is labeled to help both customers and employees identify items.

Use clear lids so items can be identified without opening. This makes checking the orders easier while reducing contamination risk.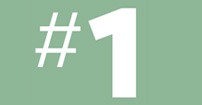 Mexican is the most missed food from restaurants.¹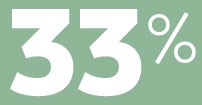 of consumers say they want to see labels showing the time their food was prepared.²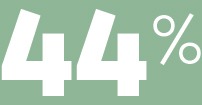 of consumers say contactless delivery would make them feel safer when ordering from a restaurant.³
1) Datassential CV19 Report
2) Technomic Off-Premise Packaging Study
3) Datassential's COVID-19 Report #4: Hands-Off