Looking to make your happy hour even more fun and delicious? Here's how you can do it with just one or two ingredients. (Yep, it's really that easy.) These authentic Mexican flavors will spice up your cocktail menu in all the unexpected ways your diners expect.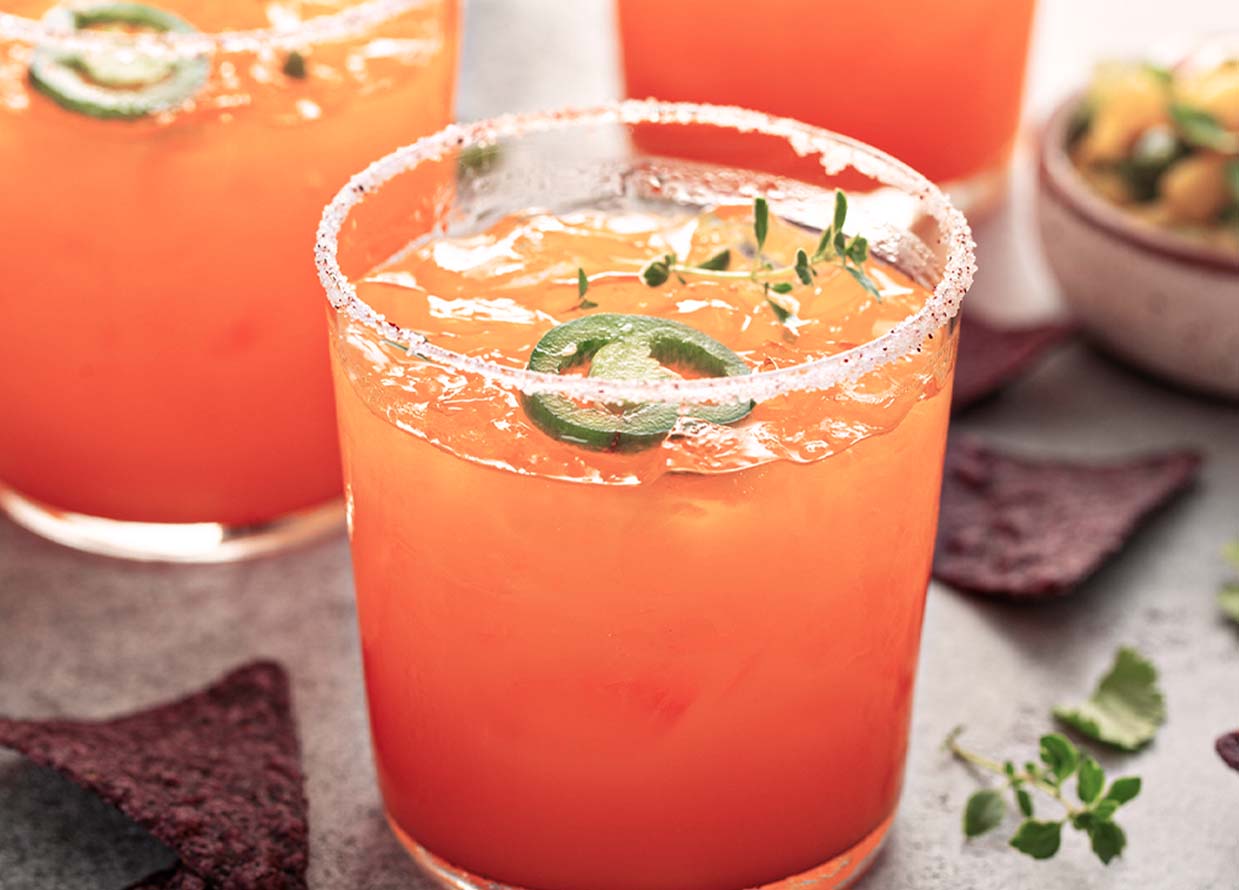 Ancho Chile Margarita
Add complex flavor and a low level of heat to your house margarita recipe with ancho and pasilla peppers. When combined, these traditional Mexican peppers have a distinct taste that can't be replicated by other ingredients.
Don't have these flavors on hand? Skip all the tedious pepper prep and try TRES COCINAS™ Ancho & Pasilla Authentic Pepper Paste. Just squeeze, stir and serve.
Michelada
Light beer is standard drink menu fare. Stir in some lime juice, Worcestershire sauce, salt and spicy chile peppers and you've got a Michelada. This traditional Mexican favorite is full of unexpected flavor and easy to prep with our authentic pepper pastes.
Want a balanced, slightly sweet heat? Try adding a squeeze of TRES COCINAS™ Guajillo Authentic Pepper Paste.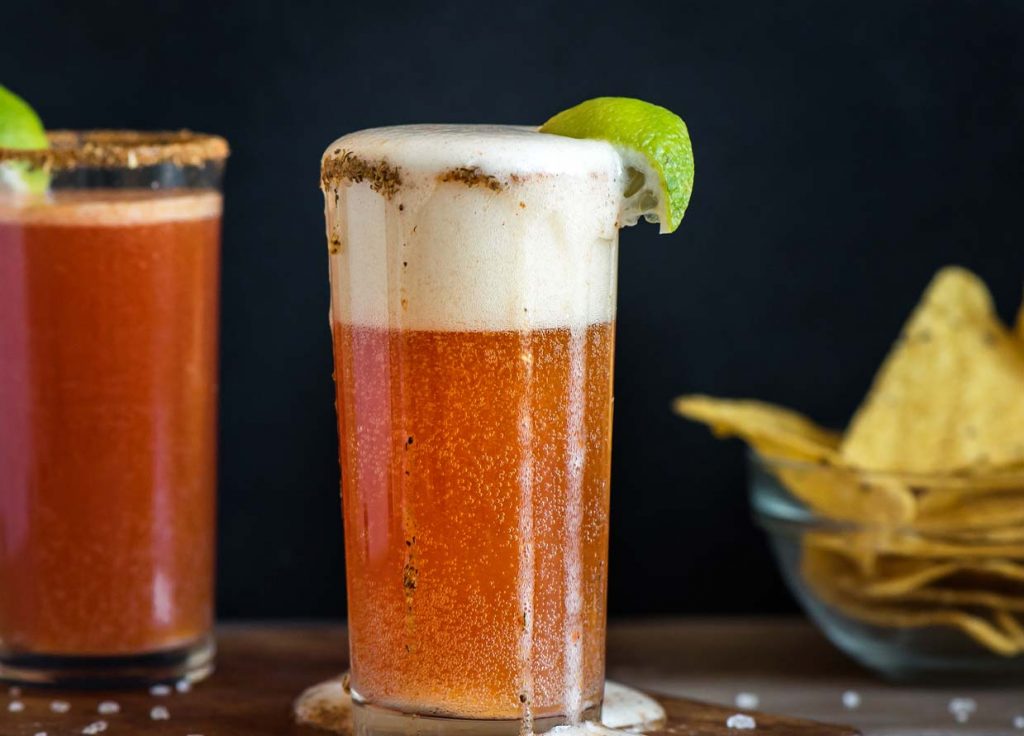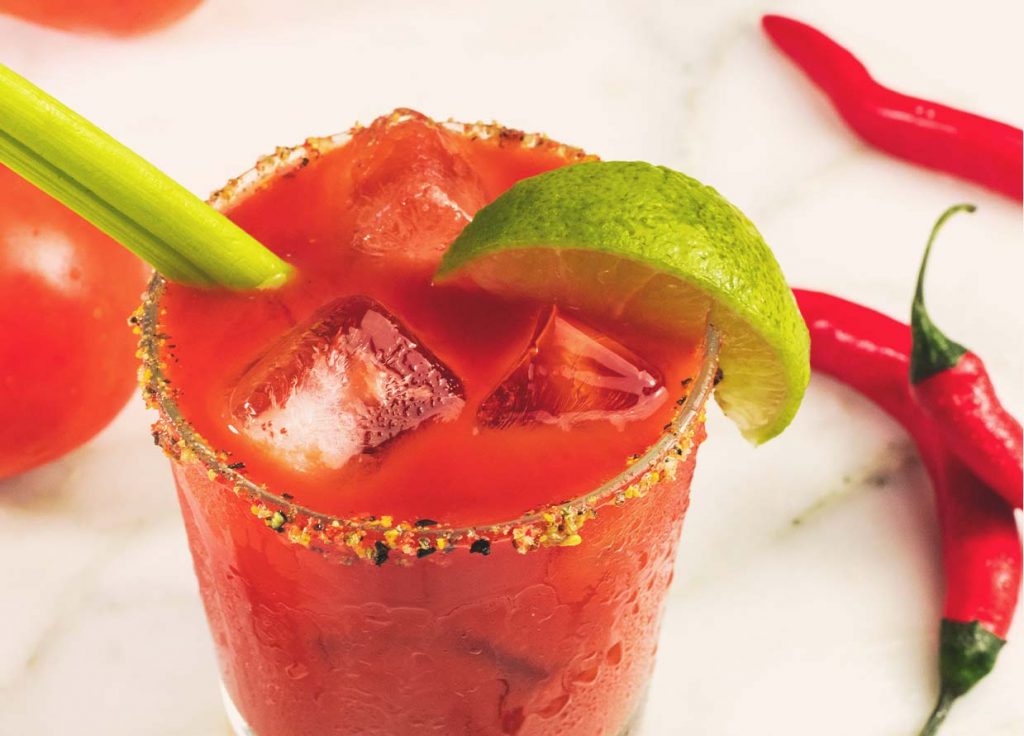 Bloody Maria
Spice up your cocktail offerings with this delicious twist on a brunch favorite. The Bloody Maria is made with tequila instead vodka, giving you a new canvas for flavor. Start with the Bloody Mary mixer you already have on hand and dial up the adventure with your favorite Mexican peppers.
You can create your own pepper purees or let us do the hard work for you with TRES COCINAS™ Chipotle with Adobo Sauce Authentic Pepper Paste. Just squeeze, mix and watch everyone enjoy.
Avocado Margarita
That's right. Avocado cocktails are a thing now. In fact, they're number five on the latest top 50 menu trends to watch1. So why not take that Ancho Chile Margarita we mentioned and add some delicious avocado?
We'll even make easy for you with our WHOLLY® AVOCADO Pulp. It's 100% real fruit without the hassle of cutting, pitting or scooping. Just open, puree and mix it in.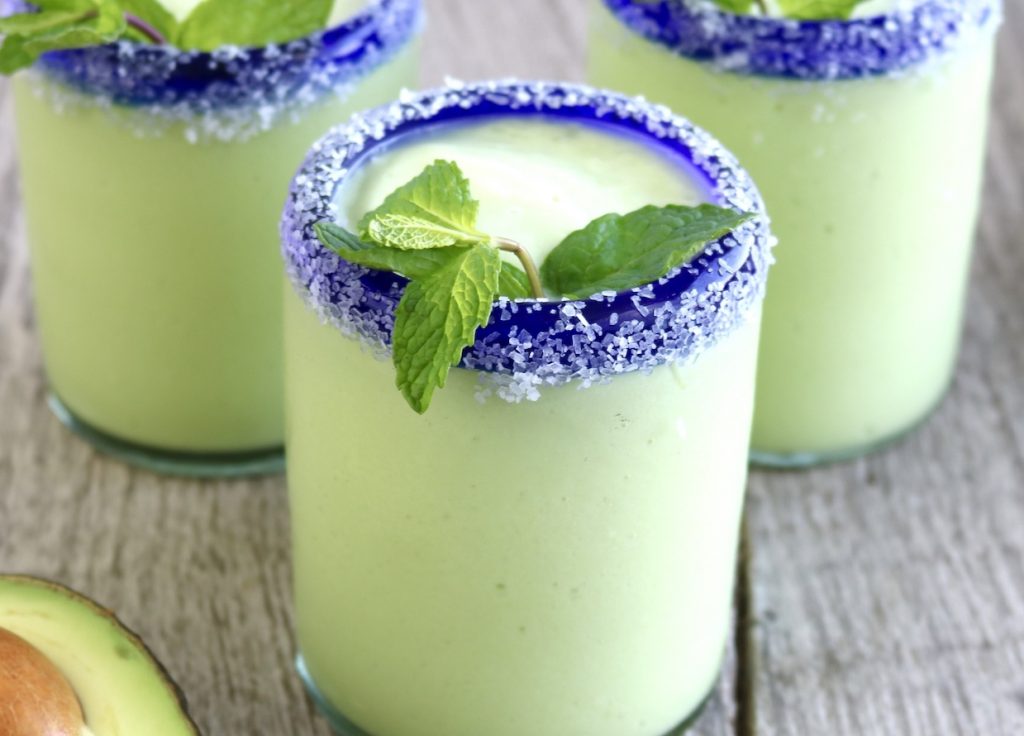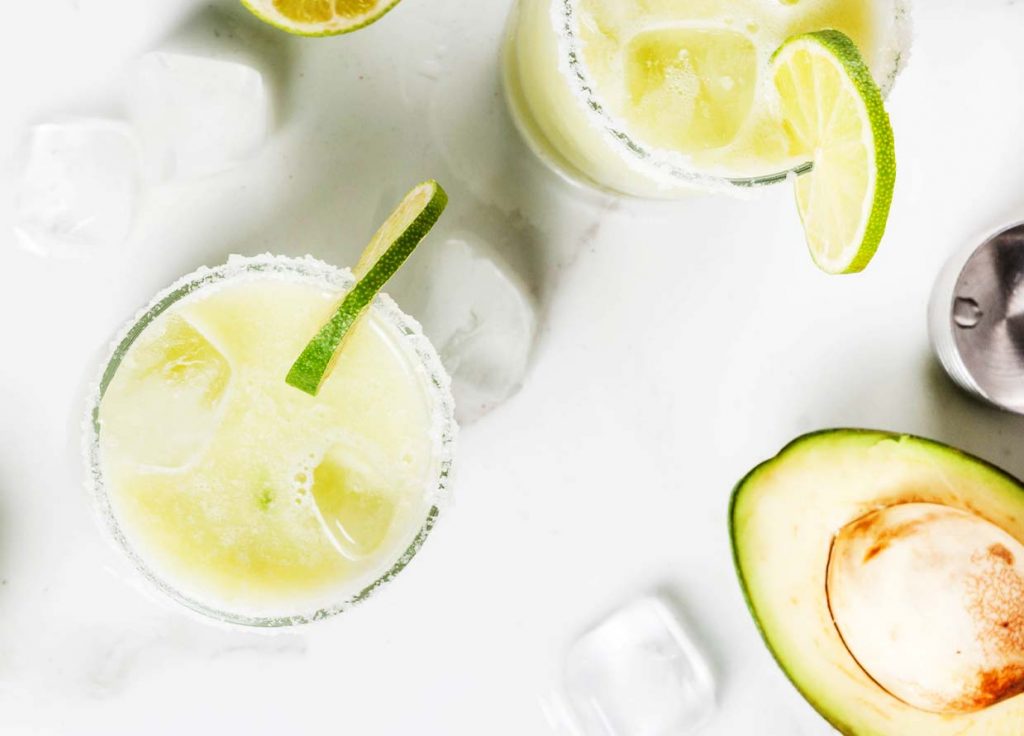 Avocado Daiquiri
Keep that new avocado trend going by adding WHOLLY® AVOCADO Pulp to your favorite daiquiri recipe. Diners love trying things that are new and different, and you'll love how easy it is to make your cocktail menu stand out.
Want to add more authentic Mexican flavor to your menu? We can help make it easy. All MegaMex® Foods ingredients are thoughtfully crafted to save you time and labor without sacrificing quality.
1 Technomic, 2021