The foods of Latin America are as diverse as the region itself, and we're seeing these distinct flavors show up in a variety of menu applications. From coffee drinks to fine dining to mainstream cuisines, Latin American influences are penetrating menus in all kinds of ways. But before we get into the latest trends, let's get a better understanding of this incredible region.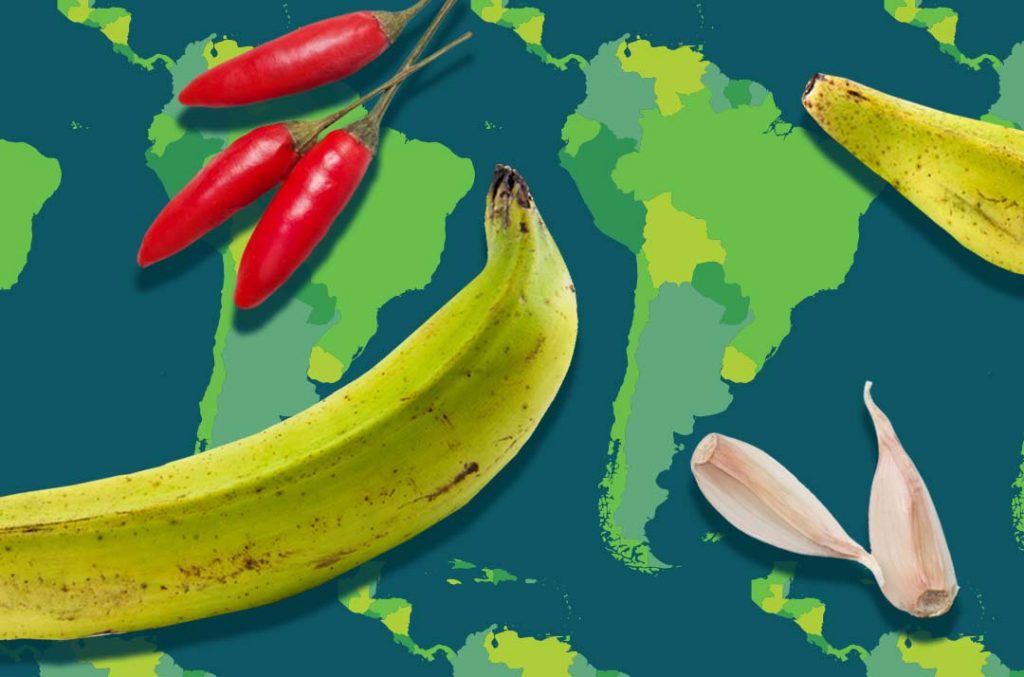 THINK BIG. REALLY BIG.
Latin America is huge. It consists of 33 countries and is home to roughly 659 million people. Mexico is the largest and most populous Spanish-speaking country while Brazil is the largest country in terms of economy and land size1.
Latin American cuisine is wonderfully diverse. It varies greatly by country (and native ingredients) as well as the specific regions within each country. It's also important to note that Latin cuisine does not equal Mexican cuisine. In fact, nothing could be further from the truth.
The food in Central America tends to be on the mild side and staples like ripe plantains are served with every meal2. Caribbean cuisine derives its bold flavor from ingredients like garlic, ginger, cinnamon and all spice instead of chile peppers3. So yes, Mexican food is what people in our country know best, but it's really just a slice of the big Latin American pie.
TURNING TRENDS INTO OPPORTUNITY
As Latin American cuisine grows across menus, now's the time to capitalize on this delicious opportunity. We know that food boredom has settled in and diners are looking to get more adventurous4. In fact, 79% say they are craving something new4. Take a look at these Latin American food trends and let's turn them into some tasty menu inspiration.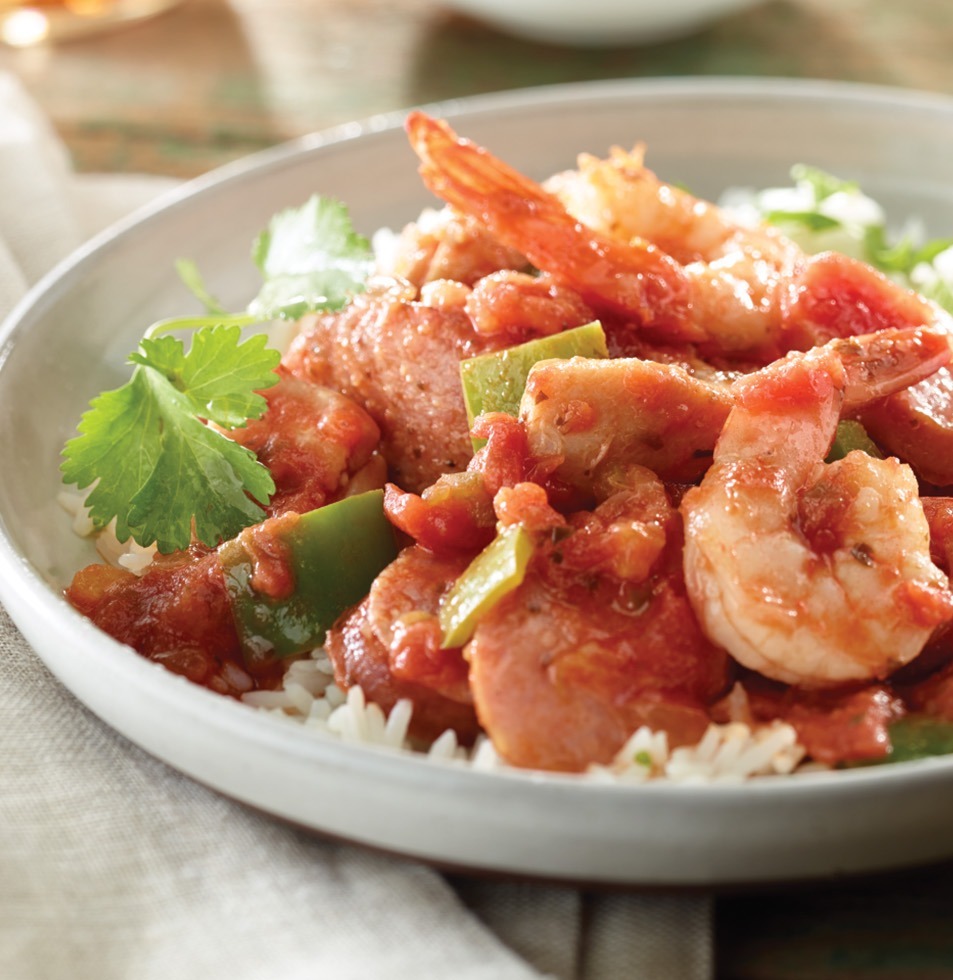 LATIN AMERICAN CUISINE AND THE GLOBAL FOODS LIFECYCLE
Brazilian, Peruvian and Argentinian cuisines are in the incep-tion phase, which means you could see them in fine dining restaurants or used in mixology recipes5.
Jamaican cuisine is now in the adoption phase and can be found in places like trendy restaurants and specialty grocery stores5.
Regional Mexican (e.g. Oaxaca and Monterrey) and Cuban cuisines are considered to be in the proliferation phase, meaning that they're in chain restaurants and mainstream grocers5.
No surprise here, but Mexican and Tex-Mex are in the ubiquity phase and can be enjoyed pretty much everywhere5.
UNEXPECTED INGREDIENTS AND FLAVOR FUSIONS
Cold brew with Horchata, a tasty take on a traditional Mexican beverage.
Oolong Chilean Sea Bass, a unique fusion of Asian and Latin American flavors.
Latin American cuisine continues to grow across menus and we can help make it easier to implement it into yours. All MegaMex ingredients are thoughtfully crafted to save you time and labor without sacrificing quality. Get in touch to see what we can do for you.
1 World Atlas — https://www.worldatlas.com/geography/latin-american-countries.html
2 https://oldwayspt.org/system/files/atoms/files/TradDiet_LARegionalProfiles_0.pdf
3 SpiceOGRAPHY, "What Are Some Of The Most Popular Caribbean Spices?" https://www.spiceography.com/caribbean-spices/
4 Datassential, Latin American Cuisine Trends 2021
5 Datassential, Global Cuisines Webinar, 2021