There's been a recent craze over Mexican pizza. A dish that isn't necessarily new but is being rediscovered, and let's just say that love is real. So real, in fact, now is the time to cash in on its popularity. Yes, Mexican pizzas can be quite a profitable addition while still leaving room for all kinds of creativity. Let's talk about the hype and what Mexican Pizza can do for you and your menu.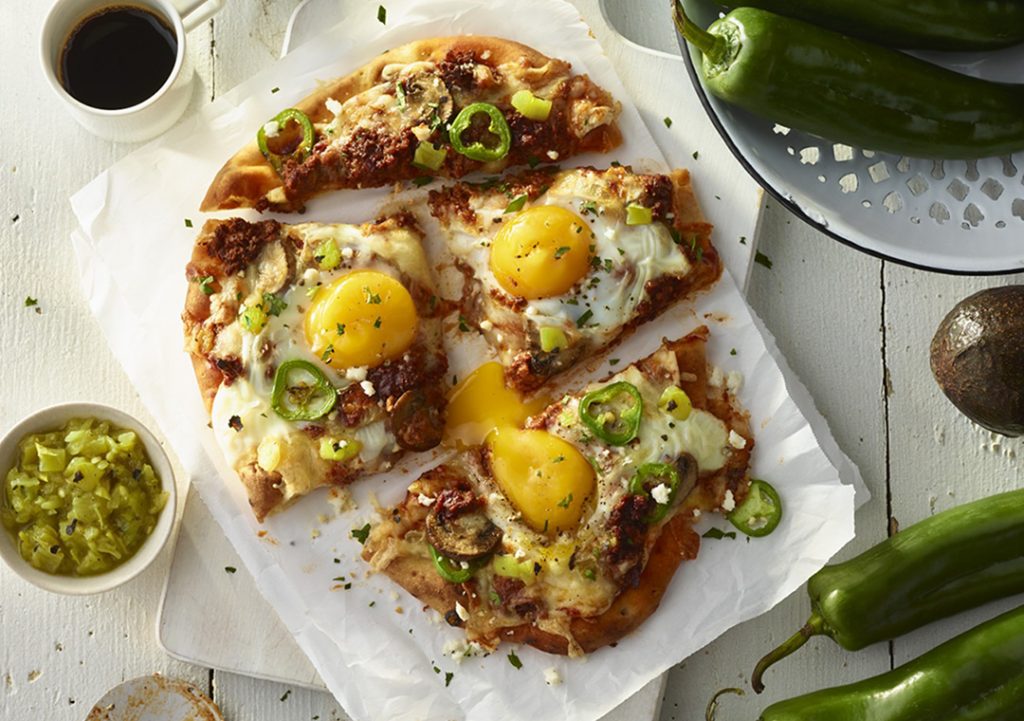 What's With All the Hype?
We think this Washington Post headline sums it up best: "Taco Bell's Mexican pizza is back and allegedly it's here to stay." As you might expect, Mexican food fans can react quite strongly when their favorite menu item makes an epic, post-Covid return — only to abruptly sell out because of unprecedented heavy demand.1
In response, celebrities and everyday fans alike took to social media to share their love and frustration over the Mexican pizza's disappearance, reappearance and disappearance again.2 And so the Mexican pizza hype began and it's STILL going.
Turning Pizza into Profits
What does this mean for you? The obvious answer is to leverage the current buzz by adding Mexican pizza to your menu. This beloved dish is getting all kinds of attention from the press and across the internet, pretty much guaranteeing it'll draw in diners. Google reports over 1.5 million Mexican pizza results via search and Pinterest, and copycat recipes have over 50k hashtags on Instagram.3
Mexican pizzas can also provide an opportunity to get creative with flavors. The hype has revealed this dish can be found around the country and is embraced by chefs from a variety of different cultures who create their own spins.4 Many operators also attest that Mexican pizzas provide a unique selling point and use them to boost their success.4
So, yes. Mexican pizza is top of mind — by fans and operators alike — and that means more profits and creative flexibility. Cha-ching!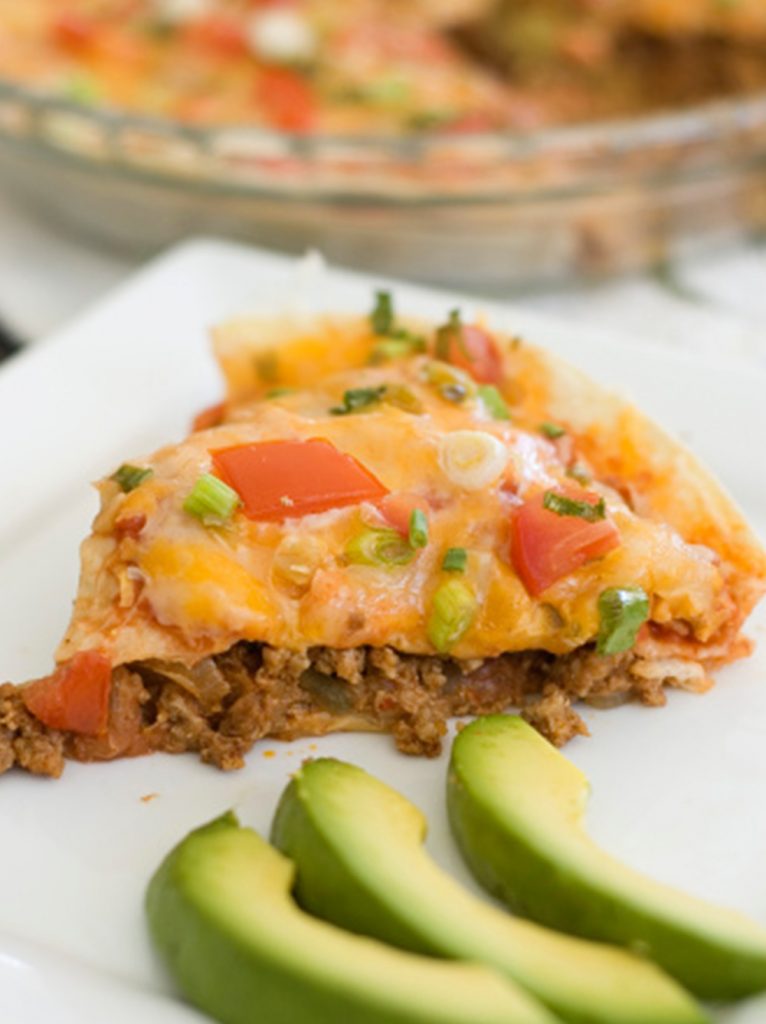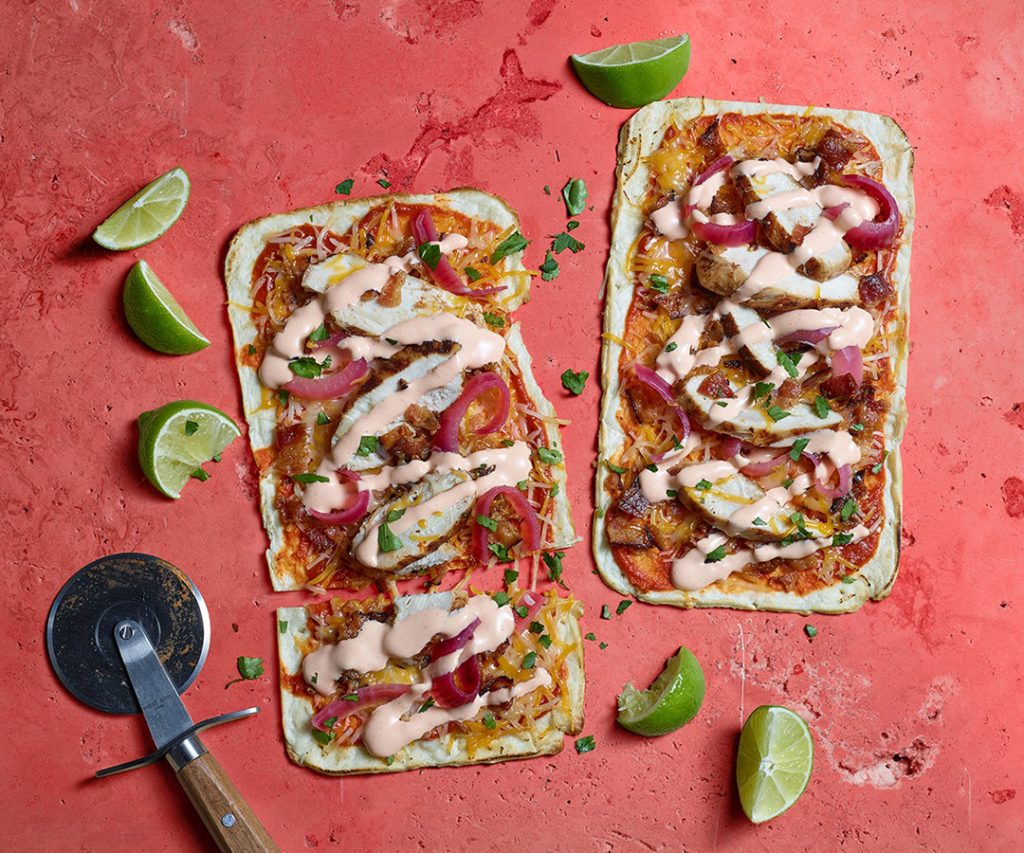 Making It Easy for You
Adding a Mexican pizza to your menu doesn't have to be complicated. They've been around for years and work across all dayparts! Better yet, we have the ingredients that will make flavors soar without adding to your BOH labor concerns. Here are some simple considerations to get you started:
Supplement sauces, meats and cheeses with traditional Mexican flavors. TRES COCINAS™ Authentic Pepper Pastes can create a flavor-packed, spicy-filled pizza sauce with just a simple squeeze!
Switch things up and get saucy with our HERDEZ® Guacamole Salsa. This creamy, flavorful salsa is the perfect twist on mainstream recipes and comes ready to use.
We're also loving the traditional yum of LA VICTORIA® Red Enchilada Sauce. Use it as a sauce staple and add more spice and smoky flavor with LA VICTORIA® Fire Roasted Hatch Green Chiles.
No matter what you decide to create, we know your Mexican pizzas will be a complete success.
Looking to add Mexican pizza to your menu? Partner with us and we can help make it a little easier. All MegaMex Foods ingredients are thoughtfully crafted to save you time and labor without sacrificing quality.
1 www.washingtonpost.com/food/2022/08/03/taco-bell-mexican-pizza-returns
2 www.fastcompany.com/90758126/doja-cat-taco-bell-mexican-pizza-and-the-making-of-a-marketing-unicorn
3 www.cnn.com/2022/08/03/business/taco-bell-mexican-pizza/index.html
4 www.nytimes.com/2022/08/08/dining/mexican-pizza