What's the secret to a more profitable Cinco de Mayo? Plan ahead. That's right, a little more planning can go a long way when it comes to your Cinco celebrations, and we can help make it easy. Read on to see how you can dial up the fun, increase order size and reap the rewards. But first, let's learn a little more about the holiday itself.
THE FACTS: WHAT IT IS + WHAT IT ISN'T
---
Did you know Cinco de Mayo is NOT Mexican Independence Day? It actually commemorates the Mexican victory against the French at the 1862 Battle of Puebla. It's also celebrated more in the US than Mexico, with the biggest festivities in Los Angeles, Denver, New York, Phoenix and Houston1.
In Mexico, Cinco de Mayo is primarily celebrated in the region of Puebla, where Mole Poblano (a rich sauce made with chile peppers and chocolate over chicken) is the holiday's most beloved dish.
Here, of course, tacos and guacamole are the staples for our celebrations. In fact, Americans eat upwards of 80 million pounds of avocados on May 5 alone2. That's a lot of cutting, pitting and scooping! (Hint: now might be a good time to check out WHOLLY® Avocado products for some serious labor savings.)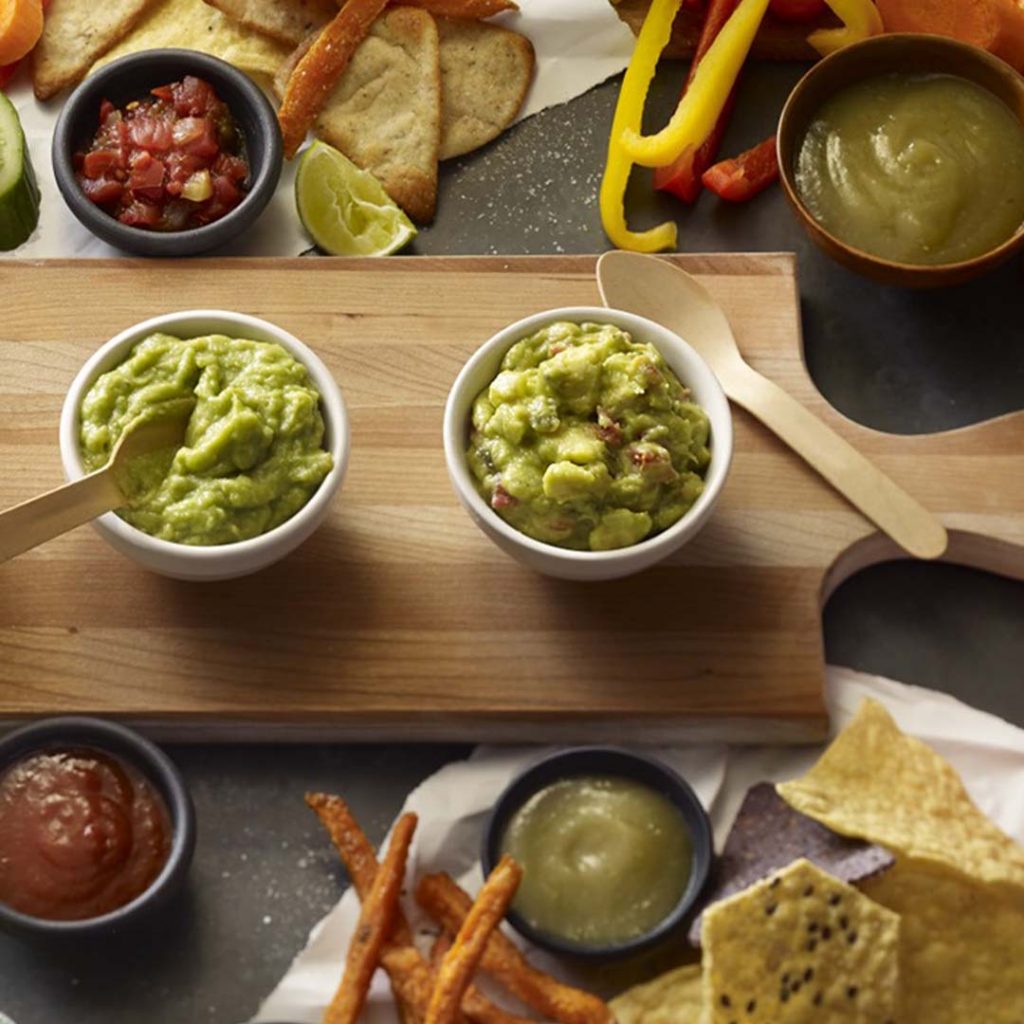 The Food: Bigger orders + Bigger profits
The best way to increase your profits is to draw more people in and get them to order more (obvi). Here are some simple marketing tips and menu inspiration for making the most of this festive holiday.
• Create a few signature Cinco dishes that will only be available the week or month of May. Nothing inspires sales like a limited time offer. And don't forget, Mother's Day is in May too.
• When it comes to your menu and marketing materials, use the number five. $5 margaritas. 5 mini tacos for $5. You get it. Better yet, your guests will remember it.
• Think outside the margarita when it comes to your cocktail + mocktail menu. Want a little inspiration? Check out these delicious drinks.
• Consider adding a customizable option to your menu. Whether it's a cocktail or entree, your patrons will love making it uniquely theirs. Just keep in mind that whatever you feature, it should be easy to execute, memorable and profitable.
• Capitalize on the current breakfast trend with a signature Cinco brunch. From bowls to breakfast tacos to tasty to-go meal kits, here are some of our favorite menu ideas.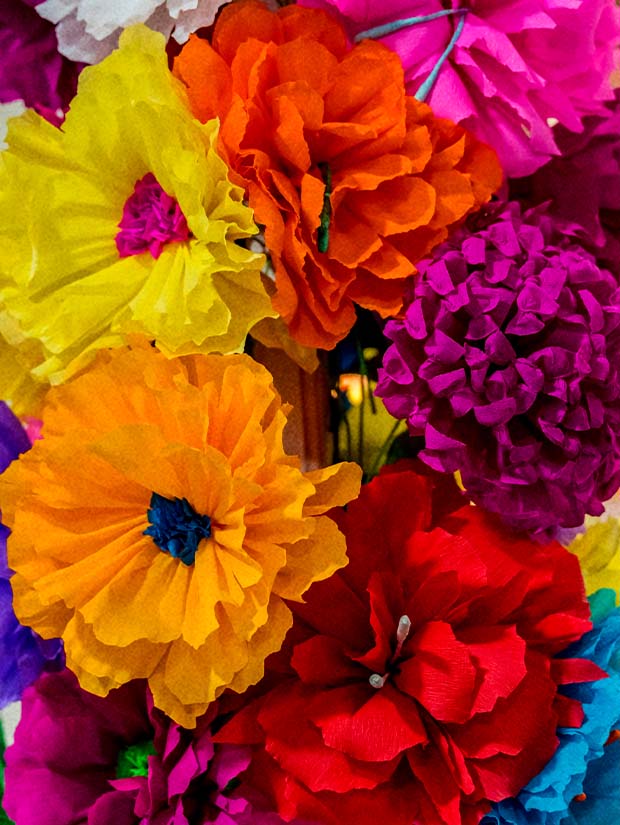 The Fun: Get people excited + Make it last
Want to make your Cinco celebrations more festive and fun? Here are few simple things you can do to with very little effort.
• Dial up your décor with some festive tissue paper flowers. The bigger and bolder the better.
• Switch up your playlist, pipe in some festive music and get your patrons in the celebratory spirit.
• Extend your Cinco de Mayo celebration from a single day to a full week or even the whole month of May!
• Offer free/BOGO/two-for drinks and apps to get more people in the door. You can also reach out to your liquor or beer distributor for Cinco partnership opportunities. (Please note: check for limits on alcohol promotions per state and local legislation.)
• Take advantage of the take home trend and get more people calling by offering giveaway items or a bounceback coupon with all orders.
Want to add more fun and flavor to your Cinco celebrations? Partner with us and we can help make it a little easier. All MegaMex Foods ingredients are thoughtfully crafted to save you time and labor without sacrificing quality.
1Impossible Foods, 7 Ways to Get Customers in Your Restaurant
2Parents Magazine, Fun Facts About Cinco De Mayo