For the first time in three years, the National Restaurant Show…happened! We had real conversations, real samples and we loved every real minute of it. Yes, being together live and in person was such a welcome change from where we've been. If you missed it — or just want a different perspective — read on to see what Dan Burrows, Consulting Chef for MegaMex Foods, experienced at the show.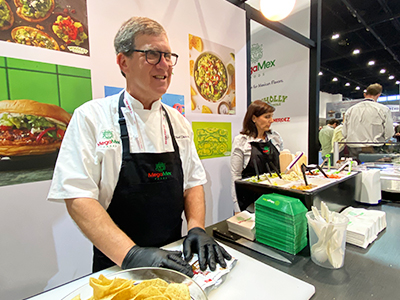 No surprise here, but labor constraints and supply chain issues are still the biggest concerns for operators right now. We heard a lot about the impact of higher wages and attracting help, making the need for our prep-simplifying products all the more relevant. In fact, with the high cost of labor, one independent operator told us he wished he had our pepper paste products years ago.
Discussions around the status of the MegaMex supply chain came up a lot and we're happy to report that our top-selling avocado products and pepper pastes are experiencing virtually no issues (Woohoo!).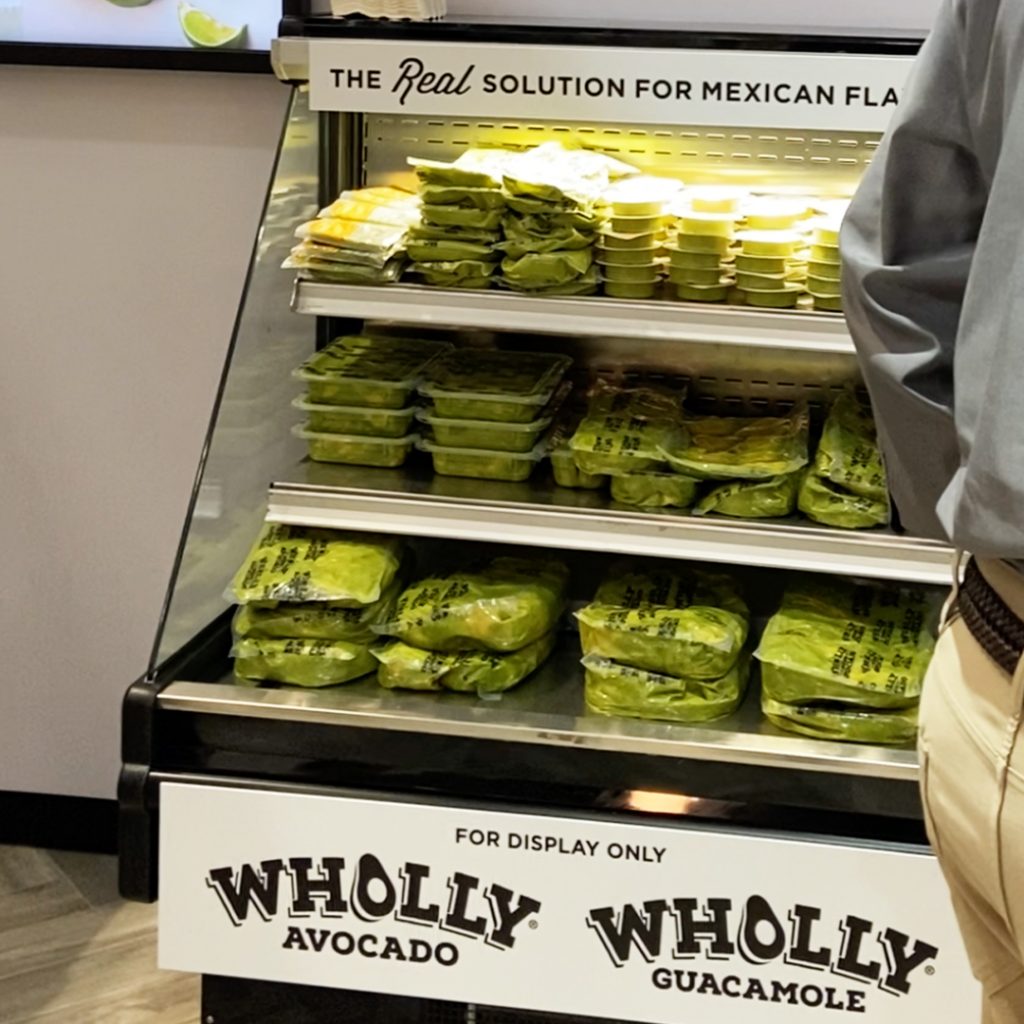 What We Learned
It's becoming increasingly clear that clean-label and plant-based products are more than just popular trends. Consumer desires for cleaner eating has turned them into menu mainstays. On that note, you'll be happy to know that all our WHOLLY® AVOCADO Products are 100% real avocados and fit right in with the clean ingredients diners seek. Add labor savings to the mix and they'll be just what you want too.
The latest advances in technology were also interesting to check out. The hunt for innovations that allow consumers to order and receive food in a safe and timely manner is a big deal for operators. We think it will be interesting to see how tech evolves to combat human labor shortages.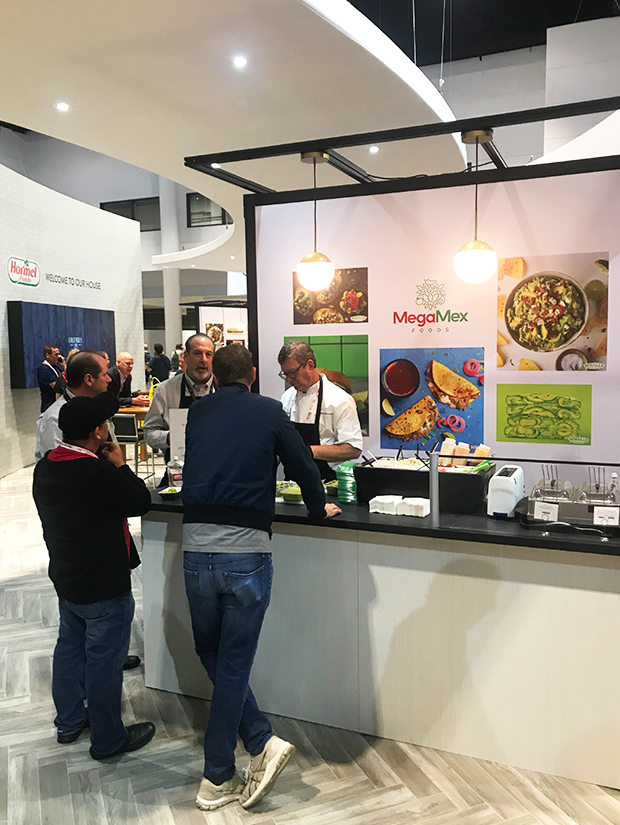 What Was Different
Shows are always as fun as they are demanding. But the overarching positivity and enthusiasm of being back together made this year unlike any other. It seems operators are ready to push their pandemic perils aside and start innovating again with new ways of doing business.
For us, this was our biggest booth ever. We shared a 5,000 square foot space with Hormel Foodservice, Jennie-O Foodservice, and Fontanini Foods, that included a 40+ seat restaurant, full kitchen, serving stations, product displays and private conference rooms. Simply put, it was big AND amazing.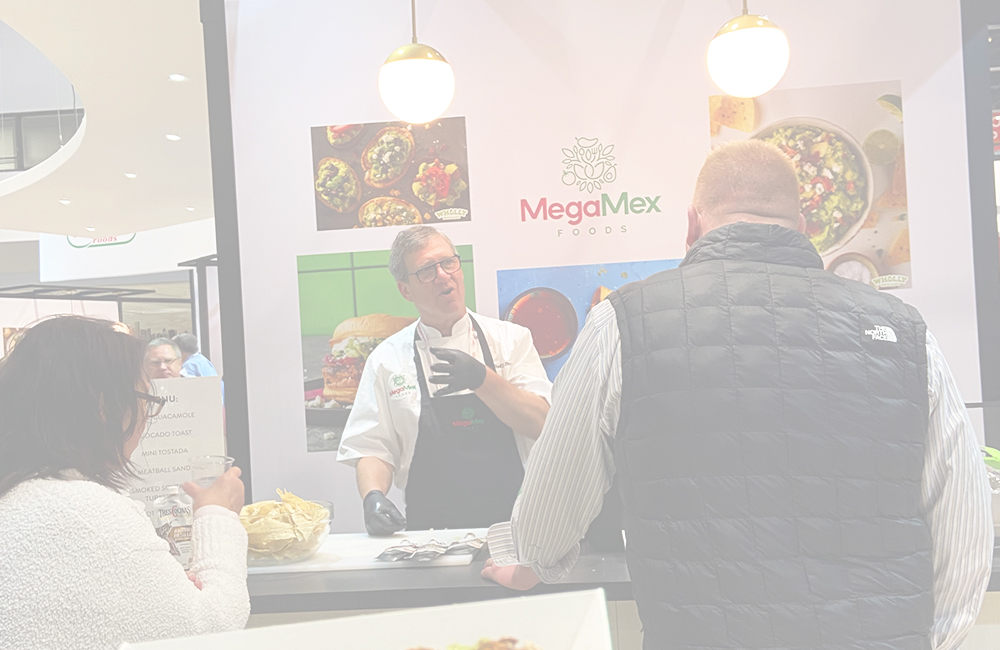 What Got Us Excited
Attendees were amazed at the performance and consistency of our avocado products and the unique and authentic flavors of our pepper pastes. Of course, we know how incredible our products are (hint hint), but it's always nice to hear it firsthand from operators.
It was also exciting to see that our TRES COCINAS™ Products were named one of NRA's 8 Most Interesting Foods by National Restaurant News. Check it out and see what you think. Yay us! And see you next year.
Want to add more authentic Mexican to your menu? Partner with us and we can help make it a little easier. All MegaMex Foods ingredients are thoughtfully crafted to save you time and labor without sacrificing quality.