Looking to make your menu more adventurous, exciting AND profitable? Sure. Who isn't? The biggest challenge is, well, all those labor challenges. That's where we can help. Check out these speed-scratch flavor enhancers that can turn everyday staples into tasty menu faves in one simple step.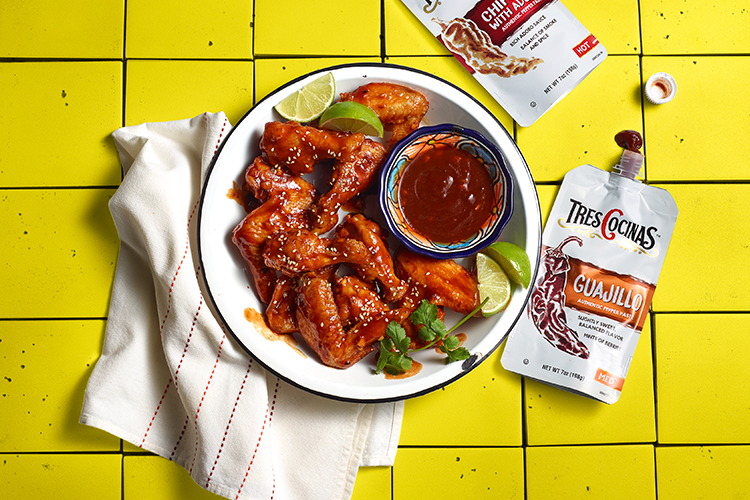 TRES COCINAS™ Authentic Pepper Pastes
Talk about simple, one little squeeze is all it takes to add more adventure to any dish with TRES COCINAS™ Authentic Pepper Pastes. These trending flavors are growing across menus of all kinds. But instead of spending hours rehydrating, dicing and pureeing these complex flavors, you can open, squeeze and turn everyday menu staples into bold new dishes.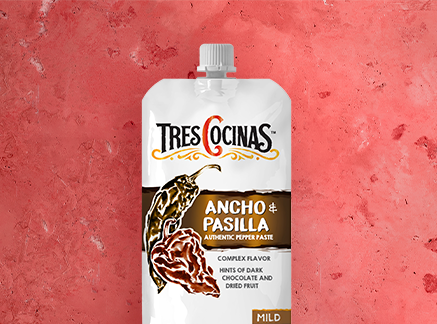 Ancho & Pasilla
---
Caesar Dressings
Chicken Marinades
Enchilada Sauces
Mayos
Aioli Spreads
Wing Sauces
Cocktails
Salsas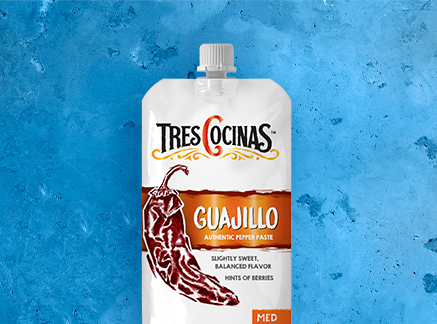 Guajillo
---
Blue Cheese Dressings
Vinaigrettes
Chicken Marinades
Beef Marinades
Glazes
Mayos
Soups
Stews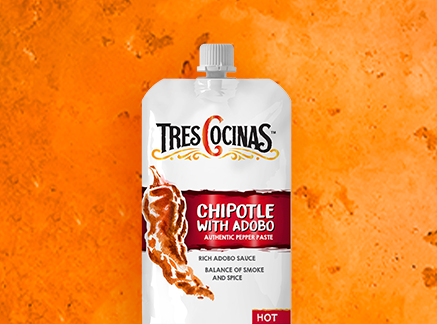 Chipotle with Adobo
---
Ranch Dressings
Chicken Marinades
Mayos
BBQ Sauces
Hollandaise Sauces
Ketchups
Chocolate Desserts
Cocktails
See where our pepper pastes can take your menu by visiting our Menu Inspiration page.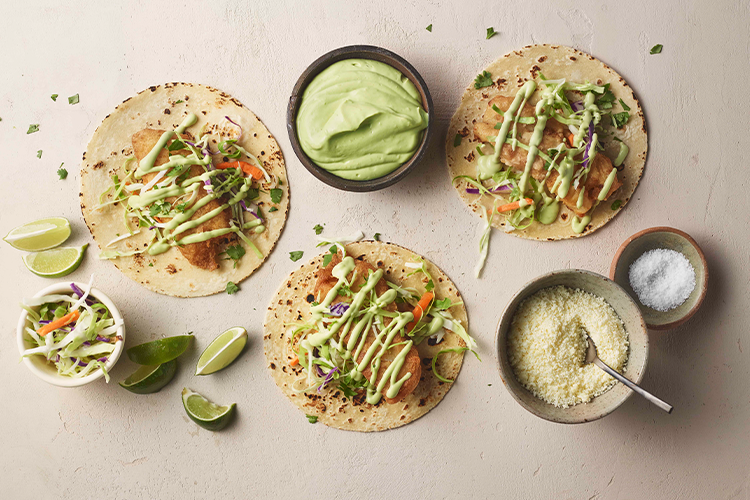 WHOLLY®AVOCADO
By doing all the slicing, pitting and scooping, our WHOLLY® AVOCADO products give you the perfect head start on any dish. Use them as toppings, sides or main ingredients in whatever you choose. Not only that, adding avocado to burgers and sandwiches means you charge an additional $2 to $3.501 per dish. Wowsa!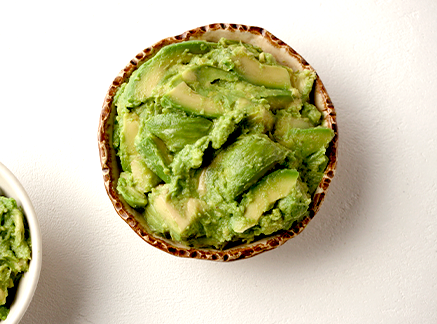 Hand-Scooped
---
Burger Toppings
Guacamoles
Sandwich Toppings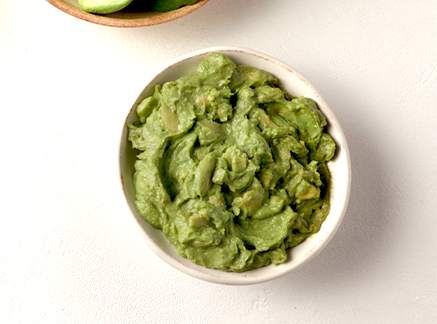 Pulp
---
Smoothies
Avocado Cremas
Salad Dressings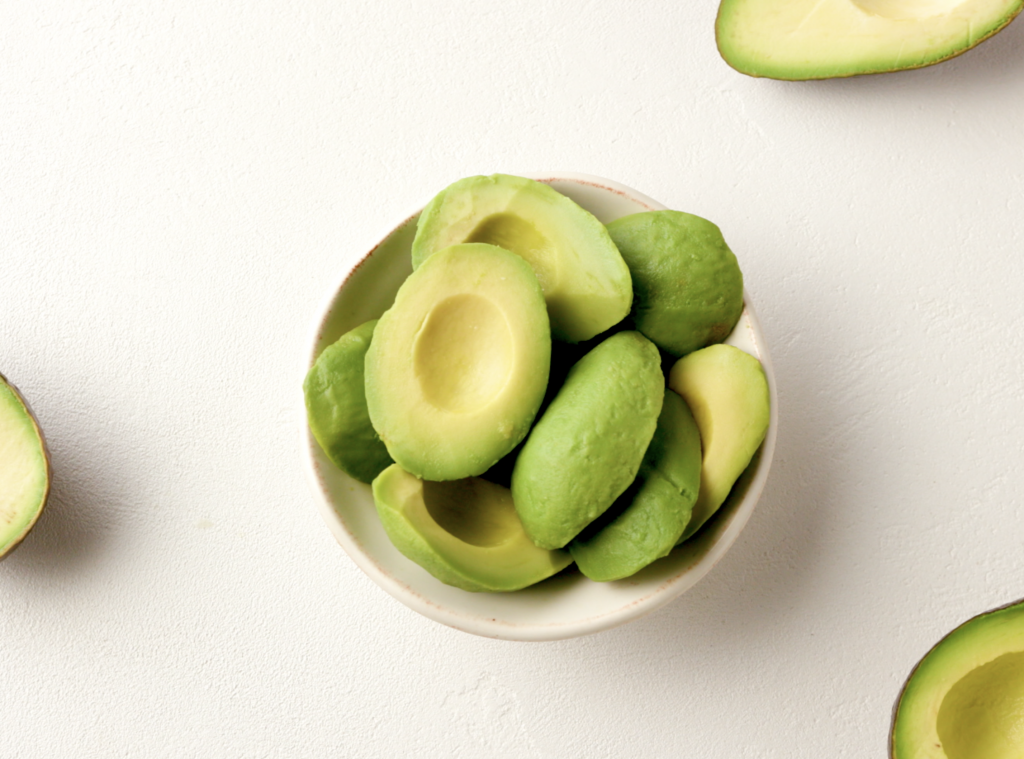 Halves
---
Salad Toppings
Sandwich Toppings
Entrée Toppings
Get more delicious avocado ideas by visiting our Menu Inspiration page.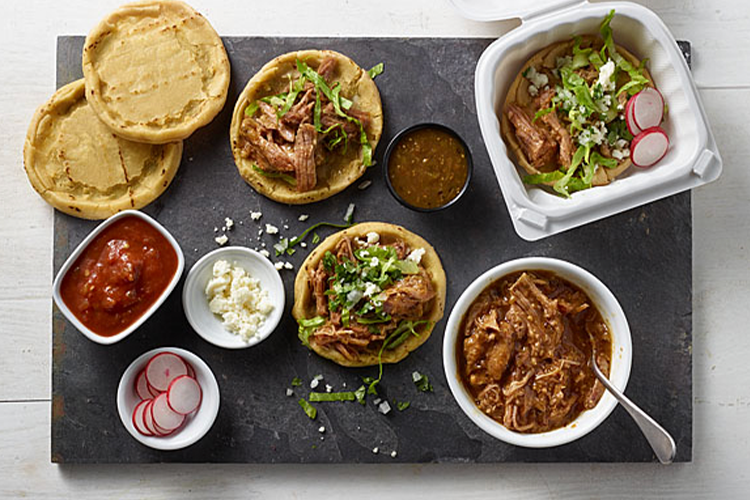 LA VICTORIA® Salsas and Sauces
When it comes to speed-scratch ingredients, you can use LA VICTORIA® products to flavor up pretty much any dish. Use them as a quick and simple starting point to enhance meats, dips, sides or anything else that tickles your menu fancy.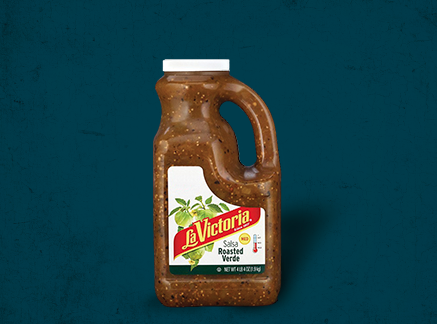 Green Salsa (Verde)
---
Queso Verde Dip
Omelet Topper
Mexican Rice
Chicken Posole
Pulled Pork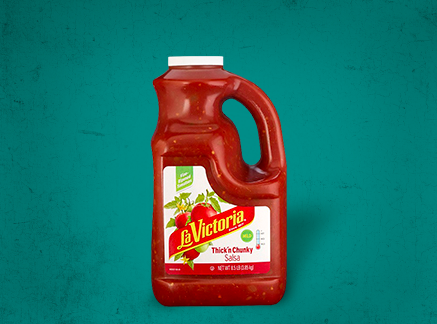 Red Salsa (Roja)
---
Ropa Vieja-style beef
Breakfast Taco Topper
Mexican Rice
Fish Taco Topper
Chili Con Carne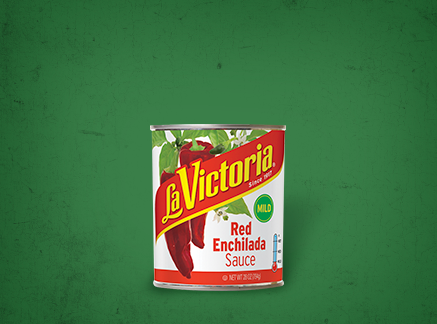 Enchilada Sauce
---
Bravas-style Potatoes
Pulled Pork
Honey Enchilada Drizzle
Pulled Chicken
Wing Sauce
Check out the countless ways LA VICTORIA® Salsas and Sauces can simplify your prep by visiting our Menu Inspiration page.
Want to add more excitement and adventure to your menu? Partner with us and we can help make it a little easier. All MegaMex Foods ingredients are thoughtfully crafted to save you time and labor without sacrificing quality.
1https://www.dallasobserver.com/restaurants/avocado-focused-restaurant-opens-in-trinity-groves-11859028