4 foodservice trends that have our attention
The latest food industry predictions are in. Some are more expected, like the ongoing need to invest in sustainability efforts. Others are more surprising, like the rising popularity of NA craft cocktails. All of it is relevant, of course, and definitely worth your consideration. What we want to share is our take on what stood out most.
1. For the Love of Restaurant Experiences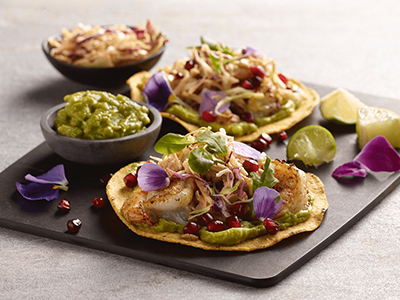 While meal kits and takeout are still popular, there's a lot of pent-up demand for restaurant experiences. People want to socialize, celebrate and satiate their culinary curiosities1, which totally makes sense after a global pandemic. The challenge will be to stay interesting and offer experiences that consumers can't replicate at home1.
What that means for you will depend on your restaurant, but we can say that diners seem to be looking for experiences that feel more like dinner parties2. Think communal tables, house-made cocktails and shared plates that bring people together and replicate that dinner-party feel.
2. Give Me Wellness and Make It a Double
Throughout history, people have turned to alcohol and other vices to calm their nerves during stressful times. But with more visibility on the negative effects of these vices, consumers are looking for ways to self-soothe while remaining sober3.
Enter the growing popularity in non-alcoholic beers, wines and cocktails3. In fact, Pinterest saw a huge spike in NA searches last year4:
• Fancy non-alcoholic drinks +220%
• Mocktail bar +75%
• Creative mocktails presentation +555%
With wellness and well-being continuing to trend among consumers, now's a great time to up your mocktail game with bold and exciting flavors. Better yet, it doesn't have to be complicated. (Warning: shameless product push ahead.)
One simple squeeze of our TRES COCINAS® Authentic Pepper Pastes can turn virgin margaritas, daiquiris and Bloody Marys into little sips of delicious adventure.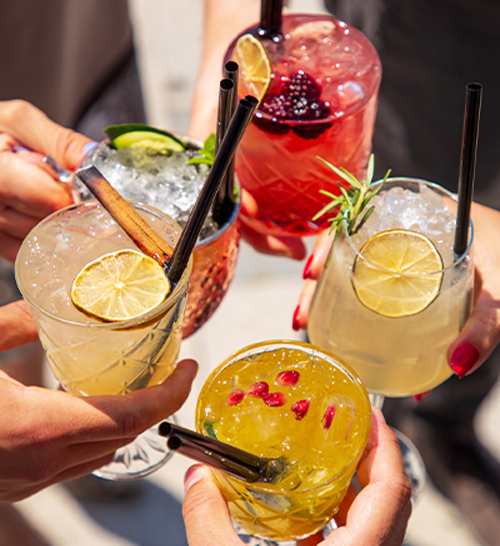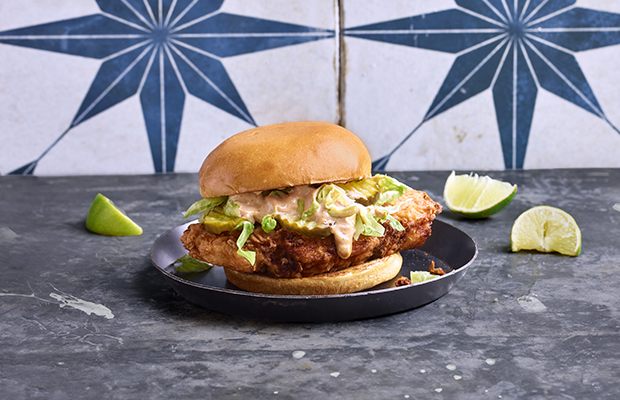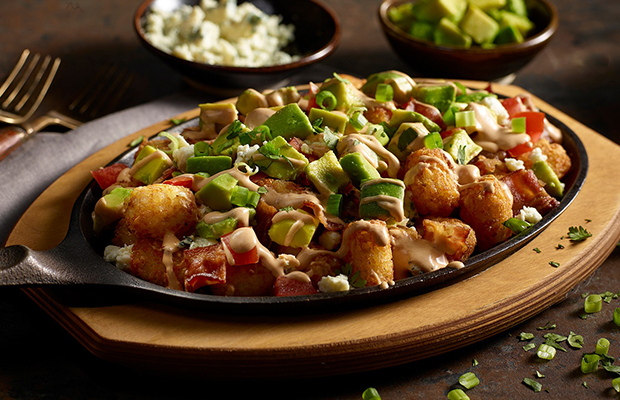 3. Flavors Without Borders
We may specialize in authentic Mexican foods but talk of a Southeast Asian food boom has definitely got our attention3. In part because modern global fare has become such a melting pot of flavors. Restaurants are cross-pollinating their own cultural specialties with everyday dishes to create unexpectedly delicious fusions.
Think traditional American offerings, like the fried chicken sandwich. You've probably seen it take on a variety of flavor twists, whether smothering it in a bold chipotle mayo or dipping the chicken into a sweet and spicy Korean glaze. Whatever the cuisine, there's a lot of desire to start with something familiar, add a global twist and introduce the same old dish in a totally different way3.
We're also hearing a lot about a new-ish concept called "chaos cooking" which features a more aggressive mash-up of global flavors5. Dishes like sashimi tostadas and tandoori spaghetti are expected to hit menus in the coming year. Hurra!
You name it, we've seen it. And whether it's Korean- American, Asian-Mexican or Indian-Italian, these unexpected flavors are making things really exciting.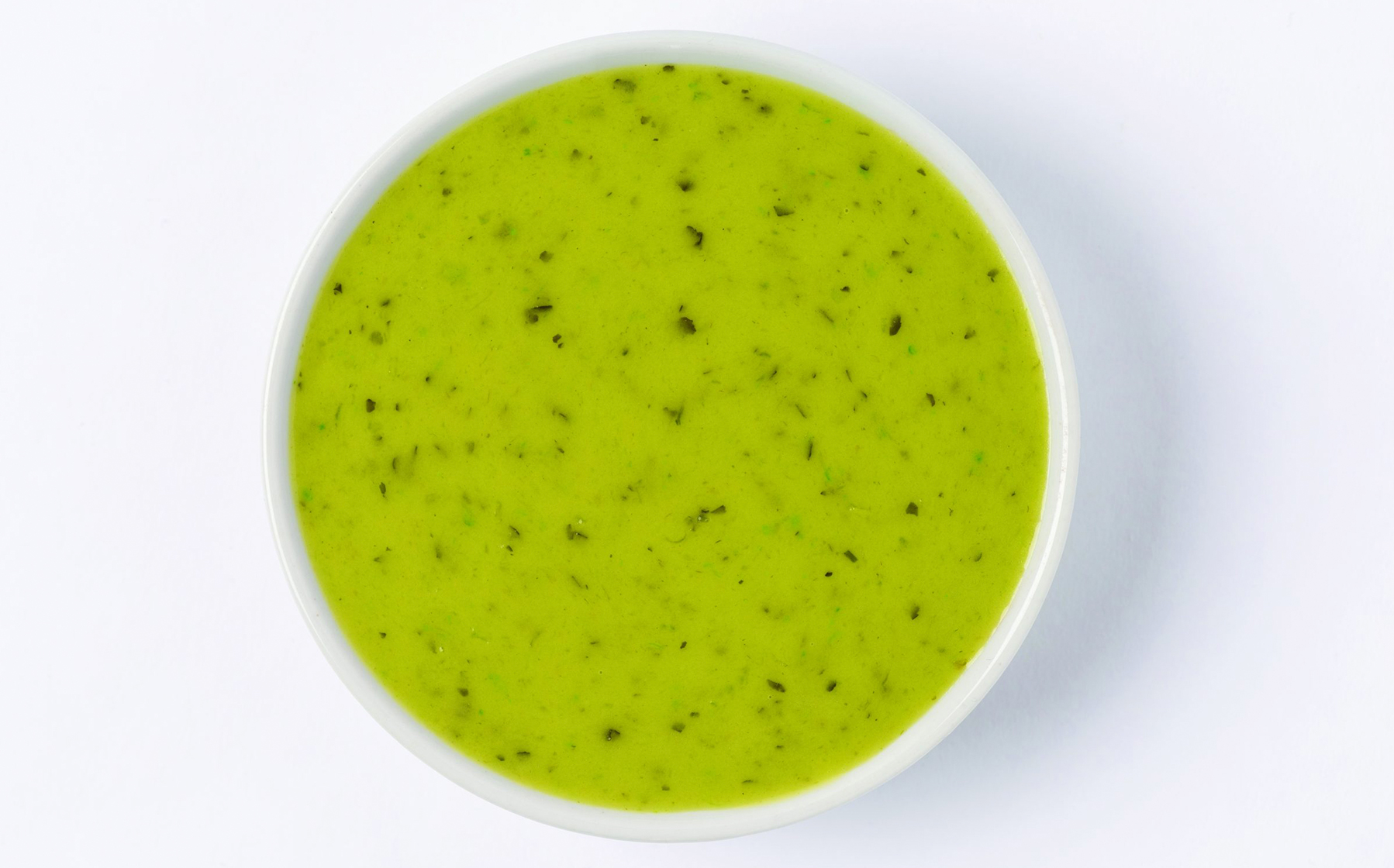 4. Go Bold or Go Home
Consumers seeking out more adventurous restaurant dishes is nothing new. They want taste experiences that prioritize heat and flavor6. But watching this trend impact everyday retail items tells us that we're just at the tip of the bold flavor iceberg.
In retail, the hot sauce category is exploding into honey, spreads, snacks and beverages, and the popularity of these intense flavor experiences won't be slowing down anytime soon6. We think this only reinforces the need to introduce more adventurous flavors across your menu.
The good news is we can do a lot of hard work for you. (Warning: another shameless product push ahead.) Our HERDEZ® Guacamole Salsa can dial up the flavor in everything from pizza sauces to salad dressings. For more bold menu inspiration, check out these tasty ideas.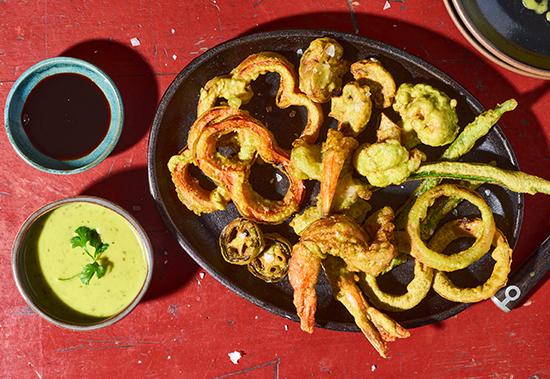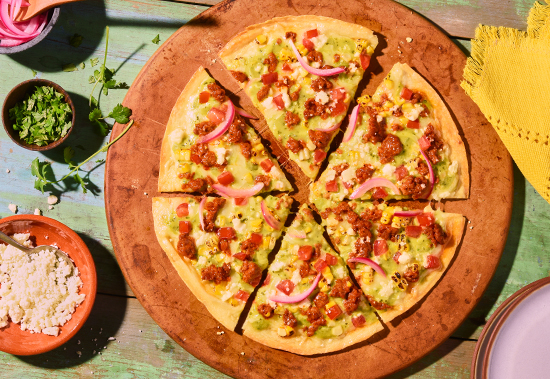 Want to add more adventurous flavor to your menu? Partner with us and we can help make it a little easier. All MegaMex Foods ingredients are thoughtfully crafted to save you time and labor without sacrificing quality.
1 NRA What's Hot Culinary Trends 2023
2 Food Network, December 2022
3 Food Institute, January 2023
4 Pinterest 2022
5 Axios, December 2022
6 Food Business News, January 2023