Sandwiches are a tried and true menu staple. People will always love them. And you can be more profitable by offering them. Seriously. Of the 3.3 sandwiches consumers eat every week, 60% are purchased away from home1. The challenge is how do you make your sammies stand out? Here are 4 simple ways to add more excitement to your sandwich menu.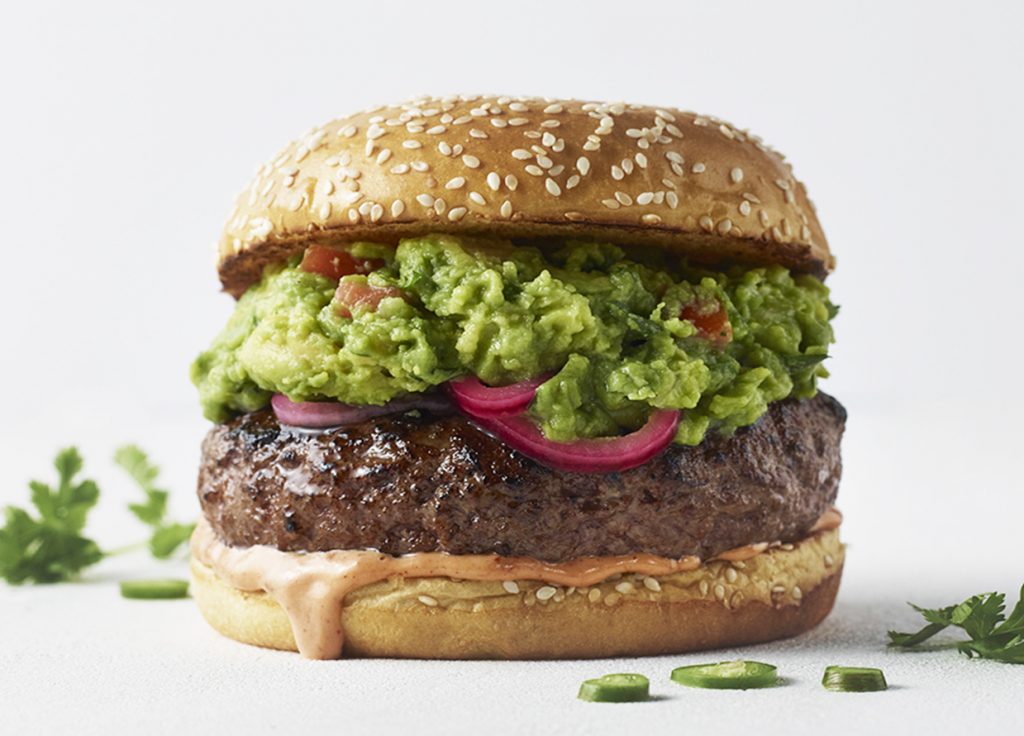 Experiment with Avocado
Avocado continues to rise as one of most popular ingredients to integrate into a sandwich. 31% of consumers would be likely to order avocado as a topping on their lunch or dinner sandwich2. With its healthy fats and creamy texture, avocado can be used to tame spice or as a replacement for butter or mayo. The neutral flavor of avocado is easily combined with others, so don't be afraid to have some fun.
For a little avocado inspiration, check our menu ideas page.
Play with Heat (Carefully!)
With diners craving more spice and adventure, turning up the heat on sandwiches will soon follow. We make it easy with our TRES COCINASTM pepper pastes. Just squeeze them into your mayo, cream cheese or plain yogurt to rev up the flavor.
Yes, sandwiches are the perfect vehicle for introducing bold new flavors without taking a huge risk. One simple squeeze could turn a traditional sammie into a flavorful chipotle masterpiece.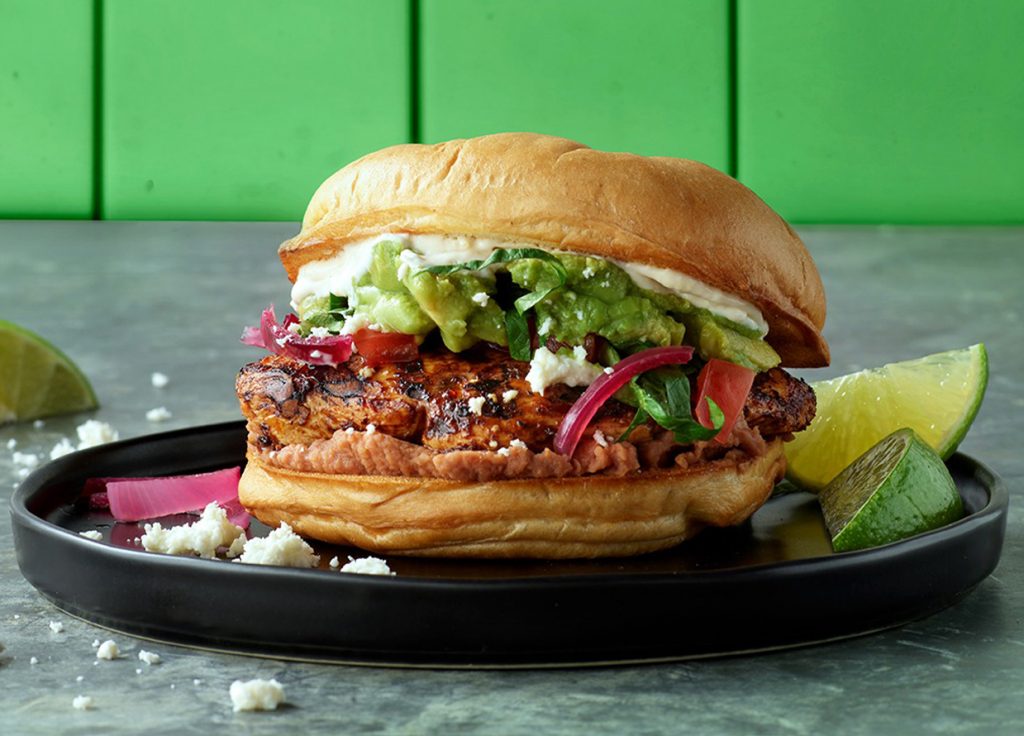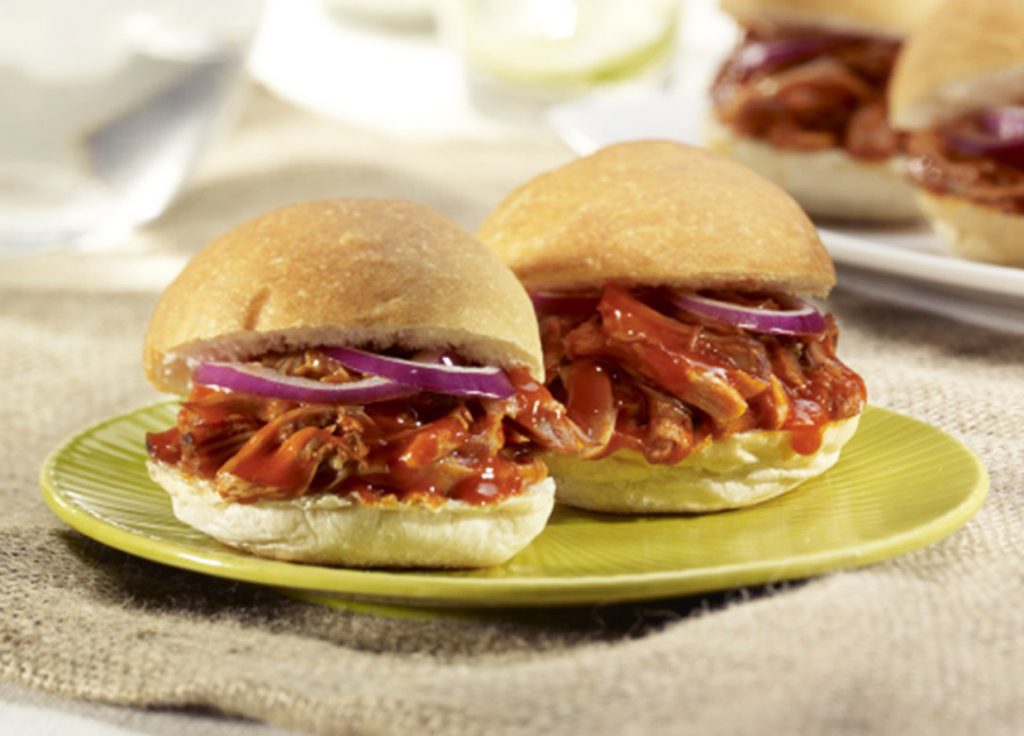 Go Global
As global cuisines continue to influence the sandwich preparations in independent restaurants, you can expect these worldwide flavors to trickle down to the mainstream chain level over time2. Mexican, Indian, Chinese and Southeast Asian cuisines will provide major flavor inspirations across all kinds of handhelds2. Get ready to get creative and up your sandwich game.
Don't Ditch the Classics
Don't discard classic sandwich recipes when you can turn up the flavor with simple additions. Play around with texture by topping off your sammies with crushed potato chips or flavored pretzels. Replace iceberg lettuce with fresh herbs and sprouts for an earthy twist. Or add some unexpected flavor to everyday chicken sandwiches with our TRES COCINAS™ Authentic Pepper Pastes. Just let your creativity flow. You might create your most genius combination yet.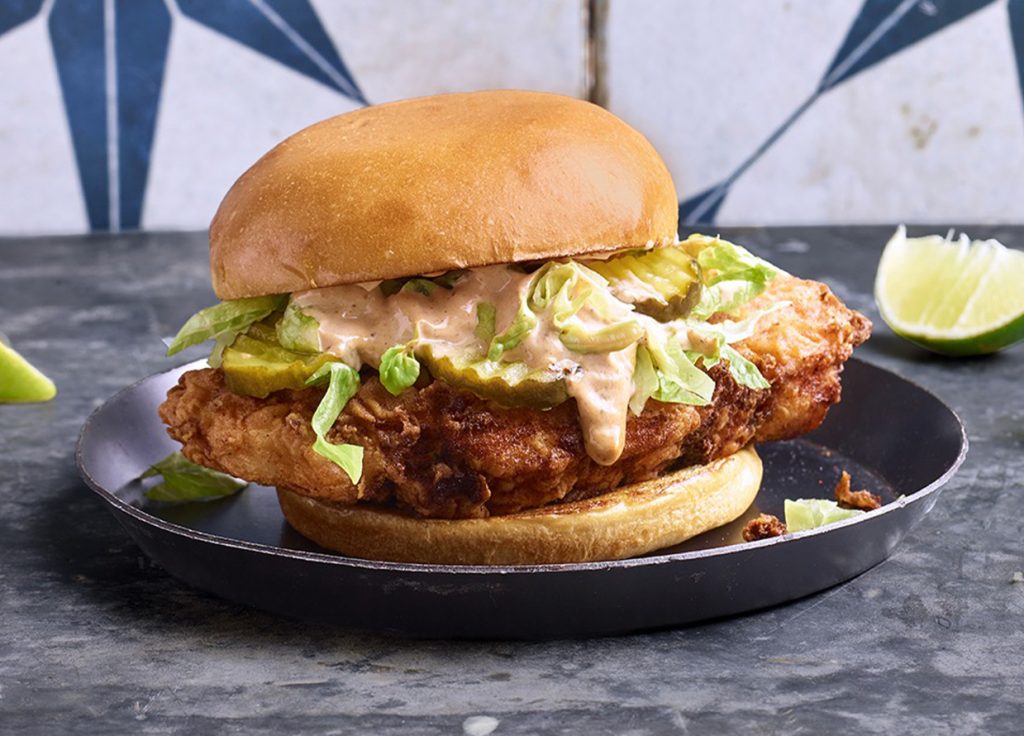 Looking to make your sammies stand out? Partner with us and we can help make it a little easier. All MegaMex Foods ingredients are thoughtfully crafted to save you time and labor without sacrificing quality.
1 Technomic Consumer Trend Report 2020
2 Technomic Category Insights Report for MegaMex