Hot or Not?
A better understanding of what "bold" means

When it comes to the latest food trends, you see the word "bold" everywhere. But what does it actually mean in terms of the flavors consumers are craving? Hot? Spicy? Or something different altogether? We looked into this flavorful descriptor to get a better sense of what bold means for you and your menu.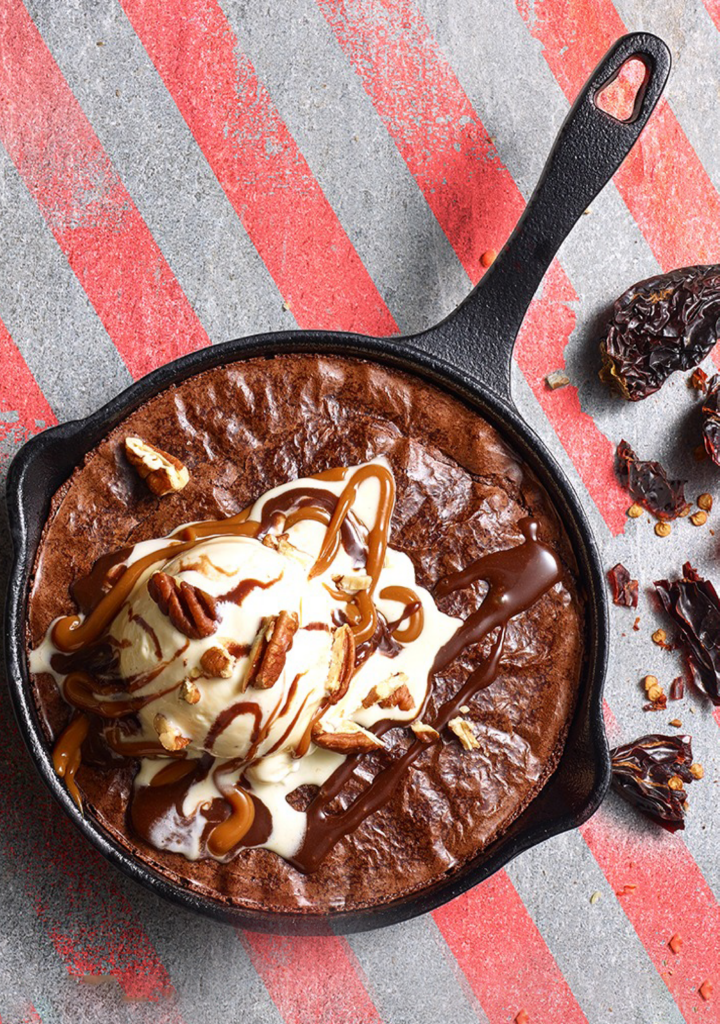 THE MANY DEFINITIONS OF BOLD
As you might guess, bold often implies spicy. In fact, when asked about bold flavors, 3 in 10 consumers say that they're looking for spicier tastes and love using hot sauce on a variety of foods1.
The same study showed that bold can translate to global flavors, with 6 in 10 consumers saying that they order global foods at least once a month1.
What stands out to us when bold is interpreted as unusual. Younger generations especially —Gen Z and Millennials — are the driving force of new and unexpected flavors (and colors) in the dessert category3. Ingredients like ube, gulab jamun and spirulina, for instance, stand out simply because they're boldly different.
It's also interesting to note that bold can mean intensity. Think about the growing popularity of barbecue and what deep, smoky flavors bring to meats, cheeses, veggies and even chocolate. Despite the many ways to define bold, it really comes down to consumers craving foods that challenge their tastes in a more sophisticated way, whether it's spicy, sweet or savory2.
WHAT PEOPLE ARE SAYING ON THEIR SOCIALS
Knowing that Gen Z and Millennials are far more likely to be driven by social media recommendations3, we looked into social conversations across all platforms. The following is what we learned about "bold flavor" as it relates to restaurant foods and beverages4.
Mentions of botanical have grown over 290% in the last year and descriptive words like aromatic and rich appear in 10% of social conversations.
Bold is also associated with the way operators prep their foods. For instance, smoked is one of the top-ranked preparation methods in conversations related to bold flavors.
Where do most people expect to find bold flavors? Social media conversations point to food trucks and street food. These two environments are showing the most growth, with food truck mentions up 56% and street food up 18%.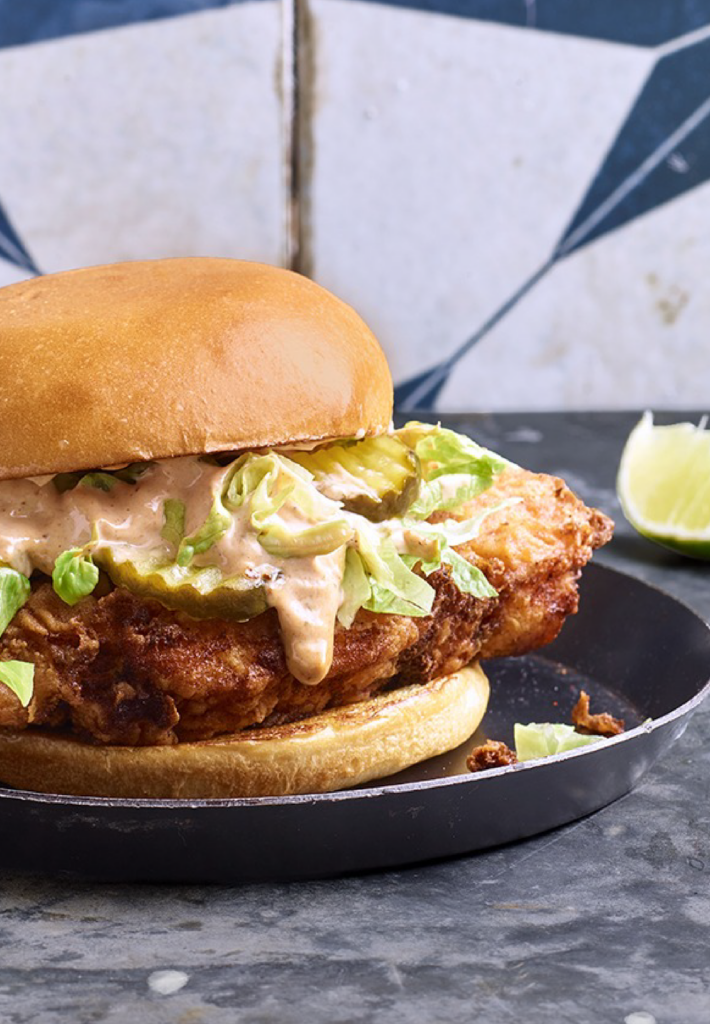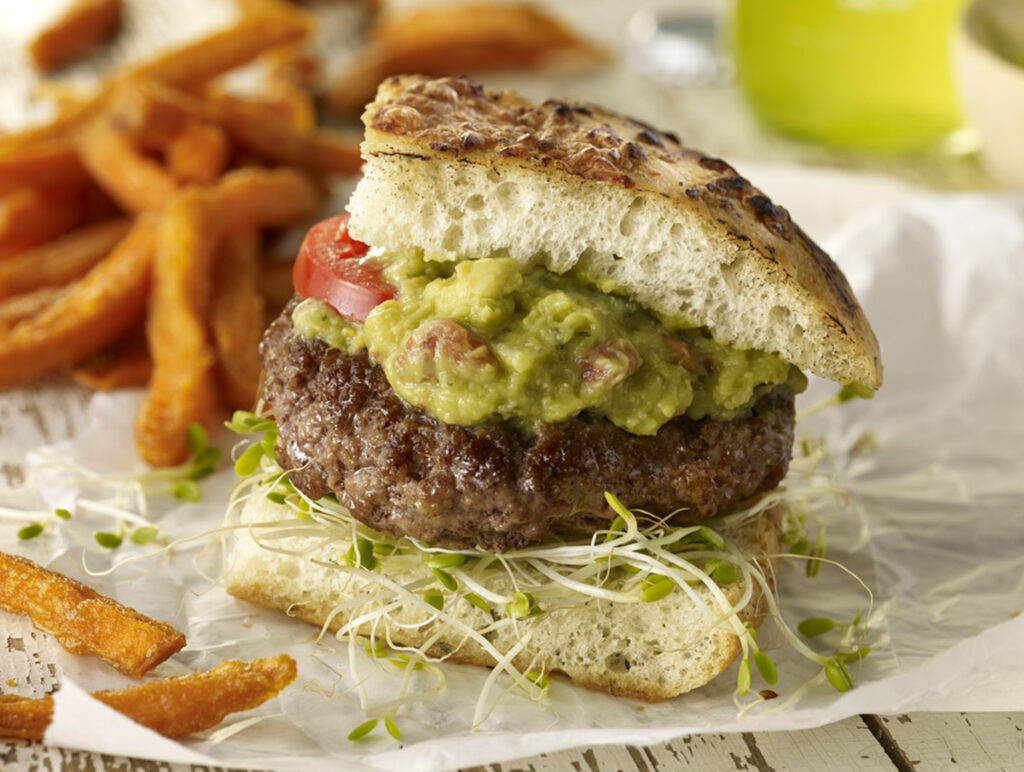 THE PURCHASING POWER OF BOLD
Not only are today's consumers hungrier than ever for adventurous and exotic flavor profiles5, they're seeking bolder experiences to test their own limits and discover something new5. Colors, flavors and textures are incredibly influential on purchasing decisions and consumers are prioritizing taste and flavor over other attributes like price, functional benefits and sustainability claims6.
What does this mean for you? We say it's time to go big and add more bold to your dishes.
---
SIMPLE WAYS TO BOLD UP YOUR MENU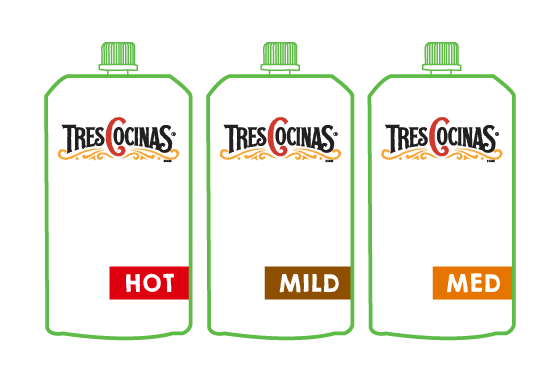 Start With the Familiar:
Bold twists on traditional favorites is a great to introduce bold flavors into your menu without all the labor and ingredient hassles. Use our authentic pepper pastes to spice up margaritas, brownies, salad dressings, marinades and so much more with just a simple squeeze. Yep, it really can be that easy.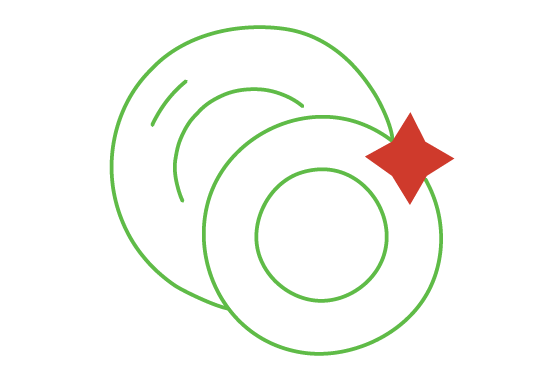 Go Small:
When it comes to new flavors, small portion sizes can make it easier for consumers to try unfamiliar dishes3. Experimenting with small plates and appetizers is a lot more palatable than risking a whole entrée.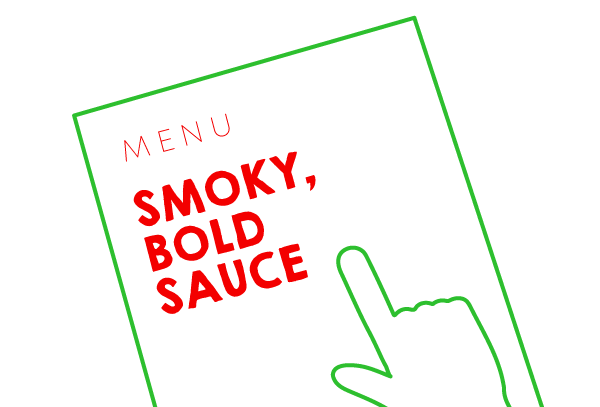 Call It Out:
Bold flavors in restaurants is growing, but only a fraction of them are menuing dishes that are actually described as bold4. We see this as an opportunity for you to call it out and draw people in. Especially knowing that bold can mean so much more than hot and spicy. Think "smoky, bold sauce" or even creating a bold flavor section on your menu.
Want to add more bold flavors to your menu? Partner with us and we can help make it a little easier. All MegaMex Foods ingredients are thoughtfully crafted to save you time and labor without sacrificing quality.
1 Technomic, Flavor Consumer Trend Report, 2021
2 National Restaurant Association, December 2022
3 Food Navigator, November 2022
4 Tastewise, March 2023
5 Food Business News, June 2021
6 Food and Beverage Insider, December 2022