America's interest in mini foods has grown considerably over the past decade1. Everything from pintsize versions of menu mainstays (think sliders and mini tacos) to smaller plates and portion sizes to tiny kitchens cooking tiny foods on Instagram and TikTok. Why is small becoming such a big deal? We dug into this trend to better understand what it means. For you and your menu.
THE PSYCHOLOGY OF SMALL
Science shows us that the mere act of seeing something small elicits a hormonal response.2 Yep, our brains release oxytocin and dopamine to help us form an emotional and loving bond with small objects.2 It could be a baby human, a baby squirrel or a baby taco. Whatever it is, we are primed to love the smaller things in life.
Nostalgia can also play a role in our affection for little items. In part because they have a way of bringing back the comforts we associate with our youth.2 That doesn't mean we long for our old teddy bears and fuzzy blankies. We do, however, subconsciously link small objects with the good ol' days of being a kid.
What does all this mean for you? Well, knowing that people are naturally attracted to pretty much anything mini, we believe the little writing is on the little menu wall (wink wink).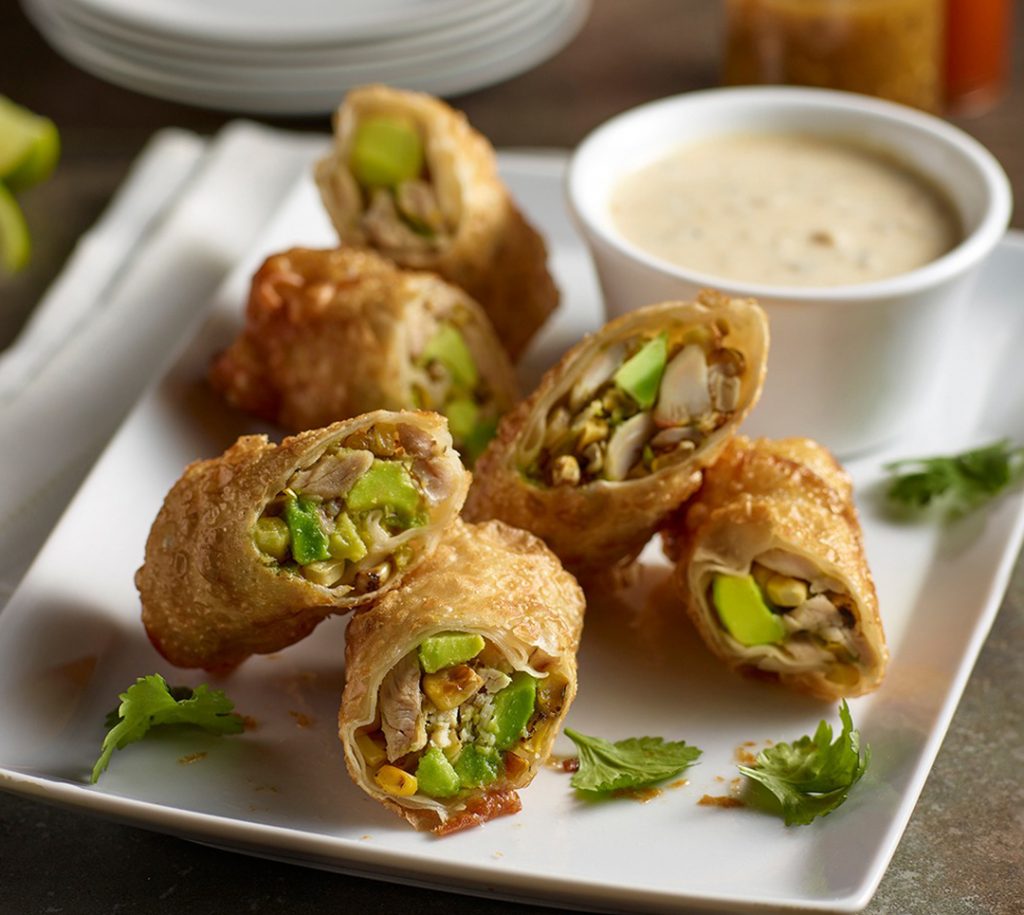 THE WHY BEHIND THE TREND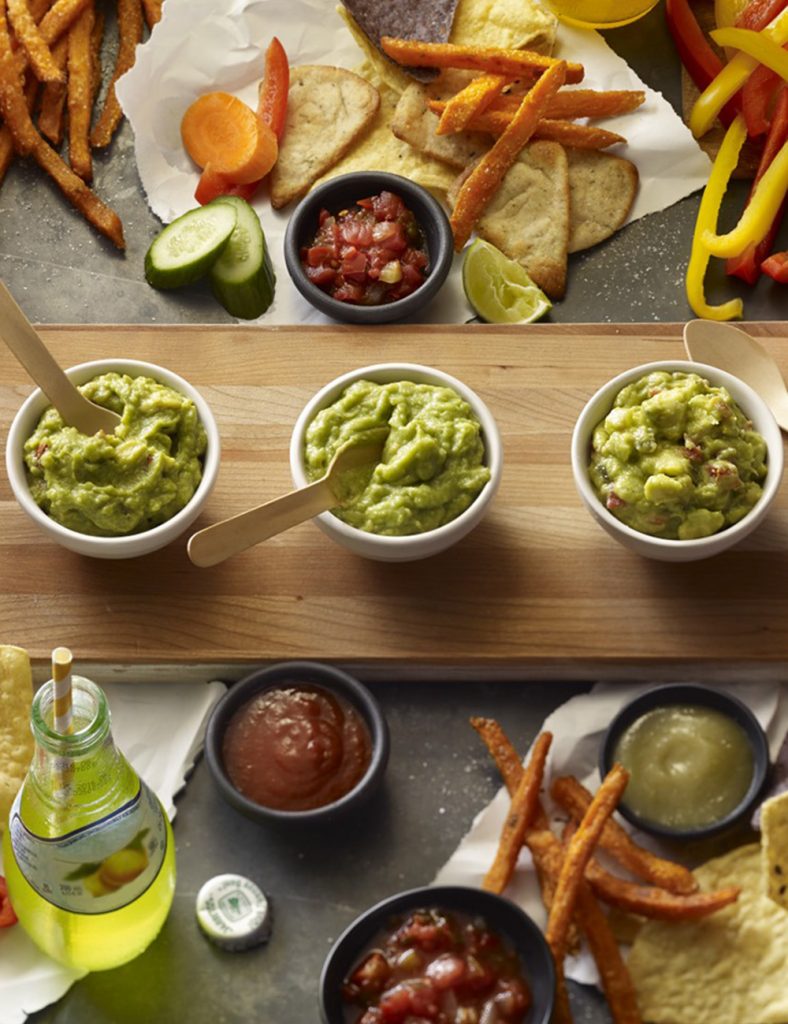 Outside of our natural attraction to mini foods, 64% of consumers worldwide say they prefer to eat several small meals a day instead of a few large ones3. How and when people eat is evolving. Snacking and grazing are the new norm. And restaurants are responding with more sharables and small plates versus traditional breakfast, lunch and dinner entrees4.
What we like about the mini trend is the way it lets diners explore their adventurous sides. 43% say want restaurants to offer more appetizers featuring unique ingredients and flavors.4 With smaller portion sizes, diners can try a variety of different dishes without having to commit to a whole entree.
Let's not forget about social media's influence on the popularity of small. No surprise here, but diners LOVE to share their dining experiences. Mini offerings that look "cute" and are plated with lots of colorful accents look more attractive than a traditional entrée, starch and vegetable4.
LESS MEANS MORE FOR YOU
There are lots of ways the mini trend can be a big deal for operators. For one, small plates can result in larger check sizes. Why? Because they have the appeal of lower prices, yet diners are buying more of them to explore and share new flavors. The way we see it, smaller portion sizes can serve as a new pricing strategy for you.
Smaller plates also allow you to get more creative and take risks with your menu. They can become outlets for flavors so bold they'd be overwhelming in larger portions7. If nothing else, your guests will love the opportunity to try new things without the big investment. And so will you.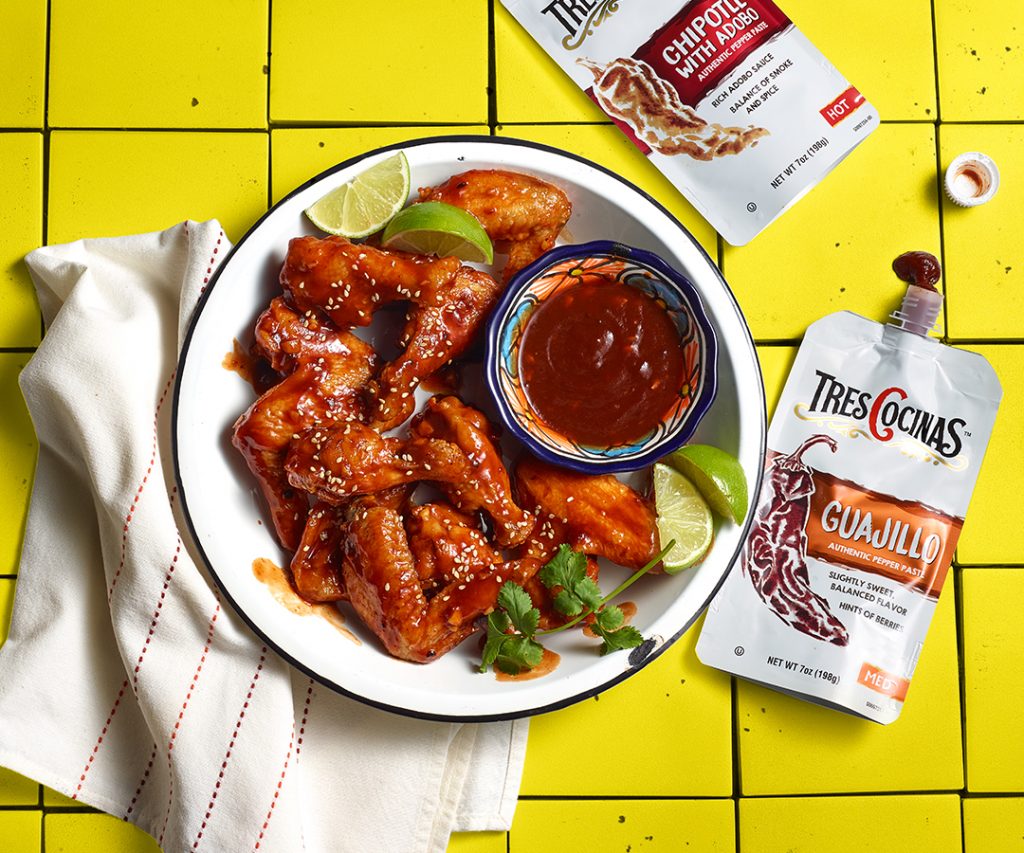 HOW WE CAN HELP
Need a little flavor inspiration? Our TRES COCINAS™ Authentic Pepper Pastes will add a delicious kick to any sharable dish. And all it takes is a simple squeeze. See how easy it is to get creative with wings, flatbreads, sliders, brownie bites and more by going here.
Looking to add more adventurous flavor to your mini menu? Partner with us and we can help make it a little easier. All MegaMex Foods ingredients are thoughtfully crafted to save you time and labor without sacrificing quality.
1 Google Trends, Mini Foods, 2022
2 Real Simple, Why We Love Tiny Things, 2022
3 Rest Labs, Why You Might Want Small Plates On Your Menu, 2019
4 NRN, Restaurants Adapt to a Grazing Nation, 2022
5 Dallas News, The Main Course Problem, 2022