We get this question a lot and it's a tricky one to answer. In part because there is no singular way to define Mexican food. The country itself is huge — the 13th largest in the world — with several distinct regions, cultures and cuisines that could all be classified as Mexican1.
Texas is also vast, with flavor and cultural influences from around the world, including Spain, Germany and, of course, Mexico1.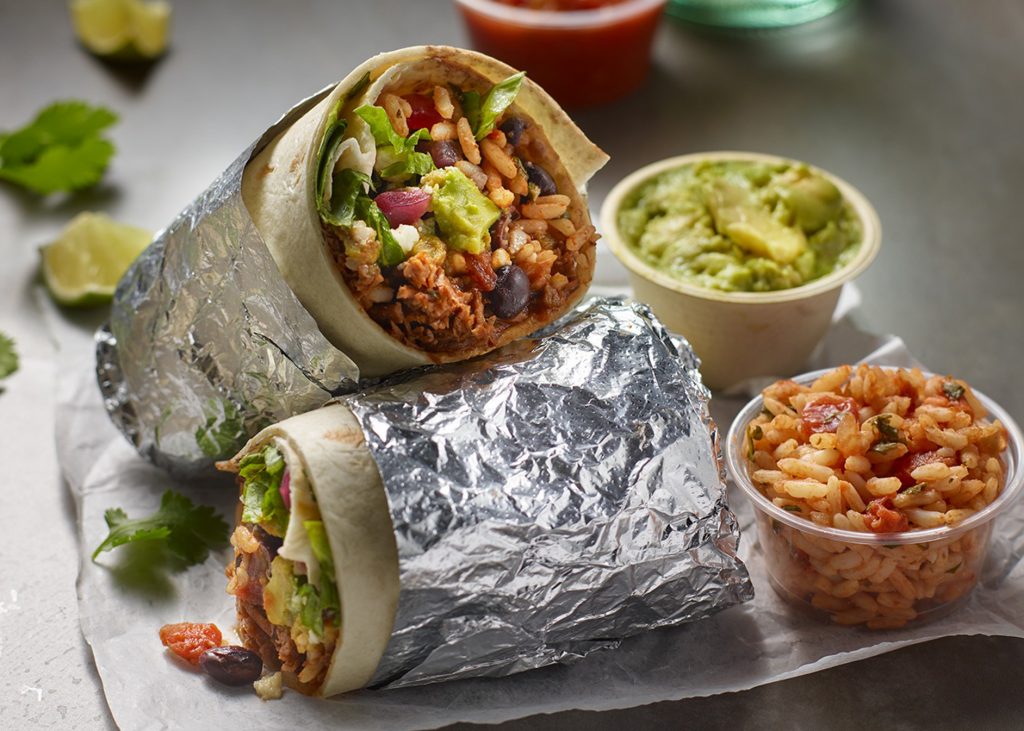 So, how do we describe the differences between cuisines that are so hard to define?
For us, the more important question is do those differences really matter?
Especially when Tex-Mex and Mexican foods are not all that different (minus a few ingredient variations).
Tex-Mex entrees typically come with black beans while Mexican dishes are served with pinto beans — and soupy ones at that.2 Then there's yellow cheese versus white cheese, fried corn tortillas versus soft ones and chili powder versus chile peppers.3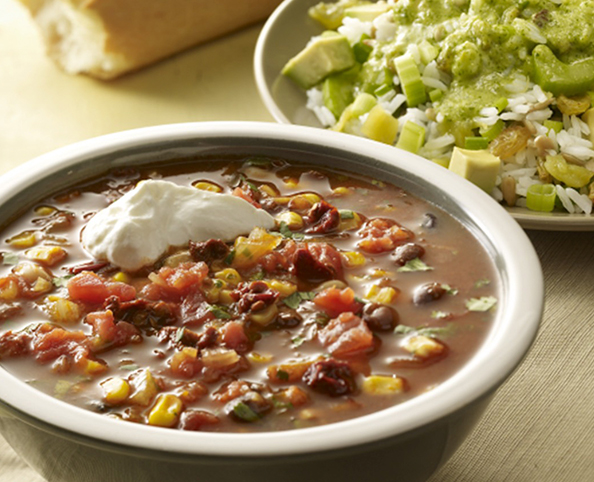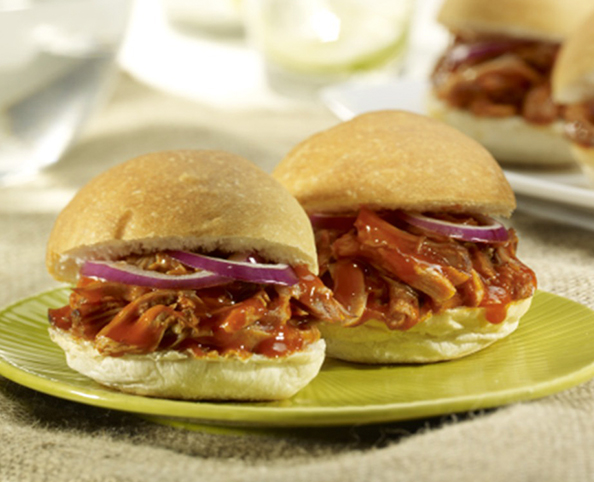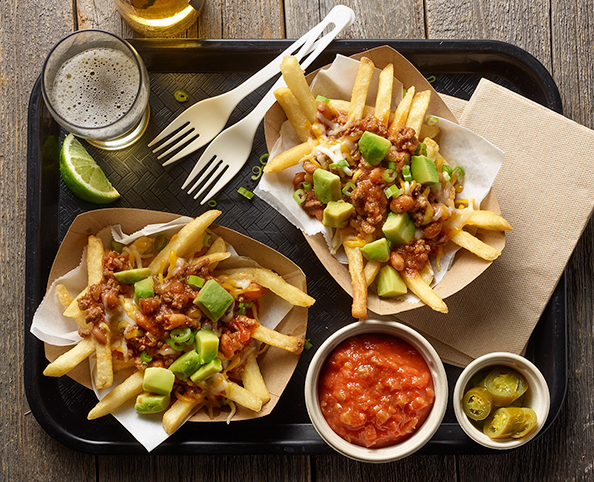 All variations are delicious. All are authentic to their respective regions. And yet out of those differences comes a distinct divide over the value each cuisine.
To us, Tex-Mex is the latest chapter in Mexico's regional cuisines. One that is authentic to its place of origin, rooted in rich tradition and builds on the country's seven distinct regions of flavor (think Puebla, Oaxaca, Jalisco and so on). Yes, we believe Tex-Mex IS Mexican food. And we love watching it grow and evolve into its own unique variation on Mexico's vast flavor theme.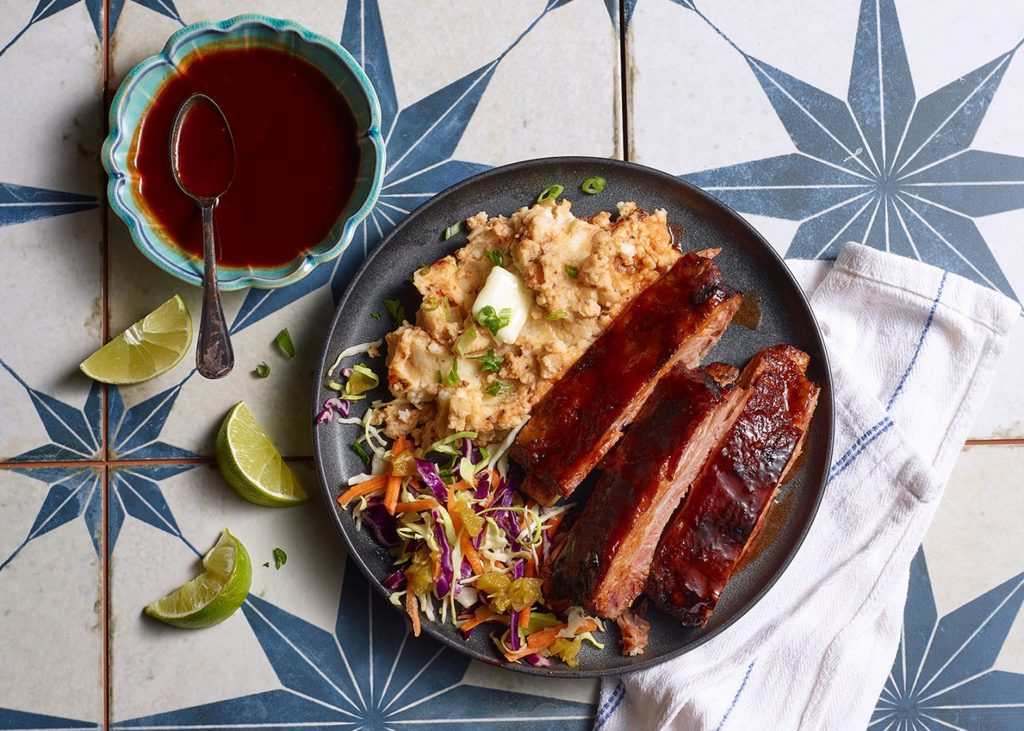 What's Next for Tex-Mex?
We're seeing more cilantro, more epazote and more types of chiles — ingredients that are common to Mexico's core flavors — show up in Tex-Mex cuisine. Birria, quesabirria and Tex-Mex barbecue are also growing in popularity and bringing more unexpected flavor to the mainstream1. Then there's the explosion of unique global fusions like Asian tacos and sashimi tostadas4.
What gets us most excited is the way Tex-Mex chefs are embracing a balance of traditional Mexican ingredients, Lone Star staples and unexpected flavor mash-ups. Tex-Mex is definitely a menu mainstay across North America and we can't wait to see where those ever-evolving flavors go next.
Looking to up your Tex-Mex game? Partner with us and we can help make it a little easier. All MegaMex Foods ingredients are thoughtfully crafted to save you time and labor without sacrificing quality.
1 Texas Monthly, 2/22
2 Eddie's Mexican Restaurant, 12/21
3 Texas Real Food, 9/22
4 Axios, 12/22