Diners are always looking for reasons to get together and try new dishes. What better way to draw them in than by celebrating the contributions Hispanic and Latino Americans have made on some of our favorite cuisines?
Hispanic Heritage Month is the perfect opportunity to do just that. It goes from September 15 to October 15 and it honors both past and present through festivals, art shows and the sharing of time-honored foods1. To help you make the most of this celebratory time, here's a little more on what it is, dishes to serve and simple ways to draw more diners in.
Hispanic Heritage Month is all about appreciating those whose ancestors came from Spain, Mexico, the Caribbean and Central and South America2. It started as week-long celebration to commemorate the independence of many Latin American countries and has evolved into a full month of trying new dishes and people coming together to get a taste of their cultural roots2.
What we love most about this festive time is the way food becomes the connection point that brings people closer to their home countries or places they've never been. Arepas from Columbia, pupusas from Honduras or mole from Mexico — whatever the dish, recreating these authentic family recipes has the power to take diners wherever they want to go.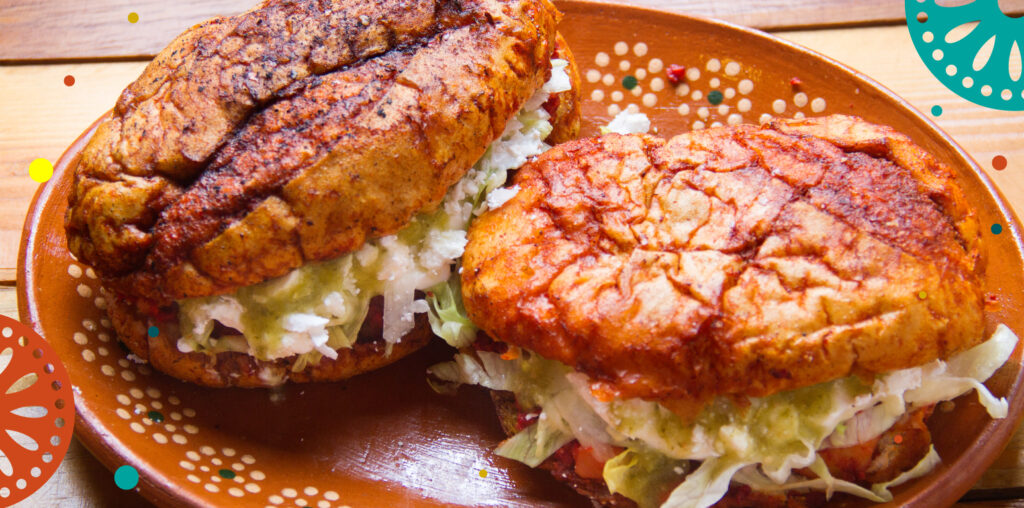 The Food
When it comes to choosing traditional dishes that represent the Hispanic culture, the opportunities are as vast as the region itself. This broadly defined cuisine reflects a range of flavors and influences from 20 different countries in North America, Central America, South America and the Caribbean3 — everything from the hearty and comforting to the fiery and exotic1.
What does that mean for you? Whatever you want! Keep it simple with delicious twists on the familiar dishes you know will be a hit, like street tacos, tostadas, churros and flan4.
If you want to get more adventurous, try serving something like pambazos. This lesser known Mexican street food gets its signature flavor from guajillo peppers and our authentic pepper pastes are the perfect way to save you both time and labor. Diners will love this fried bread twist on the traditional torta and you'll love adding more adventure to your menu.
We also want to note that Hispanic cuisine is as much about the food as the people who make it. In Latin American culture, meals bring people together and are meant to be prepared with love1. That's where the endearing phrase "Comida es amor" comes from1. It means food is love, and we couldn't agree more.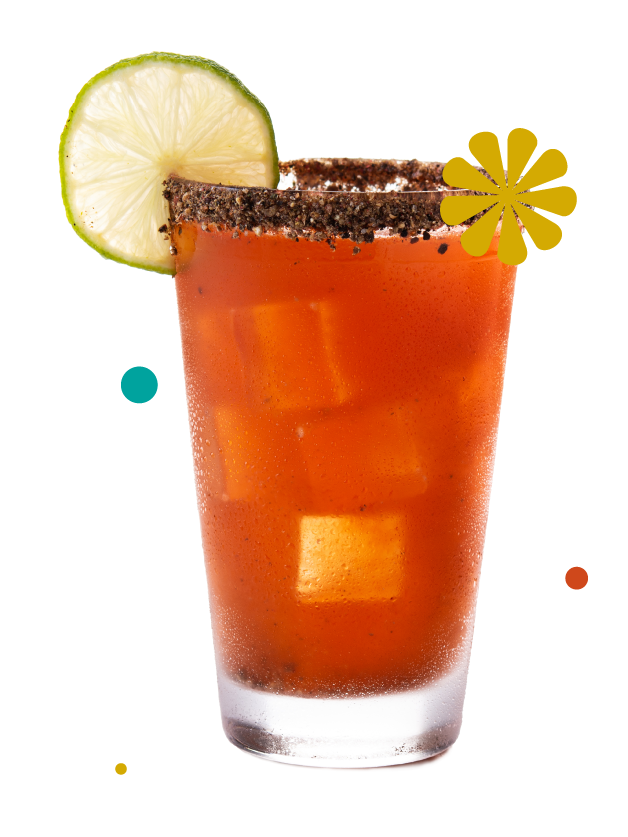 The Delicious Opportunity
With all there is to celebrate during Hispanic Heritage Month, why not turn it into an opportunity to test new dishes, offer LTOs or create a fun themed promotion?
We've seen a lot of success with the "passport promotion, where you can hand out a punch card and give diners get a "stamp" for every Latin dish they try. It's a delicious taste bud trip for diners and fun way for you to test uniquely themed dishes. Keep it simple by adding a little Latin flair to everyday apps or use it as an opportunity to get creative and try something entirely new.
You can also consider offering a few special LTO cocktails. Ancho chile margaritas and micheladas are some of our favorites, but there's so much great cocktail inspiration to draw from. In fact, we wrote a whole blog about it!
However you chose to honor this special time, don't forget to use your social media channels to alert diners about what you're doing. You might even introduce them to the influence our Hispanic community has had on our favorite foods and restaurants.
Looking to add more bold Latin flavor to your menu this Hispanic Heritage Month? Partner with us and we can help make it a little easier. All MegaMex Foods ingredients are thoughtfully crafted to save you time and labor without sacrificing quality.
1 Mexicali Blue, Jan 2023
2 NationalHispanicHeritageMonth.gov, 2022
3 Statistica, Nov 2022
4 Open Table, Sep 2022