Wondering what to expect in 2022? To help answer that question, we compiled a variety of emerging foodservice trends and put together this quick list of what stood out most.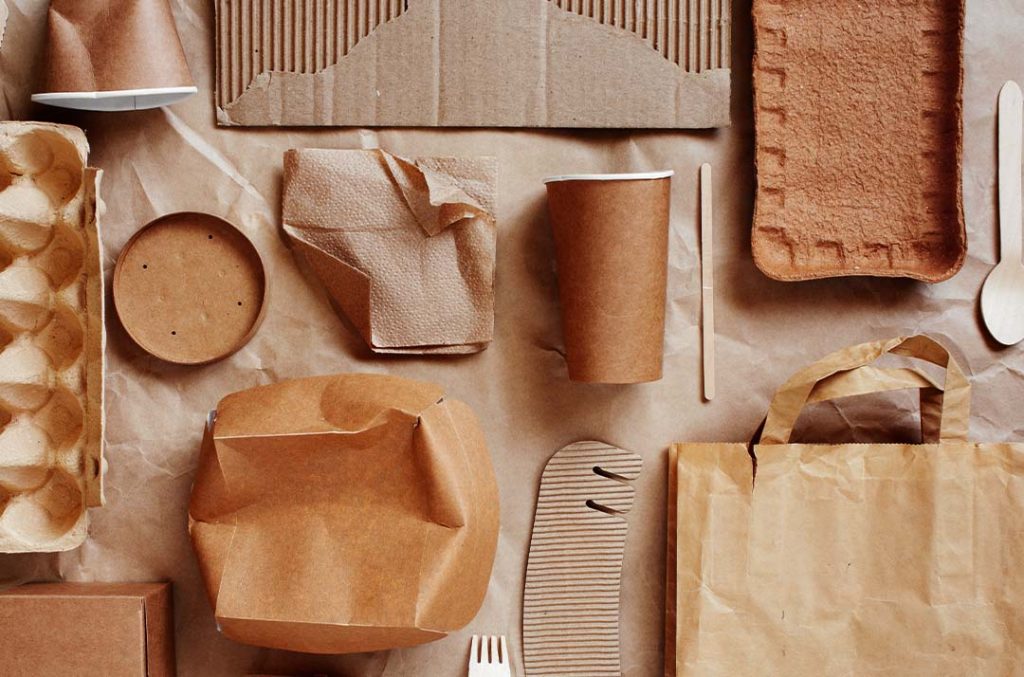 To-Go Keeps Going
Off-premise dining is not slowing down and sustainability concerns and regulation continue to increase. In fact, 50% of consumers say they will keep up their higher rates of takeout orders1. That means we'll continue to see newer ways of "boxing" up orders that maintains the integrity of food while keeping as much as possible out of landfills2.
Want a few packaging tips that can help keep your avocados, salsas and guacamoles as fresh as possible? Check out this handy little checklist.
The New Traditional
When it comes to the latest flavor trends, old is the new, well, new. Traditional ingredients and cooking methods that are typically enjoyed outside the U.S are making their delicious debut4. Here's what has us excited right now:
• Acacia Honey
• Black salsa (Mexican fire roasted salsa)
• Non-Chicken Parmesan
• Non-Chicken Vesuvio
• Green TahiniKasundi (Indian spiced ketchup)
If that acacia honey trend is speaking to you, check out our Honey Guajillo Glazed Pork Ribs. So good.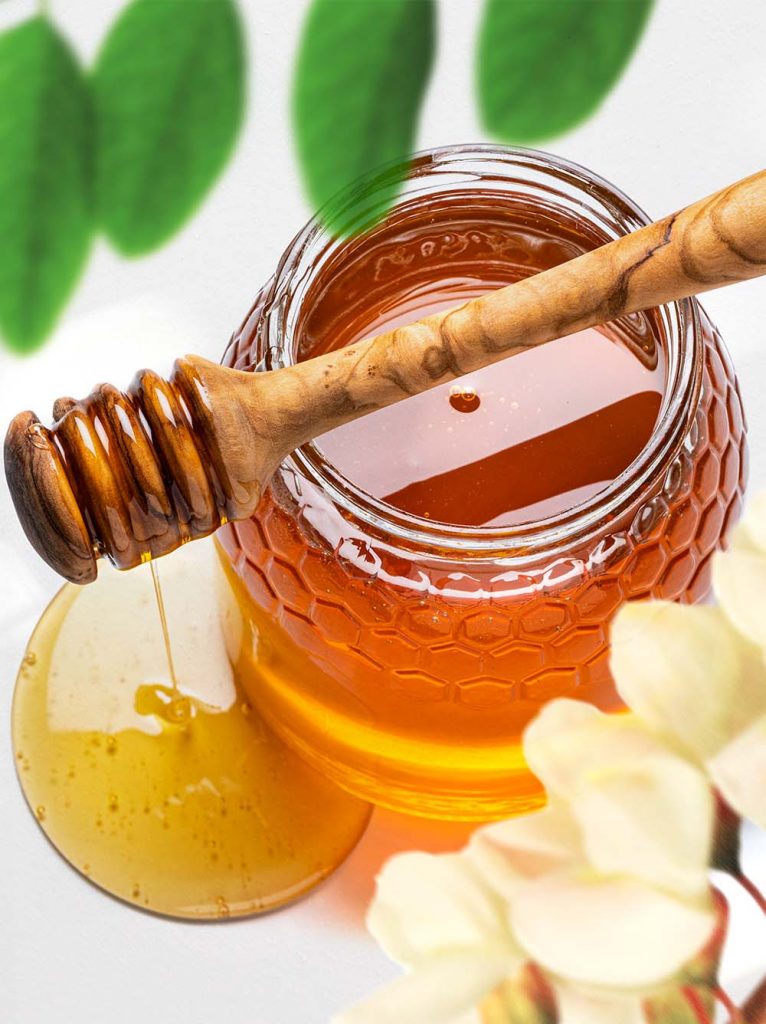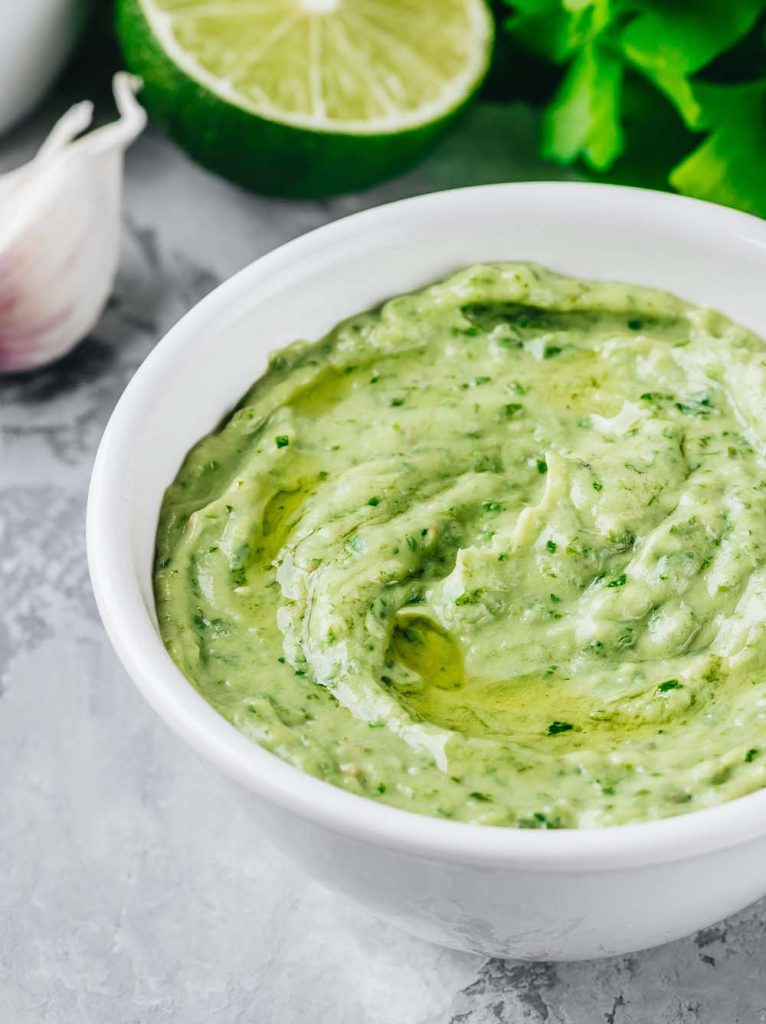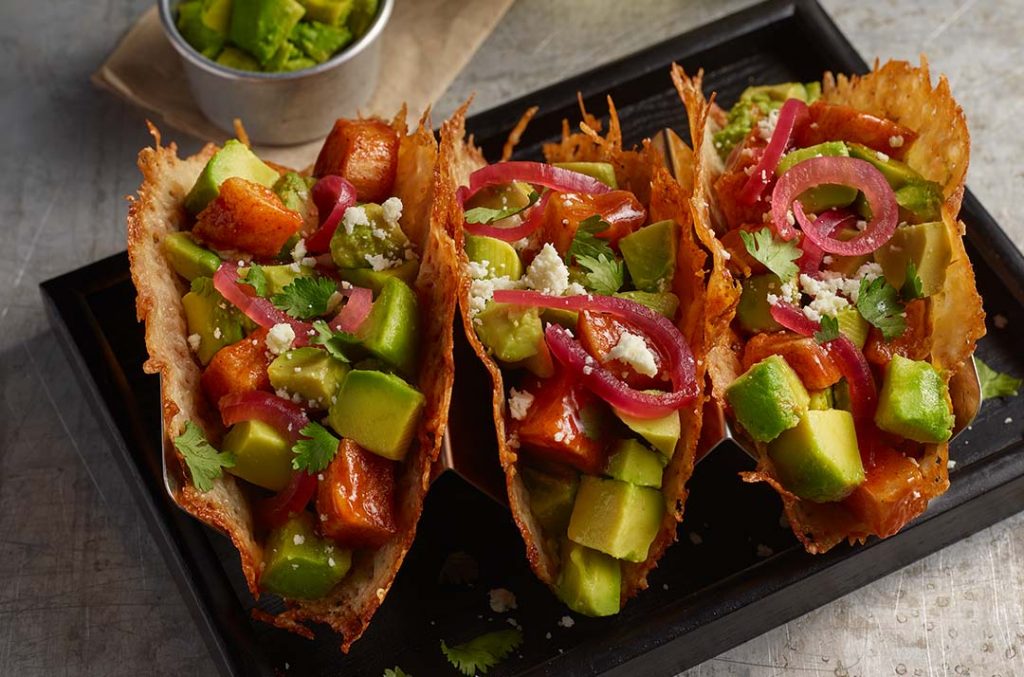 Plant Based is Here to Stay
It's been two years of constant headlines connecting health issues and climate change to animal-protein diet3. Knowing this, plant-based ingredients will continue to move toward the center of more dishes and meals in restaurants2.
Looking for some plant-based inspiration? Check out the Avocado and Potato Tacos on our menu ideas page.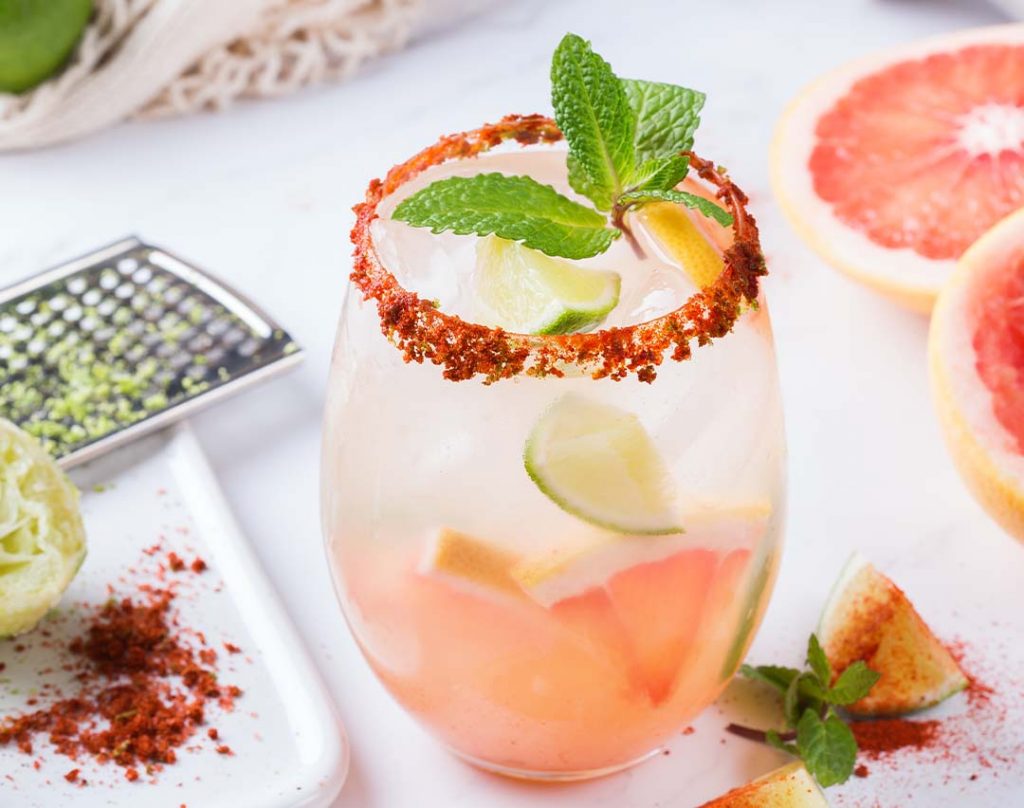 Savory Cocktails
Ingredients typically associated with savory foods and entrees are making their way onto cocktail menus. Here are some of the flavors that stood out:
• Global seasonings like Tajin and togarashi are being used to spice up cocktail rims in new and exciting ways3
• To enrich flavor, mixologists are incorporating saltwater and other salted ingredients into their cocktails3
• Chinese 5-spice and Damiana are two more savory flavors that are making their way into cocktails4
Want a little more drink menu inspiration? Check out our recent cocktail blog. It's full of simple ideas inspired by our favorite authentic Mexican ingredients.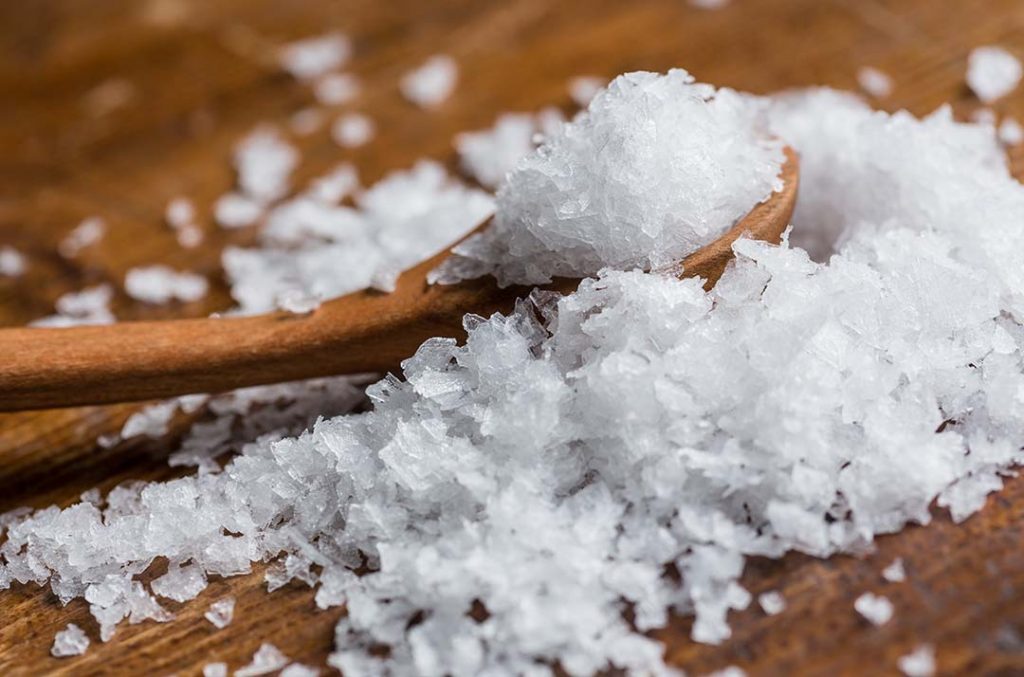 Salt is the New Fat
As the comfort food craze continues, operators are leaning into salty flavors to enrich their dishes5. Here are a few examples of what's getting momentum on menus:
• Purslane and seaweed
• Salt-cured meats and fish
• Salt-forward sauces
If you want to add more on-trend global flavor to your menu, we can help make it easy. All MegaMex Foods ingredients are thoughtfully crafted to save you time and labor without sacrificing quality.
1Datassential 2022 Forecasts
2NRA 2022, What's Hot Report
3Technomic 2022 US Trends
4Technomic, Emerging Eats 50 Menu Trends to Watch
5Technomic 2022 US Trends