No matter what, desserts will always be on trend. Coveted menu staples that offer comfort to diners and operators alike. For dessert lovers, they can feed the need for a little indulgence. For you, they can increase check size, making them the perfect way to add to your bottom line. If you want to sweeten your menu, here's what you need to know.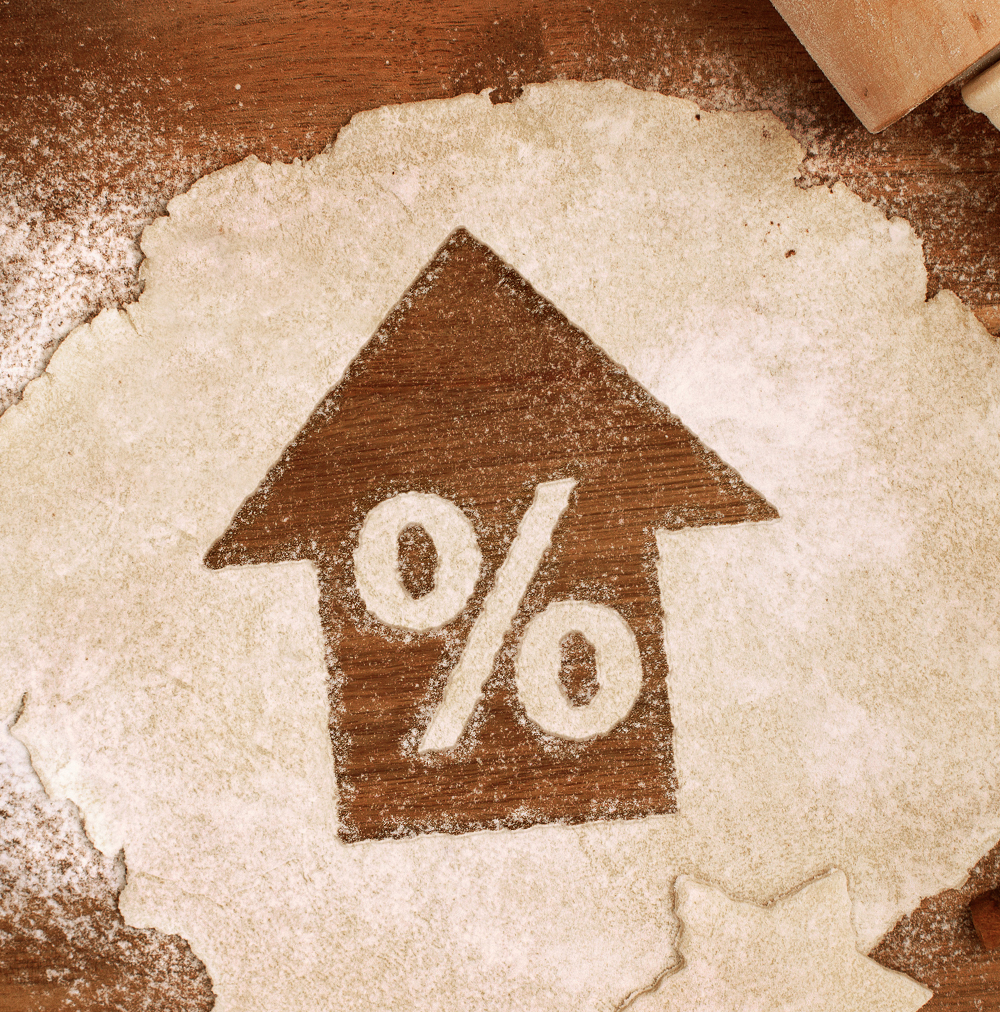 How? The answer is two-fold. The obvious reason is people LOVE desserts. Like LOVE LOVE them. Not only that, consumers indulge in sweet treats more often than they're willing to admit. A recent survey shows that 53% said they had dessert within the past day despite only 18% admitting they eat desserts at least once a week1.
With all that sweet demand, even the simplest desserts can be an easy upsell. In fact, 60% of operators said the desserts they offer help drive profit for their restaurant1. Simply put, people's love of desserts might just make them a menu gold mine.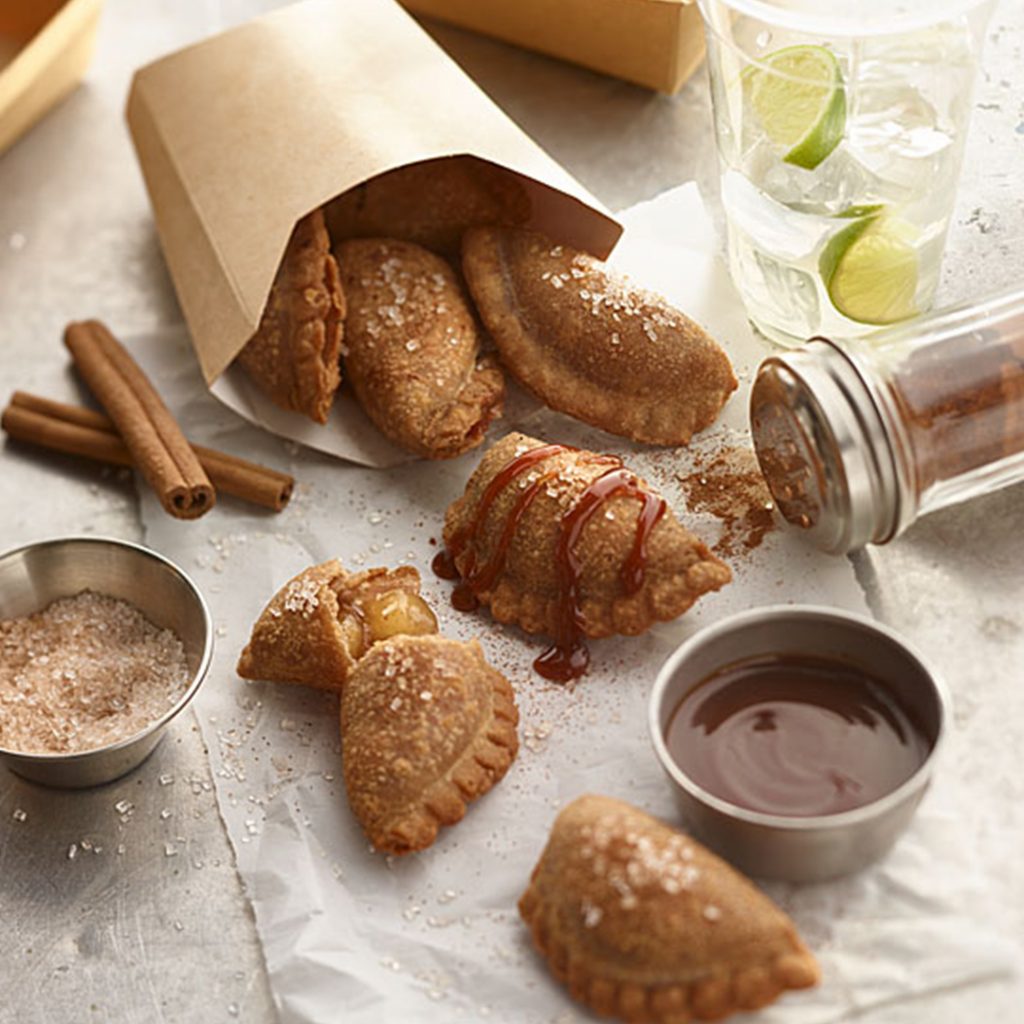 What's Trending in Desserts?
In a word, chocolate2. Not just chocolate, but a delicious collision of sweet and spice as guests look for a greater experience of the senses through bold and spicy flavors3. From Chipotle Dark Chocolate Ice Cream to a Spicy Molten Lava Cake, chocolate and spice can be an excellent duo.
Global foods are another huge dessert trend. In fact, one-third of consumers say they eat these foods once a week and nearly a third of them are willing to pay more if it's authentic1. Flan, crepes and churros are just a few simple, yet delicious global desserts to consider for your menu.
Bold takes on classic favorites are also becoming more popular. More than 36% of consumers want more authentic international flavors introduced through fusion with familiar foods1. Ice cream is a timeless comfort dessert with lots of freedom for creativity. A spicy mango no-churn ice cream with cinnamon sugar churros is a perfect pair of warm and cold.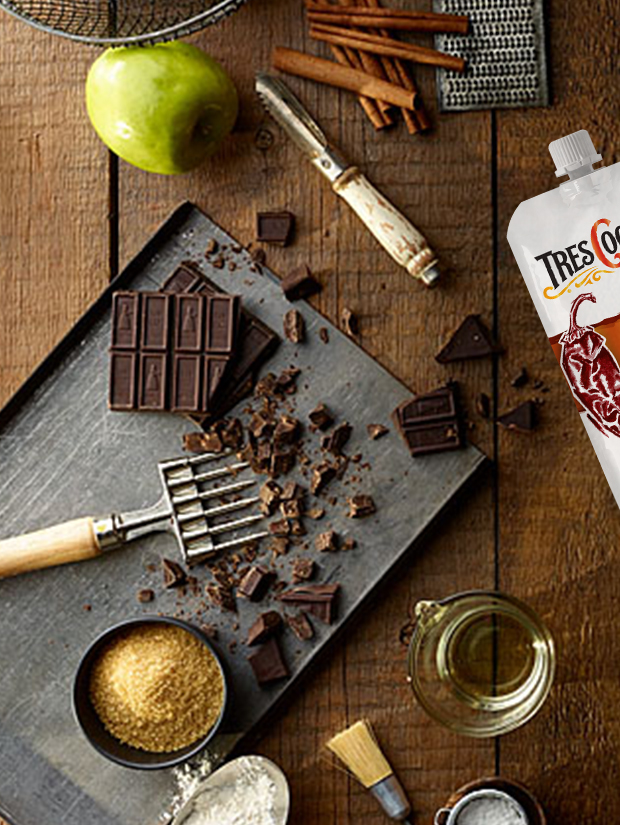 Make it Easy with MegaMex
Little twists on familiar favorites can be just want diners want — with little effort from you. Our TRES COCINAS™ Chipotle Pepper Paste, for instance, can transform the brownies you already menu with just a simple squeeze. Add it to your brownie batter and complement it with vanilla ice cream if you want to cool down the heat.
You can also squeeze our pepper pastes into syrups, glazes and chocolate sauces to create a memorable moment of spicy and sweet all across your dessert menu.
With more dietary restrictions these days, let's not forget about avocados. Diners will love an Avocado Chocolate Mousse as a dairy-free alternative because it still provides the rich and silky smooth texture of traditional mousse. Our WHOLLY® AVOCADO Smooth Avocado can make it a total breeze.
Want to spice up your dessert menu? Partner with us and we can help make it a little easier. All MegaMex Foods ingredients are thoughtfully crafted to save you time and labor without sacrificing quality.
1 Datassential, 11/2021
2 Foodservice Director, 12/2021
3 Food Engineering, Flavor Trends 2022